Club
Captain's 2019 Summer Season Review
Sun, 10 Nov 2019 00:00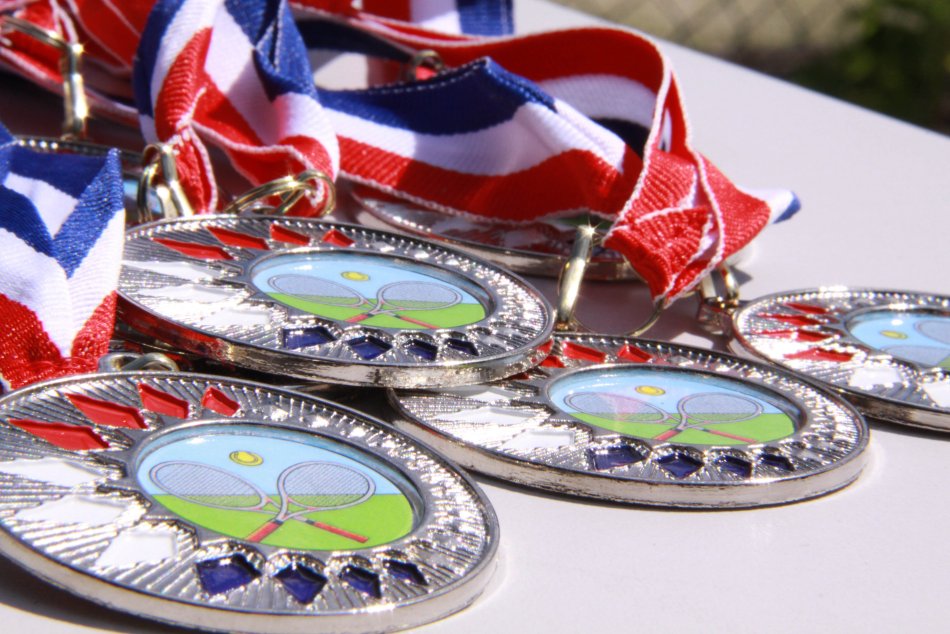 Its time for a review of our 2019 season. In the Dorking and Leatherhead League, our 1st and 2nd Team being in the 2nd Division was unbelievable in itself however as the season progress we had more injuries and more disruptions to both teams. However we still manage to field teams and was competitive in most matches. The 1st team stayed up comfortably however unfortunately the second team finished 2nd from bottom however was just 0.5 points which equals 1 set away from safety. The team just above us had beaten us by a tie-break, therefore if we had won that set we would of stayed up. We also had numerous other tie break defeats, this shows how close we were to staying up. It was amazing how close we got as we had lost numerous players before the season and then during the season.
The 3rd team ended up second and are promoted to Division 4 for the first time. What an achievement, shows we have some depth in the mens side at Ewell. Lets keep improving and keep pushing to get all teams as high as we can.
We are a small club but we will always push to get better.