Club
Grant Awarded to us!!!
Thu, 07 Jan 2021 00:00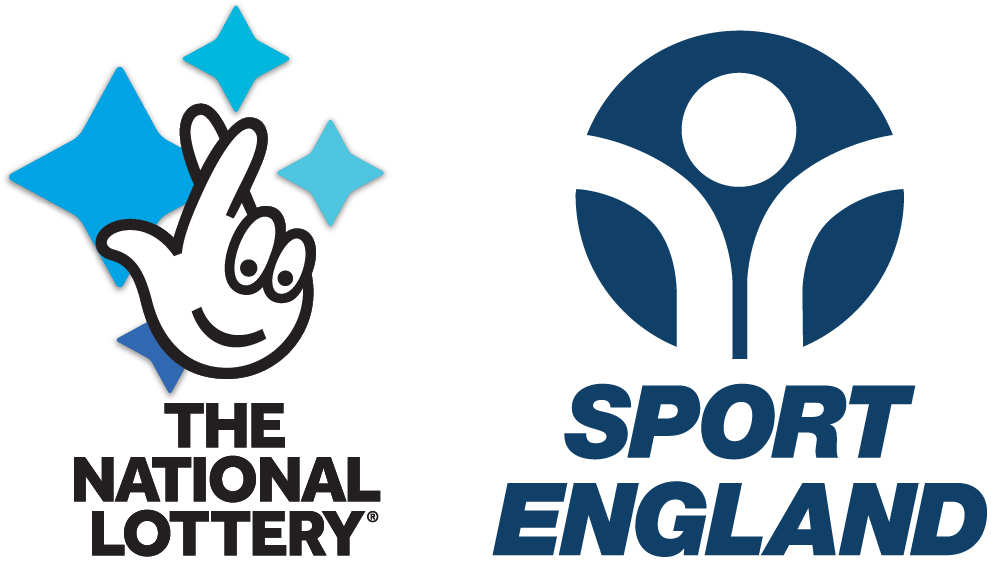 We are so pleased to announce we have been awarded £961 of Sport England National Lottery funding to install Covid-19 measures and new junior balls.
Thanks to everyone who plays National Lottery games for your support, we couldn't do it without you.