Club
Temporary Closure - Lockdown
Thu, 05 Nov 2020 00:00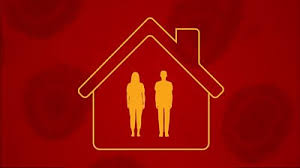 Further to the lockdown announcement made by HM Gov re the Coronavirus pandemic, and despite a last-minute lobbying effort from the LTA, we regret to advise you that play is suspended as from 10pm tonight 4th November. The courts and clubhouse will be shut until 2nd December.
The LTA have only just advised us of this decision and if there are any changes to this ruling, we will let you know as soon as possible.
These are difficult times, and the club thanks you for your support.
Formby Lawn Tennis Club