Club
Wimbledon Ticket Application
Wed, 06 Mar 2019 00:00

Applications for Wimbledon tickets are now being taken.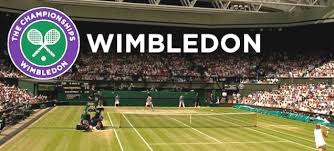 To apply, please complete the applicaton form and return to :
Debbie Johnston at 78 Freshfield Road.
There are also copies of the form in the clubhouse or on request from Debbie.
Please be aware that to apply you must have paid your subscription in full and also be members of British Tennis, have provided their British Tennis Membership number and have "Opted In" as a member of FLTC BALLOT.
All applications must be received by Friday 15th April.
Be lucky!