Club
Junior AGM
Tue, 05 Mar 2019 00:00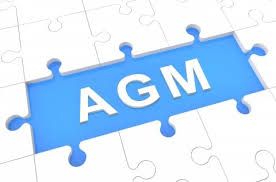 The junior tennis AGM will take place in the club house on Wednesday 24th April 6.30pm.
The opening junior session will take place on the same day but at the earlier time of 4pm.

I would like to welcome you all at the AGM as this will be a great opportunity to discuss our strategy for juniors for the coming season. I would also welcome any ideas you may have for family events for the coming season.

All the details regarding the AGM and the Juniors is available here

Looking forward to seeing you all soon.