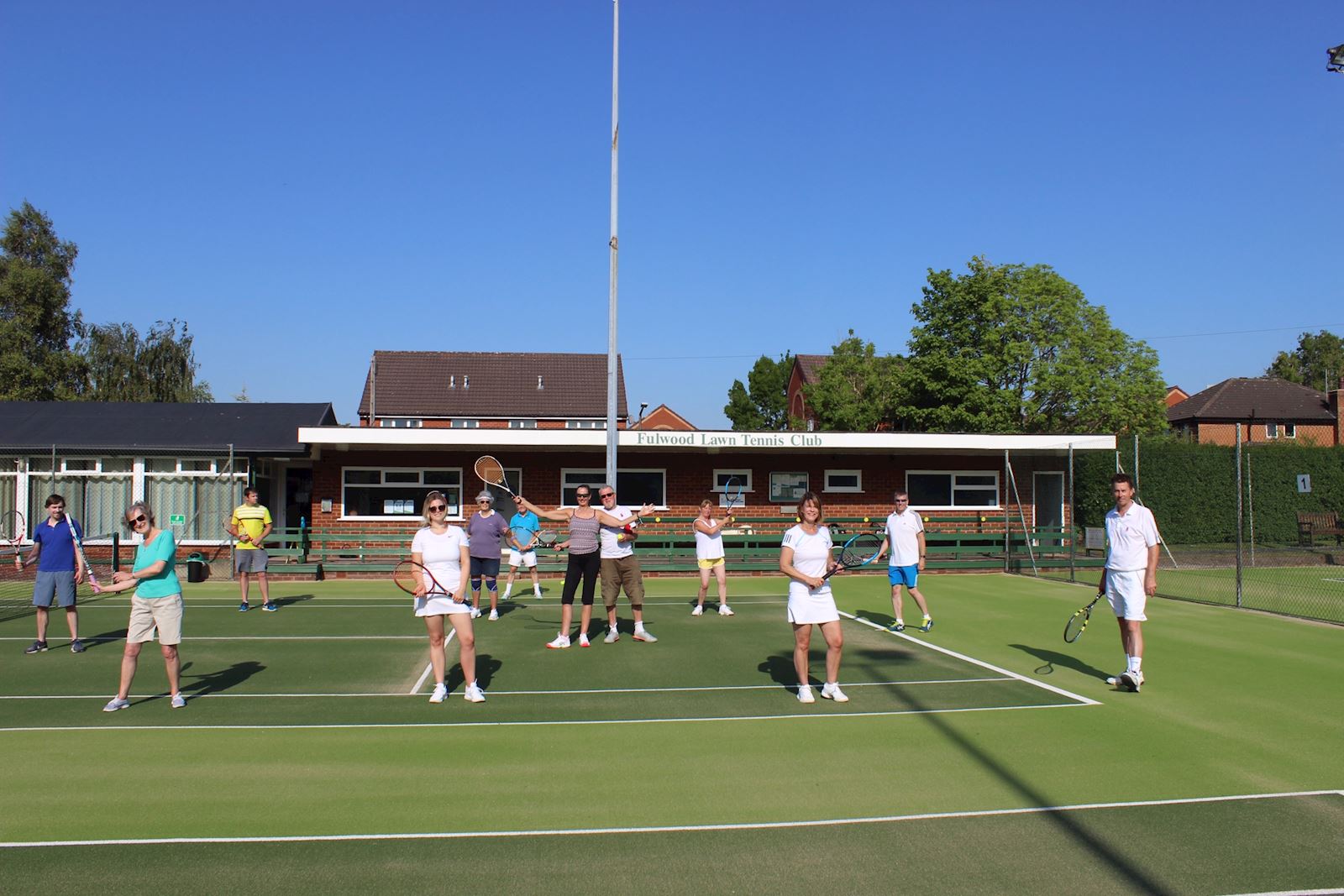 The Club is run by a strong team of volunteers consisting of a committee assisted by *volunteer work groups.
Your help is always appreciated, however small. If you interested in giving a little of your time to support the Club please contact Jane, Club Chairman or email [email protected]
We are looking towards the Club's future and building on our success, following our new courts this season and would like to further involve the local community and increase participation. If you have any suggestions, ideas or useful contacts, please let us know!
Stuart Horrocks
Honorary President

Jane Blackwell
Captain/Chairman
Welfare Officer

07708182036
01772 469575

Ian Topping
Vice Captain/Chairman

07483292911

Hannah Catlow
Honorary Treasurer/1st Team Cpt/Sponsorship

07804030527

Denise Ratcliffe
Honorary Membership Secretary

07971177232


Sue Chambers
Health and Safety
Committee Member

07846334667

Richard Grundy
Mens Teams/Club tournament and Ladder
(Tony McEvoy, David Forbes)

07713634946

Fiona Bryson
Committee Member

07812642712

Mike Halewood
Facilities and Tennis support
Committee Member

07837747048

Vicky Fallon
Junior Organiser/Coaching assistant

07702031853

Stuart Henderson
Facilities and Tennis support
Committee Member

07800986607

Margaret Whitmore
Match Secretary/Teams
*(Kate Riley)

07866874303