Club
Lancashire Girls are National Champions!
Fri, 04 Mar 2022 00:00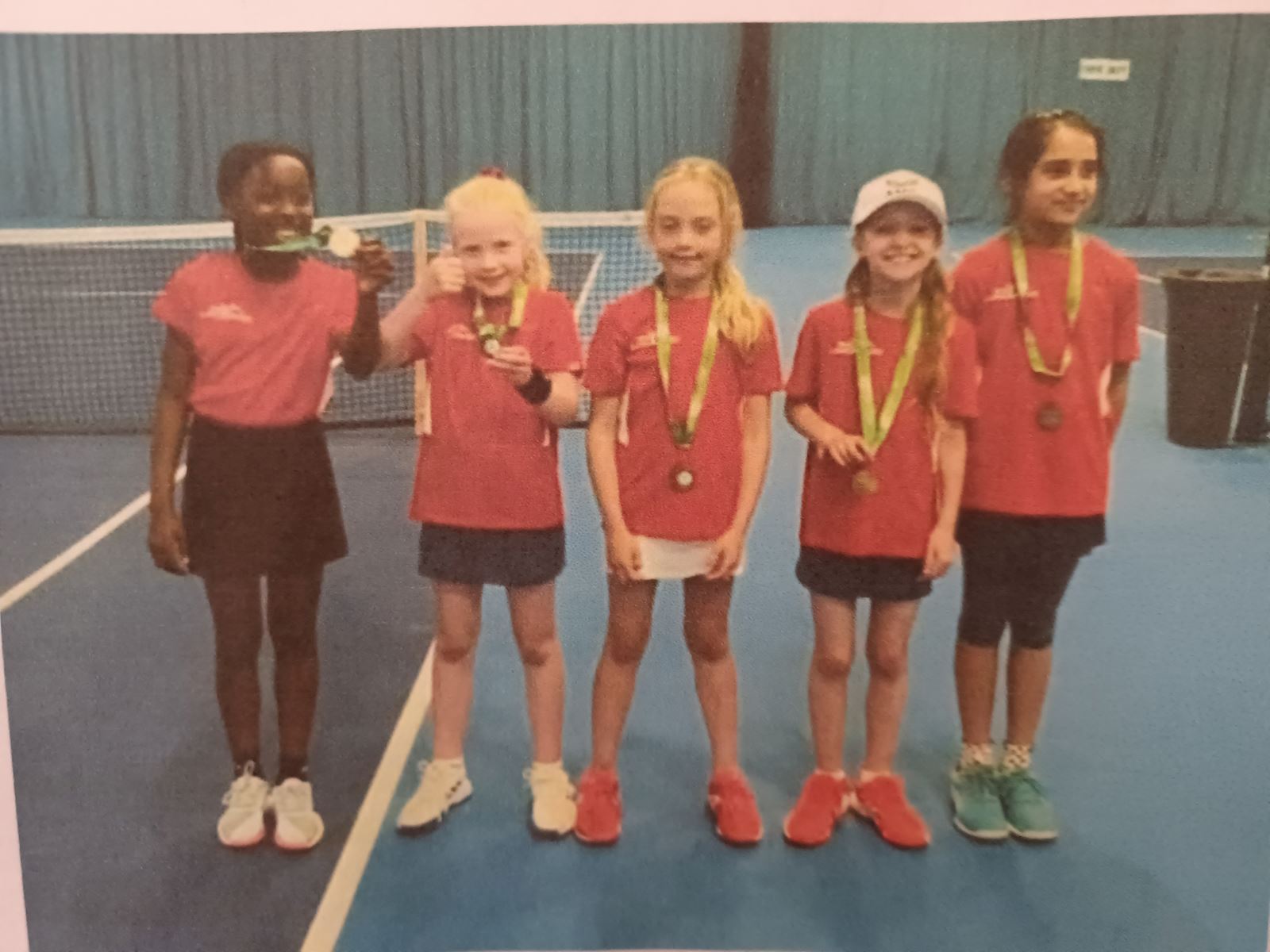 Congratulations to Fulwood LTC junior members Naina (right) and Annabel (centre) for playing in the Lancashire 9 and under Girls Team and winning the County Cup National Finals!
Very well done girls - a fantastic achievement to be proud of.