COURTS
Thu, 12 May 2022 00:00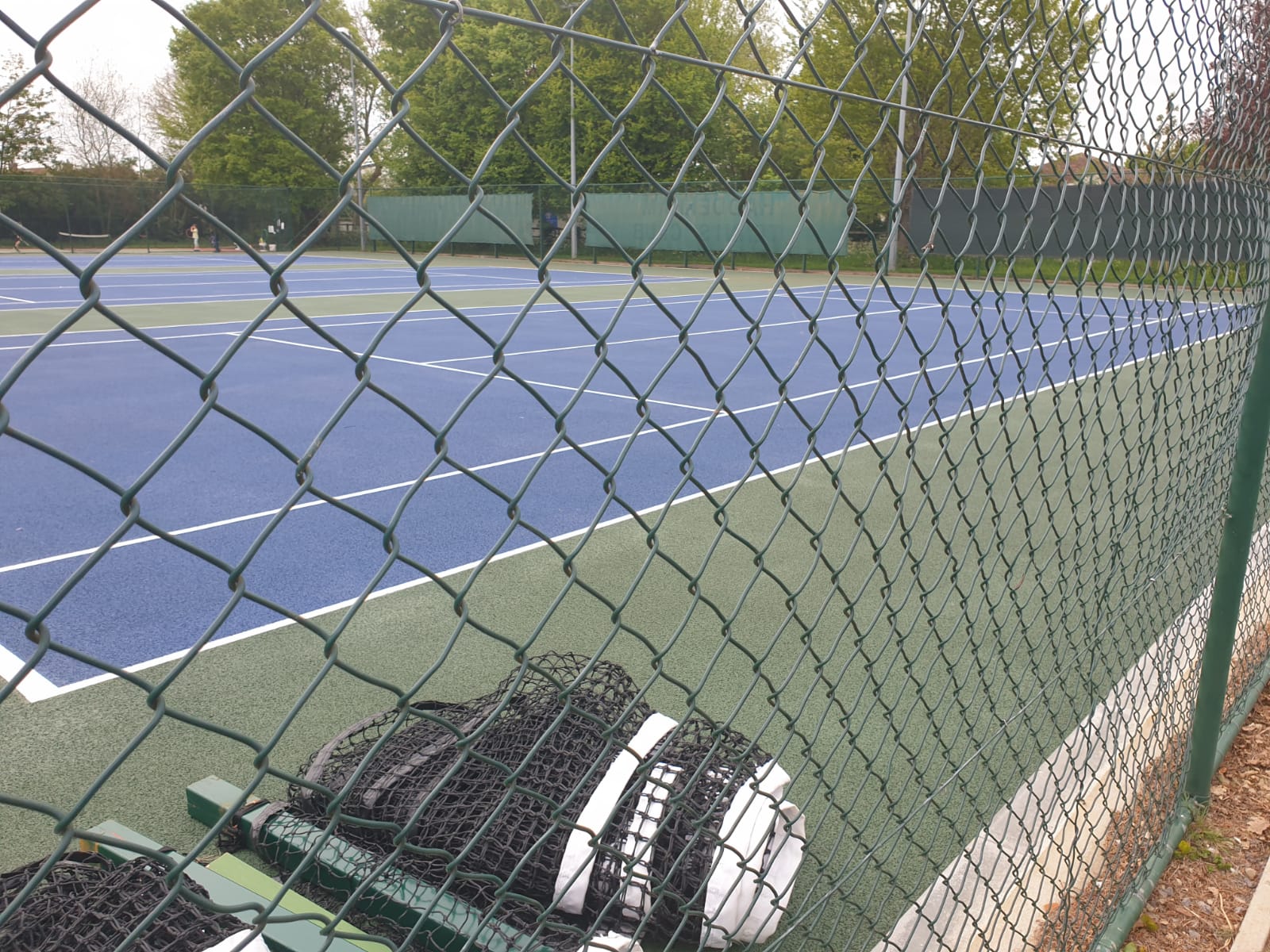 Resurfaced in December and then painted this month, the courts are now looking good. Fencing repairs are happening this week.
Last weeks mixed social event was well attended with continuous play on all three courts. The weather was kind to us although members should be aware that subsequent rain has highlighted a problem. When the courts are wet and even when only slightly damp they can be very slippery.
We have contacted the contractor about this and are advised that this is due to the curing process of the paint which ironically actually takes longer in abnormally dry weather conditions such as we have been experiencing.
So along with gardeners everywhere we desperately need some rain to wash the surfaces residues through the porous macadam surface which we are advised should then result in the optimum level of slip resistance being achieved. Unfortunately the little rain so far has not been sufficient to wash the residues through so until we have a period of prolonged rain members are urged to exercise due caution when playing, if the courts are wet or damp.