Coaching
LTA Tennis Activator Course
Sun, 01 Dec 2019 00:00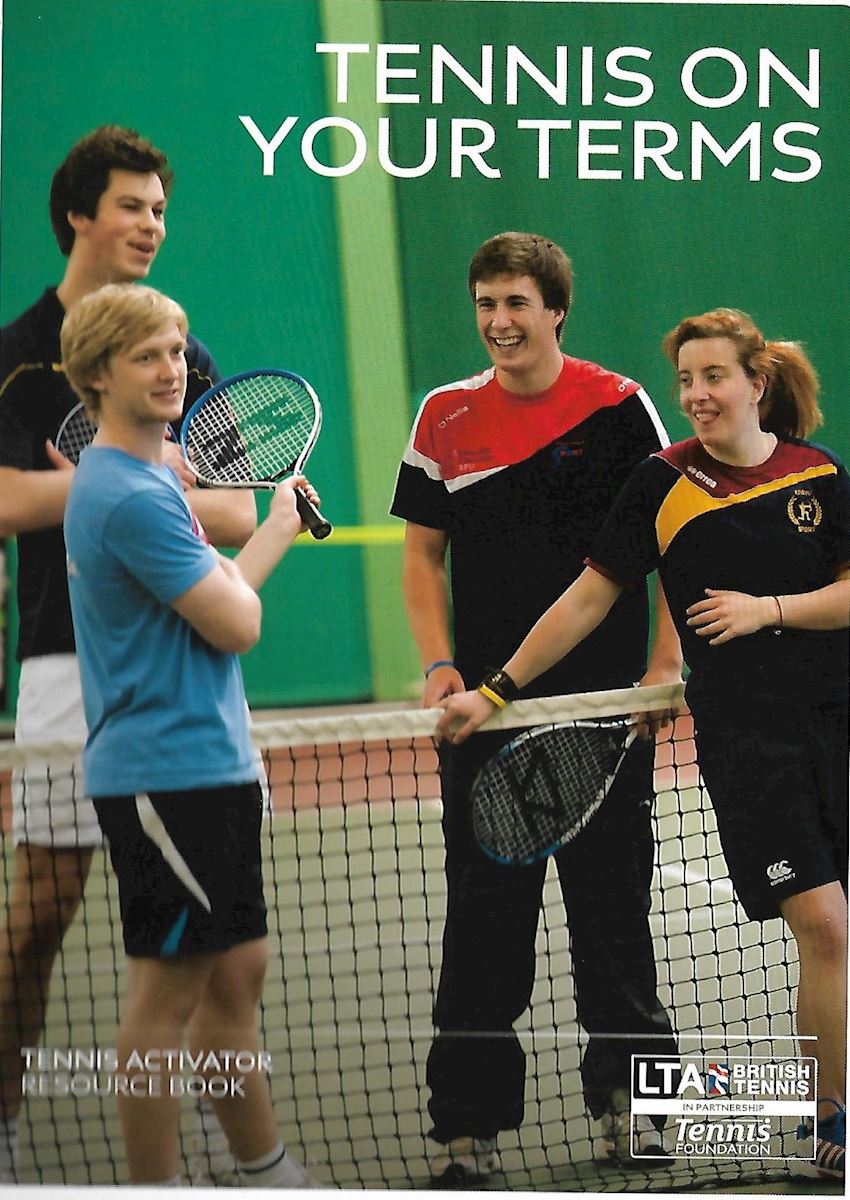 Sue and Phil Cooper recently completed the LTA Tennis Activator course and met similar volunteers from Taunton, Yeovil, Burnham on Sea, Bridgewater and Minehead tennis clubs.
The short course covered
ABCs – for warm ups and fundamental movement skills. ABCs stands for agility, balance, coordination and speed and there are 14 separate activities that help develop these aspects of the physical side of the game.
Main Themes – for techniques and tactics and playing the game. A set of 15 activities that are designed to gain an understanding of the basic skills of the game through developing forehand, backhand, serve, volley.
Competition – simple ways to introduce some basic rules and scoring. Gets players to grips with scoring and way to win points as well as some unusual competition formats.
Fun Games – inclusive fun ideas to end a session. Uses the experiences from the other three areas in fun drills that ensure players end a coaching session on a high.
We also had the opportunity to try these areas from a wheel chair perspective and could fully appreciate the skills and challenges that playing tennis from a wheelchair brings. Two bounces are allowed in wheelchair tennis – this proved to be about half the number we required to hit a ball or indeed get within striking distance!
Our thanks to the Isla Smith of the LTA for coming up from Exmouth to deliver this fun and informative course.
If any club members or guest would like to know more about LTA coaching or volunteer courses or indeed volunteering to help players with disabilities please drop the club an email and we can point you in the right direction!
Phil Cooper