Welcome to
Hungerford Tennis Club
Introduction
PLEASE NOTE THE FOLLOWING SITUATION APPLIES BELOW DURING COVID-19 LOCKDOWN.
A detailed risk assessment according to LTA guidelines has been carried out to make sure that tennis play can continue safely in the light of the easing of restrictions regarding exercise in May 2020. Touched areas like gate handles will be sanitised and the courts swept daily. The nets have been set to the correct height and winders removed so you don't have to touch or adjust anything. These will be checked during the daily cleaning
You are free to use the courts if you follow the following conditions:
1) Members only at this time can use the courts - no guests please. (it is essential for any possible tracing request that we know who is on the courts and where they live)
2) Book the courts by the booker app: make sure you can book the courts either by the booker app https://play.google.com/store/apps/details…
or online at a computer via the club website.
3) Abide by the LTA guidelines (posted above)
4) Leave the courts 15 minutes before the end of your booked slot.
5) Please follow the one way system to aid separation
6) The changing rooms are closed so please ensure you take your own balls, rackets, water etc. The toilets are closed too.
7) No social gathering before or after play, please leave the sports ground on completion of your booking
8) Club play and matches are suspended, only singles and family groups may play at present
9) Please maintain social distancing at all times, if you change ends, do so at opposite sides of the net
The new security code has been sent to members' emails - as always keep the code secure
----------------------
The Hungerford Tennis Club is set behind the High Street in the leafy Croft, close to the Kennet and Avon canal, in the heart of Hungerford. It is a friendly club of mixed standards which welcomes people of all ages and abilities.
We are very lucky that the Tennis Club forms part of the wider Hungerford Club, which entitles members and their guest to use of the excellent facilities including fully licenced bar, snooker and social activities.
Club play takes place (across all abilities) at the following times:
Wednesday: 6pm-
Friday: 6.30pm-
Sunday: 10am-
If you are considering membership or would come to join one of the sessions for free, please contact Tommy Leigh at tommyleigh@hotmail.co.uk, or just turn up on one of the days for a hit.
Detail of the coaching provided by our partner Ignition Tennis is in the Coaching section of the website.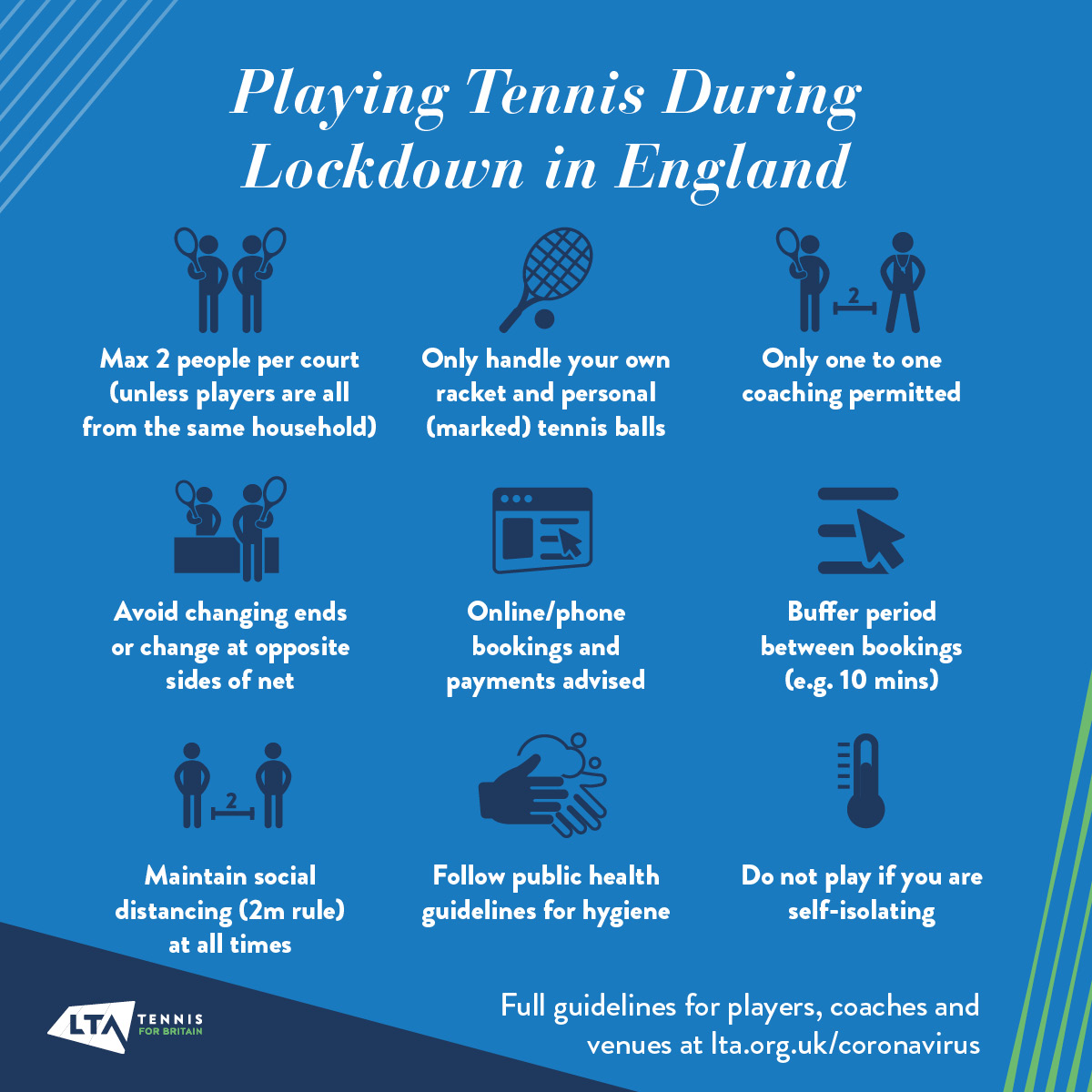 ---
How to find us
3 The Croft HUNGERFORD Berkshire RG17 0HY