Official Club Sessions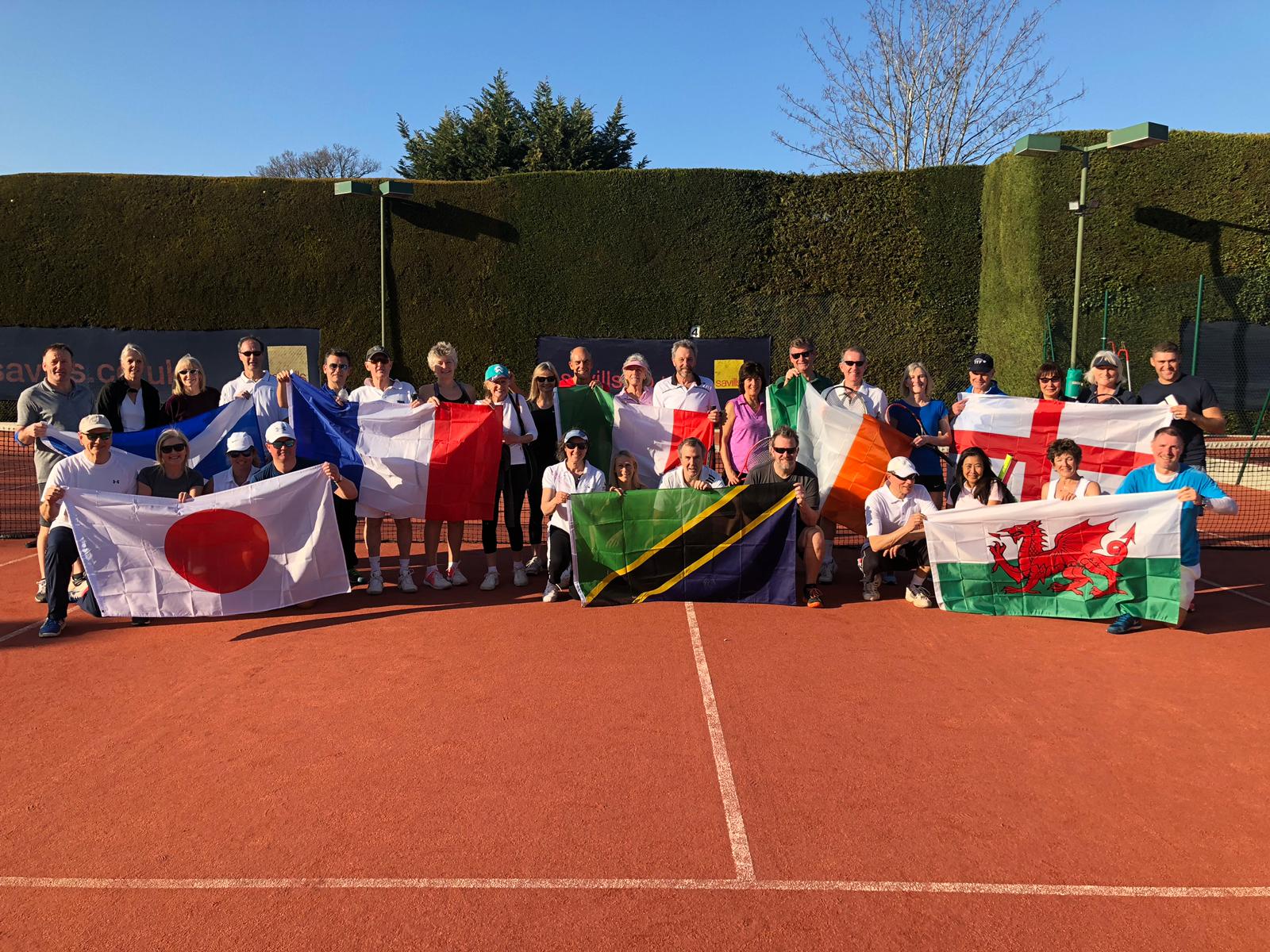 Tuesday 5pm to 9pm
This session is for players of an intermediate level and is run in a relaxed atmosphere with coaching tips from our tennis professionals.
Ratings 3 to 5
Organiser: Paul Marshall
Wednesday 6pm to 9pm
Doubles matchplay in a more competitive environment with a monthly ladder, prizes to be won!!
Rating 1 to 3
Organiser: Alex Jackson
Saturday 1pm to 3.30pm
Saturday afternoons are open to all members and is run in a fun friendly environment.
Rating 1 to 5
Organiser: James Starr
Throughout the year all 3 coach run social sessions have one off events which rotate every 2 weeks, ranging from Davis Cup to Legends nights, please see our EVENTS page for 2020 list of events.
Family Fridays
Family Fridays run during the summer term are a great opportunity for parents and children to come along and play together against other families, this is a very fun and social event.
Member Oraganised Social Sessions
There are many sessions organised by members that run throughout the week, if you are interested in playing please contact the session organiser:
Monday 6.30pm to 8.30pm
(Rating 1 to 3)
Contact: Peter Trinder
Email: Petertrinder@cpp-plc.co.uk
Phone: 07831 396542
Tuesday 8.30am to 10am
(Rating 4 & 5)
Contact: Lindy Wheeler
Email: lindymay1551@gmail.com
Wednesday 8.30am to 10am
(Rating 4 & 5)
Contact: Lindy Wheeler
Email: lindymay1551@gmail.com
Thurday 7pm to 9pm
(Rating 3 & 4)
Contact: Rod Stevens
Email: Rod--s@hotmail.com
Phone: 01372 376190
Friday 8.15am to 10am
(Rating 4)
Contact: Harry Thornhill
Email: Harry.j.thornhill@btinternet.com
Phone: 01372 459575
Friday 8.30am to 10am
(Rating 4 & 5)
Contact: Louise Davies
Email: penbryn@btinternet.com
Phone: 01372 843592
Friday 10am to 12pm
(Rating 4)
Contact: Maggie Christie
Email: Maggiechristie@hotmail.co.uk
Phone: 01372 458050
Saturday 8am to 9.30am
(Rating 4 & 5)
Contact: Colin Campbell
Email: capability.campbell@hotmail.co.uk
Phone: 01932 864623
Oxshott Tennis Club hosts many other social events through the year which include:
Monthly Drive
Contact: Bob Mappley
Email: Mappleybrown@yahoo.co.uk
Phone: 07973 379584
Quiz Nights
Contact: Rod Stevens
Email: Rod--s@hotmail.com
Phone: 01372 376190
Sponsor Evenings
Contact: The Office
Email: office@oxshottsports.com
Phone: 01372 843652
Christmas Party
Contact: The Office
Email: office@oxshottsports.com
Phone: 01372 843652