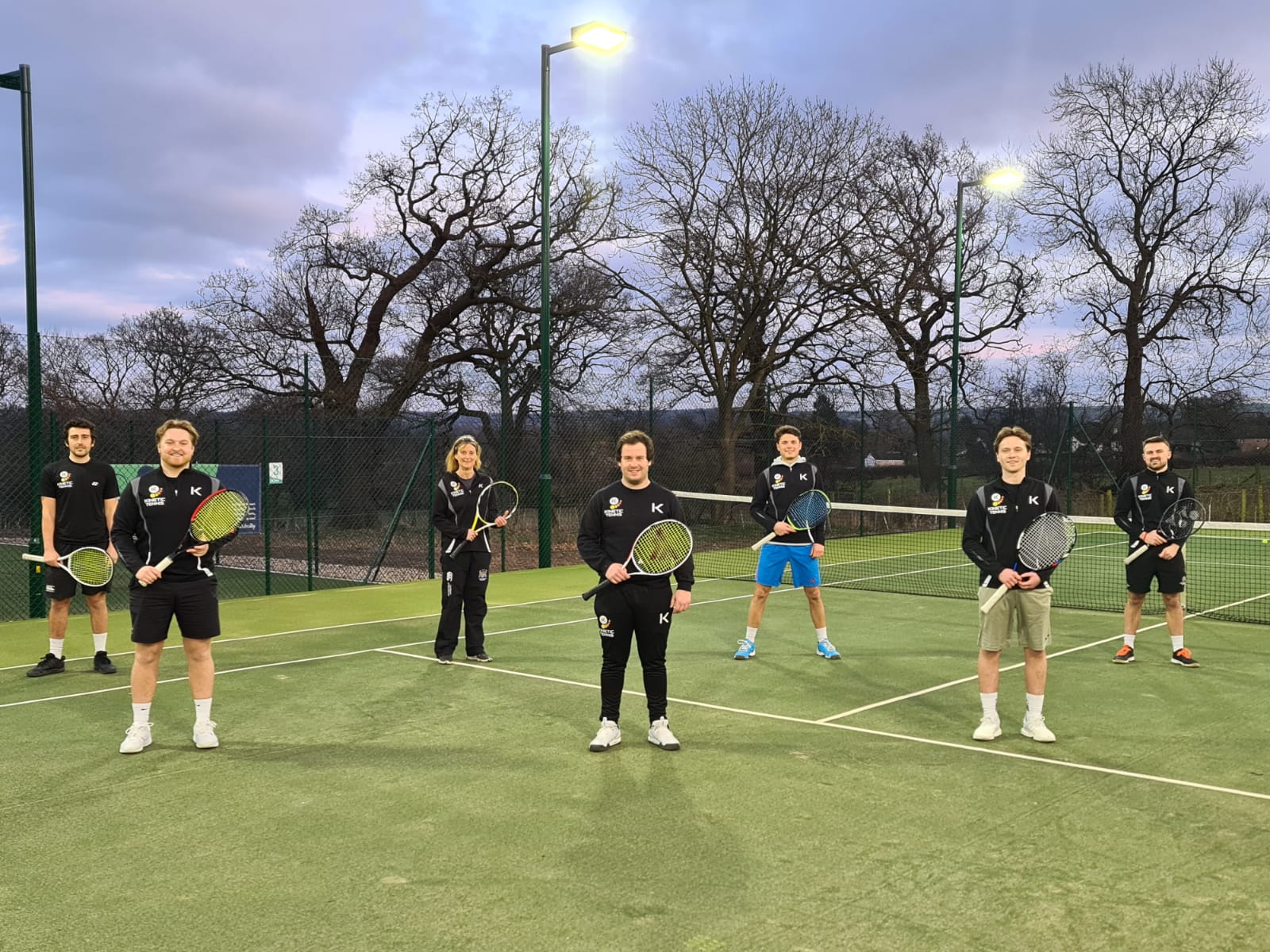 At Kinetic Tennis, we are able to offer a variety of sessions tailored to each school and year group. Our coaches are highly experienced in working with large groups within a school setting.
What we can offer:
School Tennis Programmes
PE Tennis lessons
After School Clubs
School Healthy Week Sessions
School Open Days
Inter/Intra School Competitions
A detailed outline of our schools offer is on our Schools Offer Document
---
We have already worked with multiple schools delivering a variety of sessions suitable for any age or ability. Numbers are not an issue as our team of highly experienced coaches can draw up detailed plans to ensure sucess on all levels and look to give children a great first impression of tennis.
---
If you are interested in your school having a school event run by Kinetic Tennis, please contact either Jamie Walters on 07938850558
OR