Social
Social Tennis Sessions
Social tennis sessions are organised throughout the week on a turn up and play or rota basis as listed below. Balls are provided at all sessions. Where floodlights are used a charge of £1.50 is payable per person.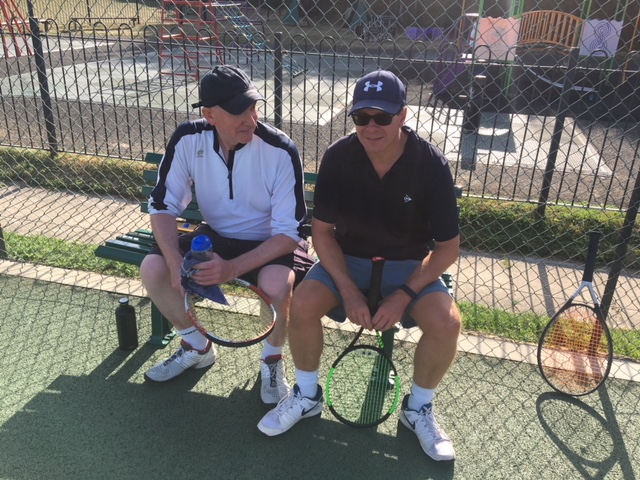 Tuesday 1000-1200hrs (turn up and mix in doubles) & 1830-2100hrs (turn up and mix in doubles)
Wednesday 1800-1930hrs (rota singles night - contact Kate Fardon on ladiescaptain@kempseytennis.co.uk or via 01684 592 125)
Thursday 1830-2100hrs (rota doubles - contact Nick May on nickmay@kempseytennis.co.uk or via 07577 552 696)
Saturday 1400-1700hrs (turn up and mix in doubles)
Social Events
Each year we organise a wide range of events from BBQs, quiz, casino and race nights, through to treasure hunts and the annual Christmas party. To keep up to date with social events at Kempsey please see our news page!
2019 events include:
Go-Ape and Cycling - 28th April, River Wye Canoe Trip -23rd June, Upton Blues Festival - 20th July, Quiz Night - October, Christmas Party - December
Join us for our September Big Tennis Weekend!
10:30am - 4pm

Sat, 28 Sep 2019