Club
Kempsey Ladies go unbeaten
Sun, 11 Aug 2019 00:00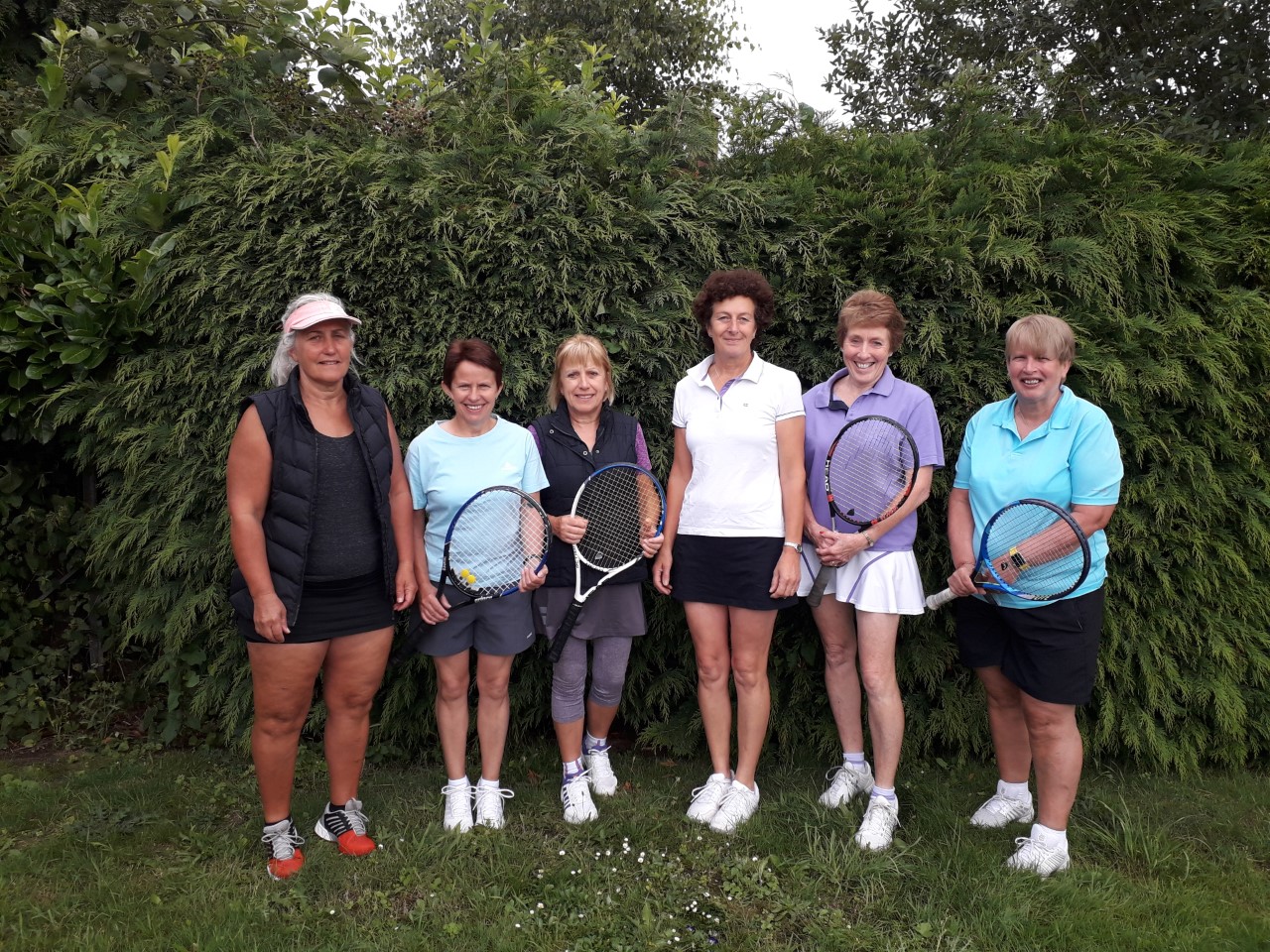 Ladies A are unbeaten!
On 4th August Ladies A played at Bromsgrove. Gill and Lyn playing as first pair won both their rubbers. Kate and Charlotte B won their first rubber but lost the second one. Doz and Sue ( who was playing her first match for Kempsey ) beat Bromsgrove second pair. Despite a very close and hard fought last match they were unfortunate to lose it in 3 sets. A well deserved win for Kempsey 4-2 .

The match on 11th August was an important fixture against Pershore as Kempsey were top of Division 4 and Pershore in second place. Well done to Charlotte U and Lynn for winning both their rubbers as second pair. Jo and Gill lost to Perhore's first pair but after a brief break in play due to a shower they successfully beat the second pair. Kate and Doz also lost their first rubber. The match against Pershore's third pair was extremely close but after winning the first set in a tie break the next two sets went to Pershore. The final score was a win for Kempsey by one set!
A great summer for the team and well done to everyone who has played.
Photo (L-R): Jo Clark, Gill Hames, Doz Lacey, Charlotte Underwood, Kate Fardon and Lynn Jones.