Welcome to
Kenton Lawn Tennis Club
Finals Day
This Saturday (September 26th) is our delayed 2020 Finals Day and we will have 23 finals to be played in open and age group (from U-8 to veteran) categories. Thanks to everyone who has helped organise the tournaments and all the players who have hopefully enjoyed the 150+ matches that have been played. We are also pleased that this year BLJ Law (see https://bljlaw.co.uk/) have made a very generous donation towards the costs of the trophies we will be awarding.
Please see the e-mail sent to members for details of the timetable of matches. Spectators are very welcome, but we do ask that players and spectators read this e-mail carefully so that the Covid-19 measures we are taking are observed (e.g. social distancing, attendee tracking ).
Our new coach
As we communicated a few weeks ago , after nine years at Kenton our head coach James has resigned and has been replace by Kingsley Harris . The ignite tennis run by James has no longer any connection with Kenton Tennis club. Any offer that you may have received from ignite is not offering coaching at the club . We strongly believe that Kenton Tennis club can offer a superior service offering better value for money as Kingsley is providing a term of coaching unlike Ignite. In addition , Kenton Tennis club has the facilities including toilets, flood lights so our coaching can continue into the winter and there is ample opportunity to play after caoching sessions and of course a nice claytex surface which soften any tumbles. We also have a sheltered area and seats for parents to relax whilst lessons are taking place.
The other consideration is that as a club we need to retain a good coach to prosper and attract new members. Coaching is a tough gig to make a reasonable living from , so we really hope our members can support the club by providing Kingsley with a good stream of business.
With over twenty five years of professonal coaching experience , Kingsley is a highly qualified ( LTA level 4 ) experienced coach . He has directed a number of large junior , adult and performance programmes, most recently as the head coach at Regents Park Tennis centre . Kingsley views tennis as a ' game for life' and enjoys bringing this philosophy to coaching players of all ages and standards. As a player Kingsley has represented his county , region and country and currently still plays regular team tennis , however, as a supporter of Norwich City he can also empathise with that loosing feeling!
The committee are also happy to confirm that Justin will continue as Assistant Coach and will be involved in running regular sessions . It is great to have ' one of our own' in this position ( some of us can remember Justin joining our club as a small child ) and that will help provide continuity for the club and the coaching of pupils.
Details on the Autumn programme : -
---
Kenton Lawn Tennis Club is reopening
We hope that all our members at Kenton Sports Club are safe and well. It is great to see people back at the club playing tennis and holding cricket nets (however different from normal). We trust all members will continue to behave responsibly and anyone playing is required to read and accept the rules set out below.
Please click here for more details.
Welcome to Kenton Lawn Tennis Club
Kenton Lawn Tennis Club, established in the late 1950s, is nestled in the heart of North West London. The club provides a family friendly environment with a multitude of sporting opportunities for all ages.
---
KLTC Club Tournament Draw:
---
Key dates for our members' diaries.
Finals Day - All day Saturday 26th September + evening trophy presentations
American Tournament - (2pm) & A. G. M . (4.30pm) November 29th
---
Social Tennis
Adult Social Tennis - every Wednesday evening 7pm till 9.30pm, and most Friday evenings from 7 pm until 9.30 pm (unless a match is arranged which takes priority, please check calendar) & Sunday afternoons 3pm to 6pm.
Junior Social Tennis - every Friday evening 5 till 6:30pm
---
Safeguarding Policies
We are an LTA affiliated club and our adherence to LTA registration standards is recognition thar our club is safe, welcoming and inclusive. KLTC strives to provide a safe, enjoyable and inclusive environment for all of its members, volunteers and coaches. Peter Pilides is our Welfare Officer and has undertaken LTA safeguarding training. If you have any safeguarding concerns, or any other queries about our policy, Peter should be the first point of contact: [email protected] or 07884262527.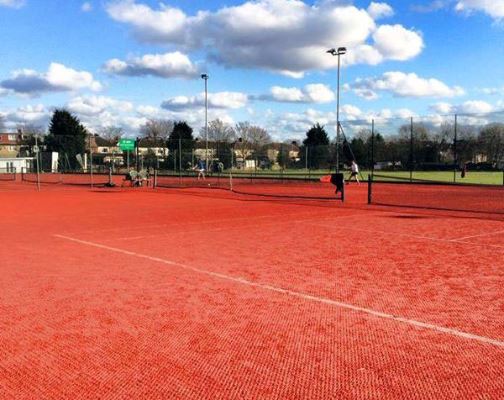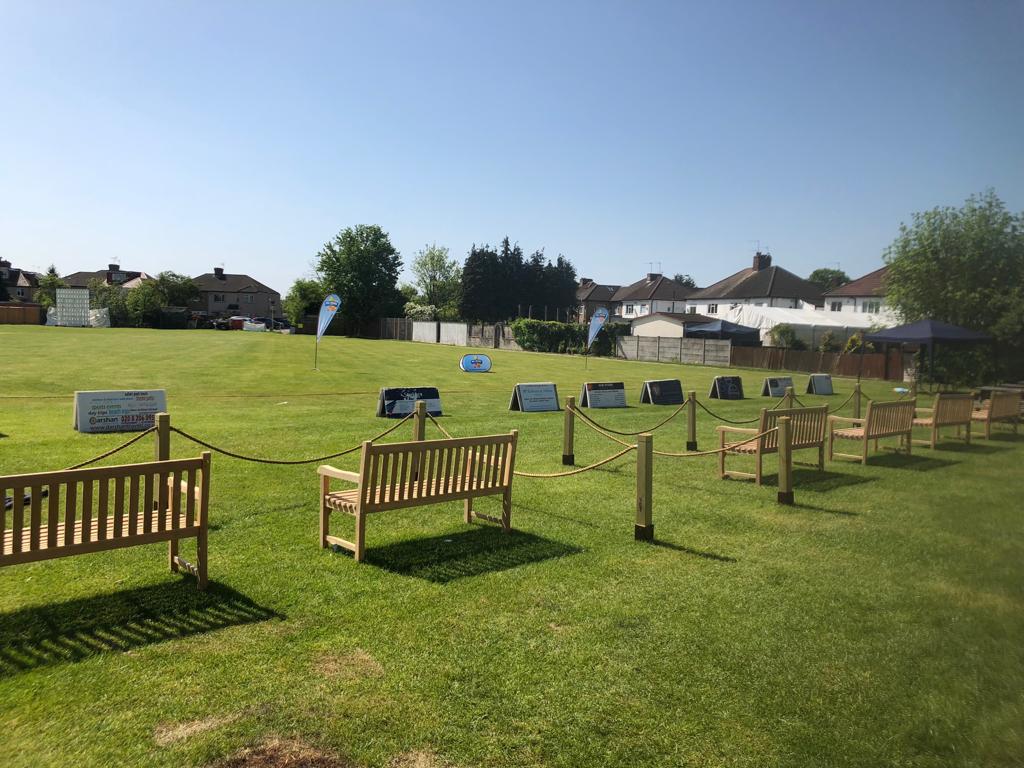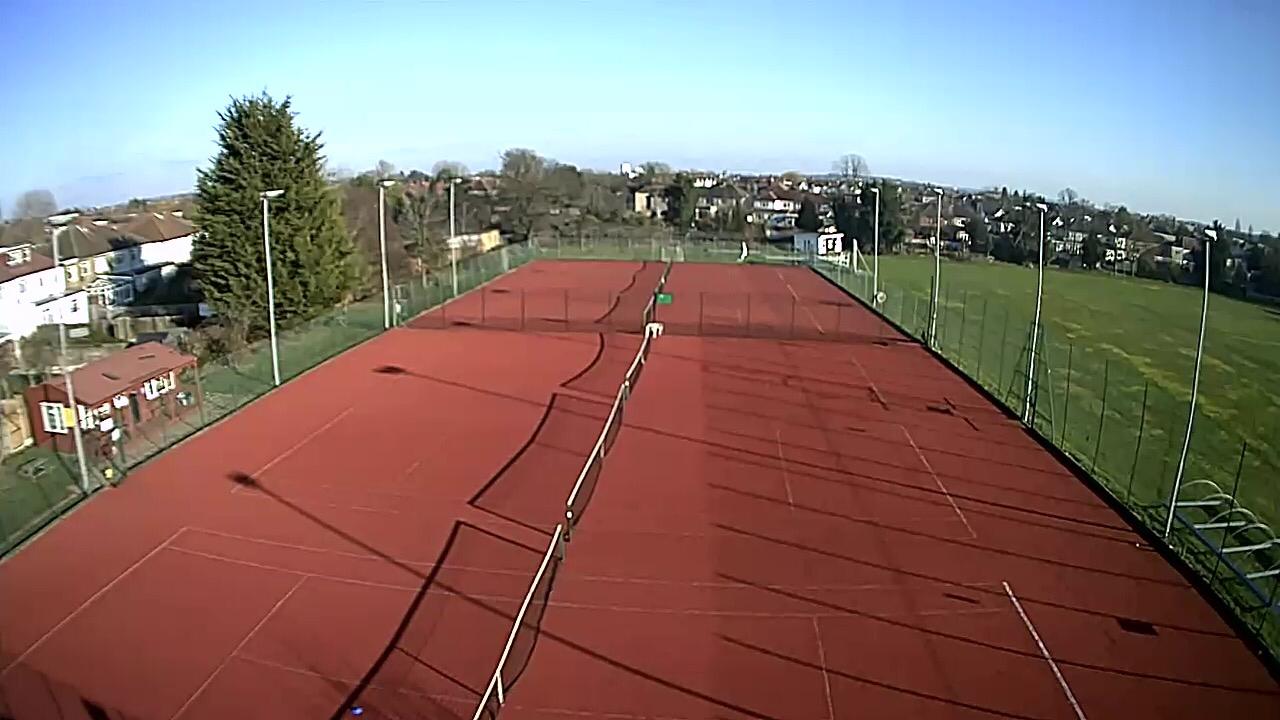 ---
Membership Enquiries
Find out more about membership packages and joining KLTC today!
How to find us
Kenton Lawn Tennis Club
Kenton Park Road
Kenton
HARROW
Middlesex
HA3 8UB

Get directions