Welcome to
Kenton Lawn Tennis Club
COVID 19 Update
Kenton Lawn Tennis Club is reopening
We hope that all our members at Kenton Sports Club are safe and well. It is great to see people back at the club playing tennis and holding cricket nets (however different from normal). We trust all members will continue to behave responsibly and anyone playing is required to read and accept the rules set out below.
Please click here for more details.
Welcome to Kenton Lawn Tennis Club
Kenton Lawn Tennis Club, established in the late 1950s, is nestled in the heart of North West London. The club provides a family friendly environment with a multitude of sporting opportunities for all ages.
---
KLTC Club Tournament Draw:
---
Key dates for our members' diaries.
Finals Day - All day Saturday 26th September + evening trophy presentations
Martin Galvin - Tournament 2pm Sunday September 13th
American Tournament - (2pm) & A. G. M . (4.30pm) November 29th
---
Social Tennis
Adult Social Tennis - every Wednesday evening 7pm till 9.30pm, and most Friday evenings from 7 pm until 9.30 pm (unless a match is arranged which takes priority, please check calendar) & Sunday afternoons 3pm to 6pm.
Junior Social Tennis - every Friday evening 5 till 6:30pm
---
Summer camps for children 2020
Please click this link for information about our summer camps
---
Safeguarding Policies
We are an LTA affiliated club and our adherence to LTA registration standards is recognition thar our club is safe, welcoming and inclusive. KLTC strives to provide a safe, enjoyable and inclusive environment for all of its members, volunteers and coaches. Peter Pilides is our Welfare Officer and has undertaken LTA safeguarding training. If you have any safeguarding concerns, or any other queries about our policy, Peter should be the first point of contact: [email protected] or 07884262527.
---
Keeping active and supporting St Luke's Hospice 2.6 challenge during lockdown
Update as of May 2nd 2020
A big thank you to all our members and friends who have participated in or donated to our "2.6" challenge to support St Luke's hospice over the last week. We've smashed our 26 * £26 target and now raised over £1200 (including gift aid). St Luke's are very appreciative of our efforts.
The imagination, agility and generosity of everyone was fantastic and the pictures and videos kept us all entertained on the "Let's Play Tennis" What's App channel. Here's a selection of what people did whilst conforming to social distancing guidelines:
Walked/ran/cycled variants of 2.6/26 minutes/km/miles indoors and outdoors ... and good luck to Chris B who is hoping to complete 26km's of rowing this weekend
26 juggles, skips (backwards), rolls, cartwheels, backflips, press ups, pull ups, bench pushes, jumps, squats and dolphins
26 seconds of handstands, planks and the "bridge"
26 prayers and 26 minutes of silence
26 minute waltzes
2.6 hours of grass cutting, 26 fence panels painted, 260 weeds removed and 260 bricks moved
Sports medleys of golf, darts, table tennis, basket ball – plus a few tennis tricks thrown in of course (or hat-tricks in Nick's case)
Special calls out to Chris S who has raised the most money so far through 26 hours of (almost!) not swearing, and to Mena's triplets, the Aulnettes and the Bignones for the most inventive and talented household contributions (sorry Pilides – you don't count as you are isolating apart). And a passing mention to the cat, jacuzzi and Superman for their cameo video appearances.
Our just giving site is still open if anyone else wants to make a contribution:
https://www.justgiving.com/fundraising/kenton-tennis-s-2-6-challenge
@kenton_tennis are proud to support our neighbour @stlukeshospice. Our club members have joined together for the 2.6 Challenge and raised over £1,200 to supprt the vital work of St Luke's @givingtuesdayuk #GivingTuesdayNow #TwoPointSixChallenge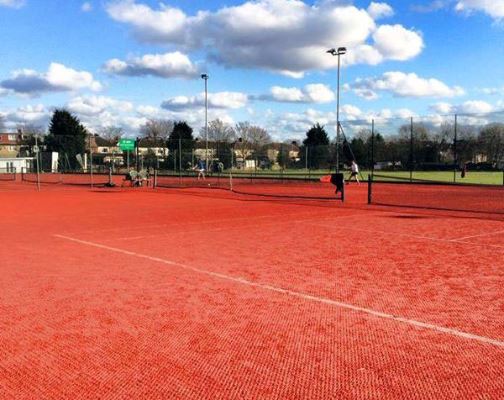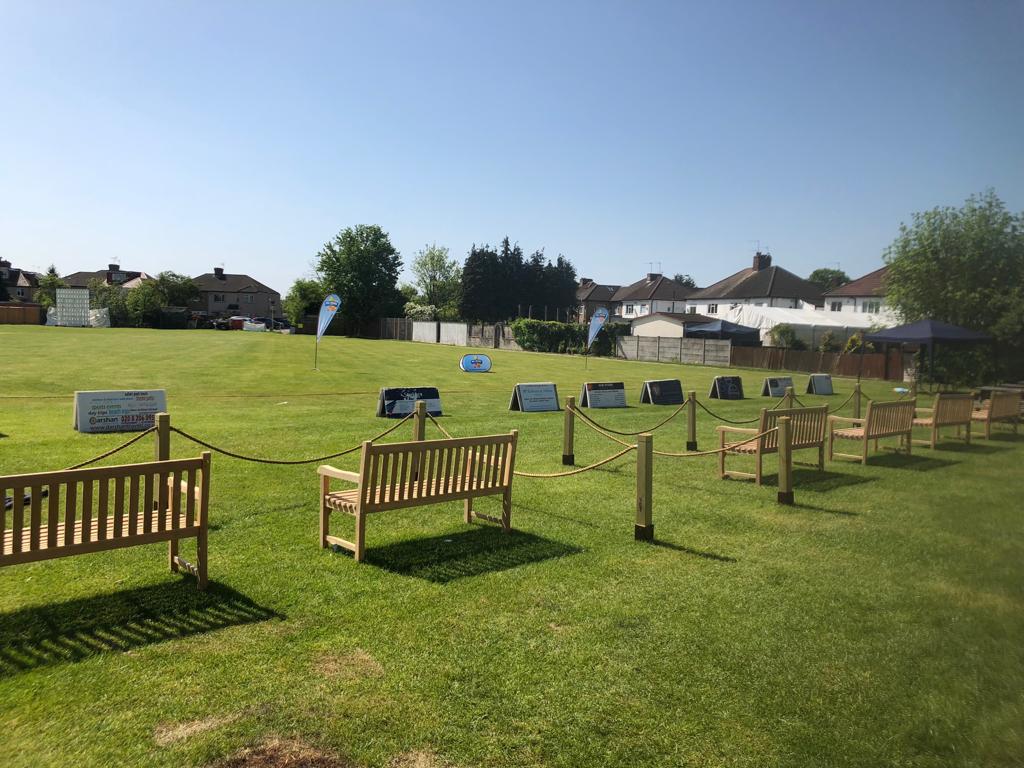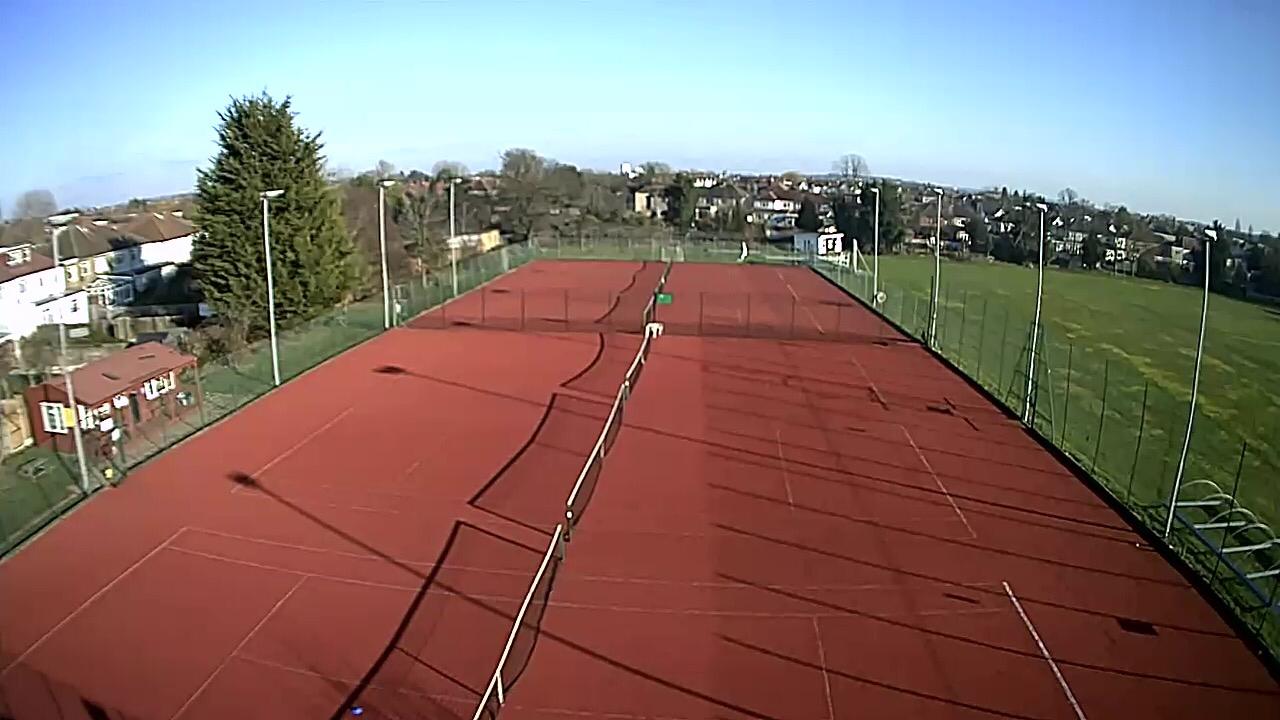 ---
Membership Enquiries
Find out more about membership packages and joining KLTC today!
How to find us
Kenton Lawn Tennis Club
Kenton Park Road
Kenton
HARROW
Middlesex
HA3 8UB

Get directions