Club
Jed wins Road to Wimbledon
Sat, 14 Aug 2021 00:00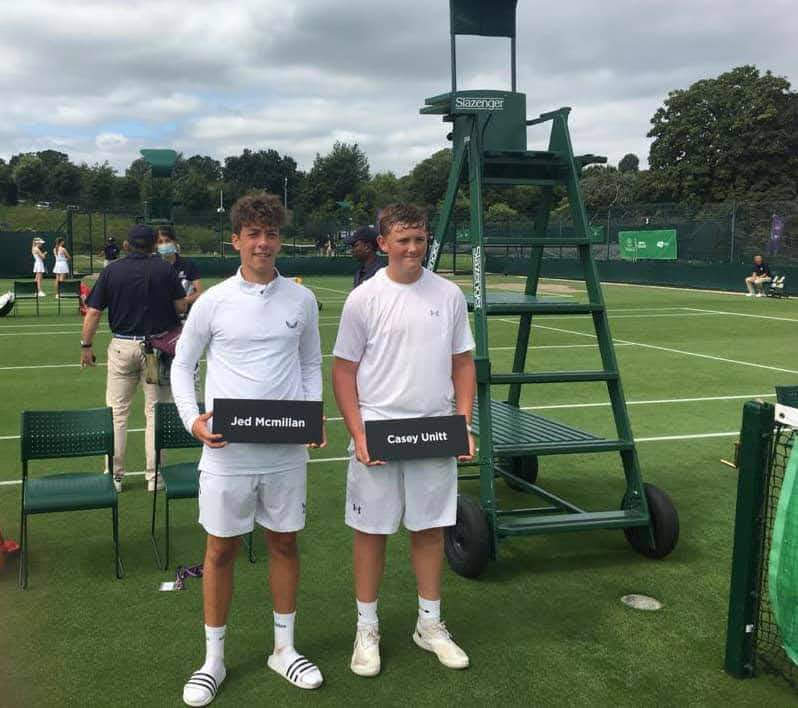 Jed McMillan won the County Boys Singles event at the Road to Wimbledon tournament held at the All England Club. He played against players from across Britain in the prestigious event, winning all seven singles matches.
Jed also got to the semi-finals of the doubles event with partner Orry Farnworth from Isle of Man.
Congratulations Jed!