Club
Davis Cup Fundraiser Day
Wed, 12 May 2021 00:00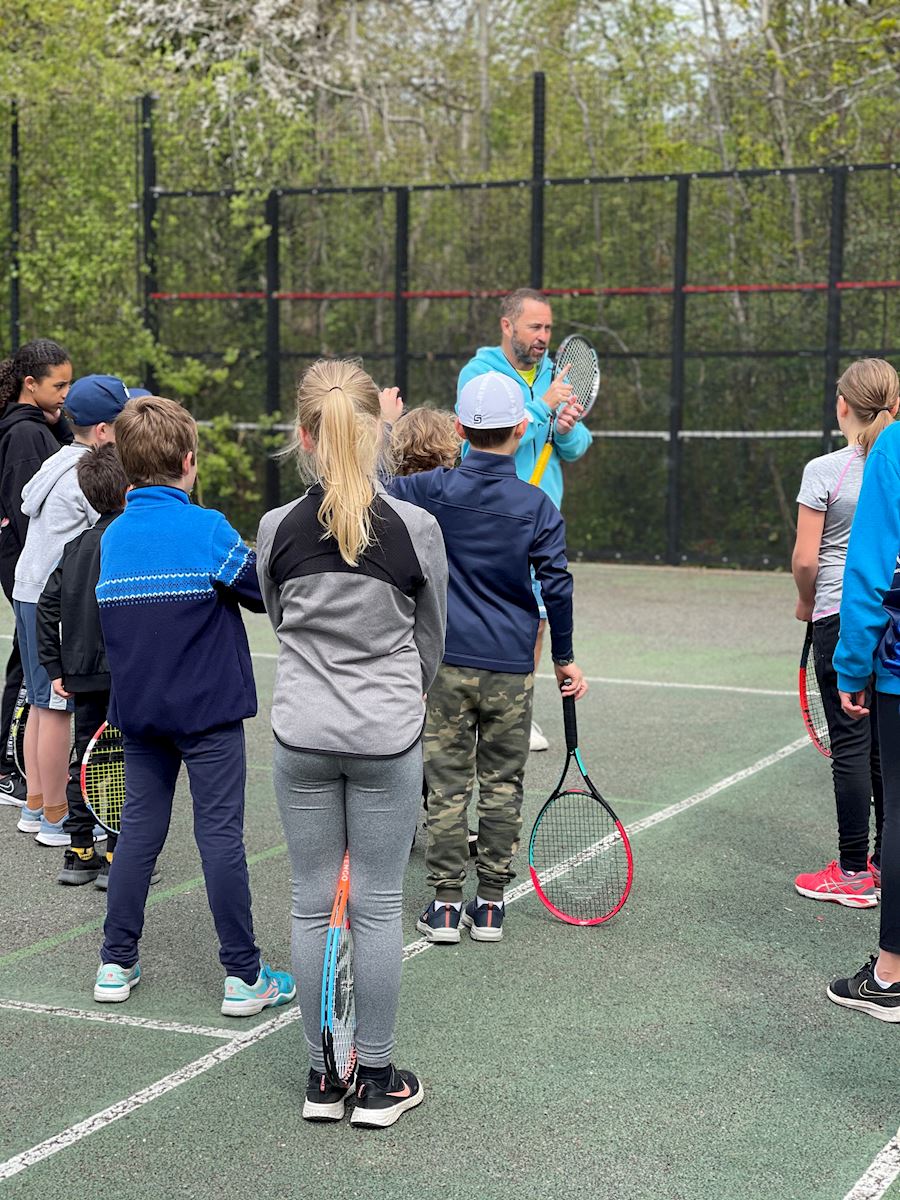 We were so happy to see so many of our members and their families attending our Davis Cup Fundraising event held on Saturday 1st May 2021.
Ex England and Davis Cup players Danny Sapsford and Luke Milligan spent the day with us running sessions with the children as well as later sessions with adult players. A really fun day was had by all, many thanks to Luke and Danny for hosting such a wonderful event for us at Latika.
The Sweet family took the top prize in our raffle of a new Top Spin Pro which was very well received by Harrison! Head Coach Matt and The Dickens family took home the 2020 Wimbledon towels and ball collectors. The May family won a Nandos Voucher and The Dark family a Decathlon voucher.
Thank you to everyone who came and helped us move closer to our fundraising goals!