Club
New Coach Shaun Watson
Thu, 23 Sep 2021 00:00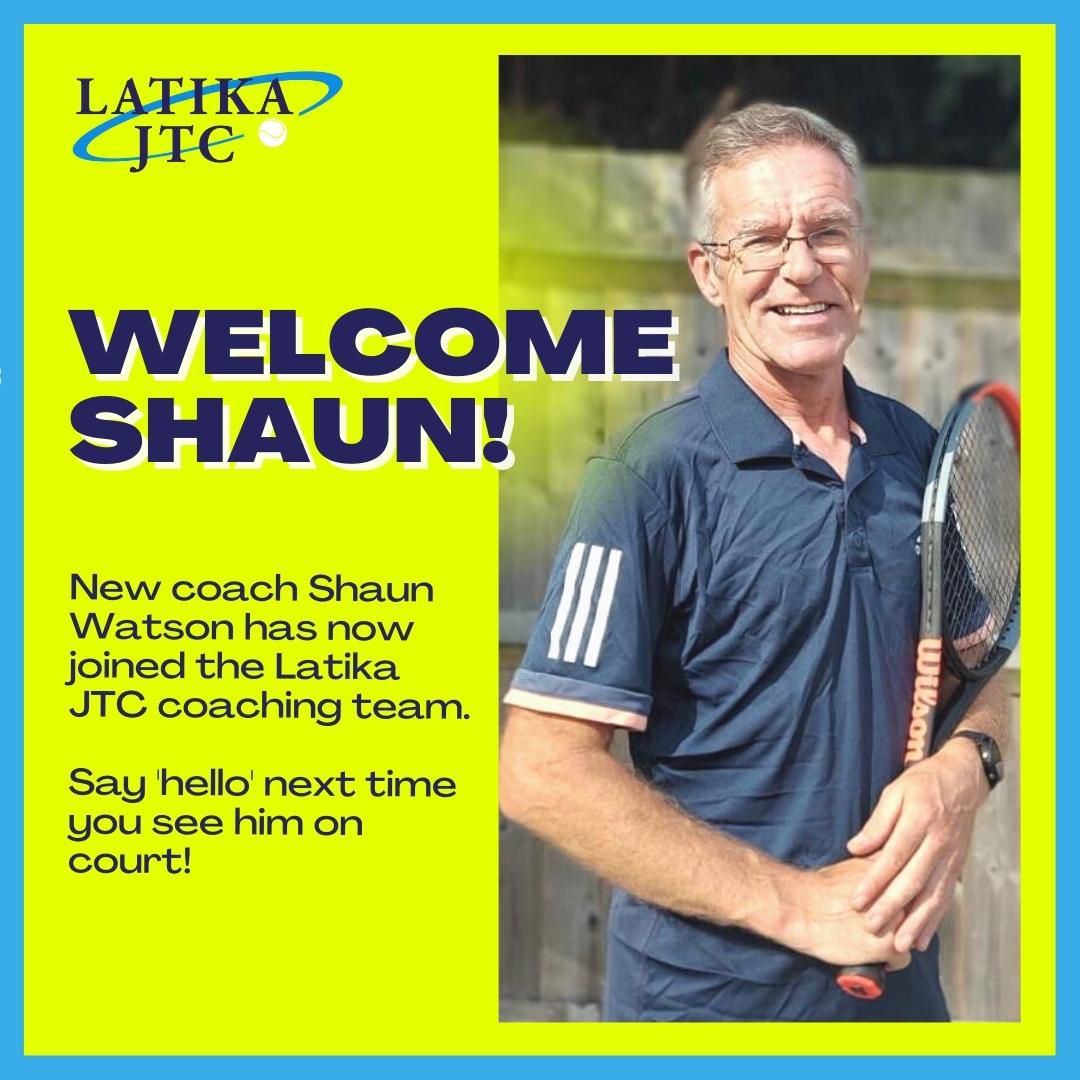 Some of you have probably already met Shaun, particularly those of you who have players in the Wednesday sessions, or if you came to the recent 50th celebration event 🎉

Shaun joins the Latika JTC coaching team with a wealth of experience from working at clubs in London. He'll be leading the Wednesday sessions and Thursday squads at Latika, and you'll probably see him around Jocks Lane running some great adult sessions. Here is a little introduction from him...
"I started playing tennis in 1979, inspired by the Bjorn Borg and Roscoe Tanner Wimbledon final, then later by the rivalry between Borg and McEnroe. I joined Cambridge Lawn Tennis Club and played in many tournaments nationwide through the 1980s.
After marrying my wife Helen in Derby in 1988, I continued to play tennis as a social sport. It wasn't until my three boys grew older and started to play, that I transformed by life-long love of tennis into a career as a tennis coach. After starting as a volunteer, I was coaching full time by 2010 and had completed my level 3 qualifications. One of my favourite things about coaching, no matter the age, is seeing the individual develop and improve, as well as achieving their goals."

Welcome to the team Shaun!