Competition
Play Your Way to Wimbledon 2022
Sun, 29 May 2022 00:00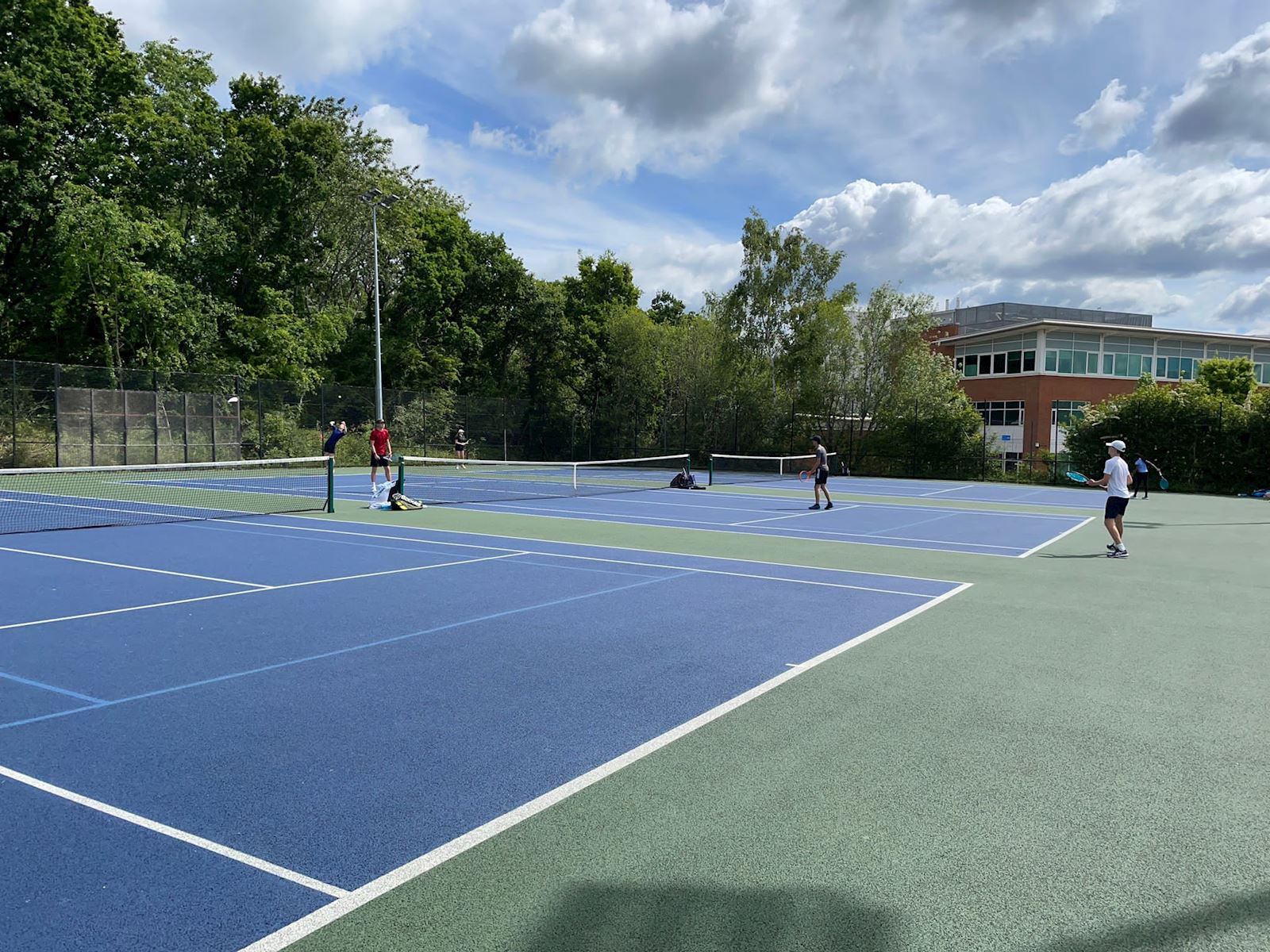 The Play Your Way to Wimbledon, powered by Vodafone, junior tournament (previously called Road to Wimbledon) gives most players under the age of 18, an opportunity to follow in their heroes footsteps and compete for the title at Wimbledon.
The LTA is working with Vodafone and the AELTC to relaunch and expand the largest individual mass participation tennis competition in the UK, Play Your Way to Wimbledon, powered by Vodafone. From 2023, the LTA and the AELTC are planning for the competition to expand further with the introduction of additional age groups and disability categories, which Vodafone is proud to support.
Players start by competing locally at an event taking place at a local club, park or school with the winners progressing through to the County and/or Regional Finals, and then onto the National Finals at Wimbledon.
New for 2022, there are two Play Your Way To Wimbledon junior pathways which we will be hosting at Latika:
Play Your Way To Wimbledon Singles (ages 11-14)
Play Your Way To Wimbledon Doubles (ages 11-18)
Well done to all our competitors this year who took part in our tournament on Sunday 29th May 2022. The results are as follows:
Girls U14 Winner: Felicity Brathier
Girls U14 Runner Up: Eva Kopik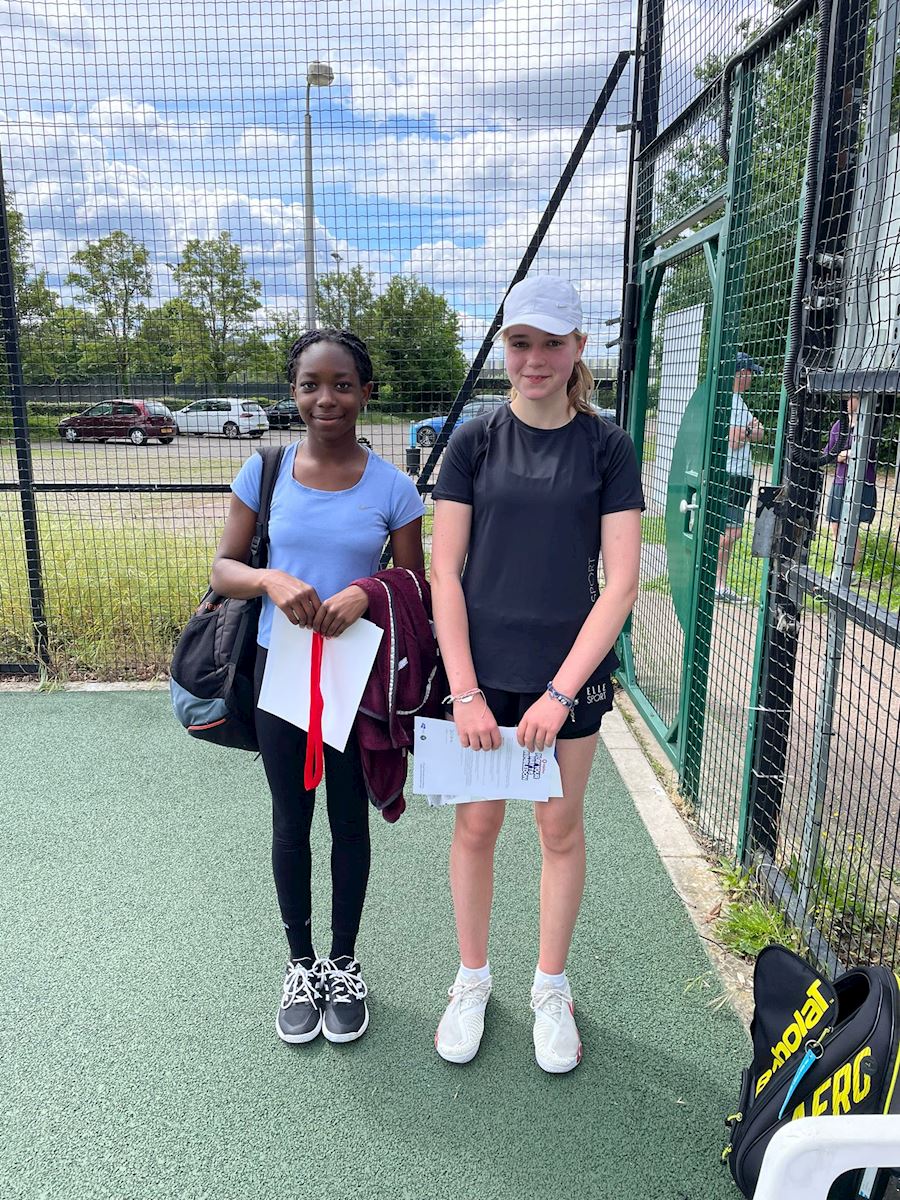 Boys U14 Winner: Oliver Wickens
Boys U14 Runner Up: James Newman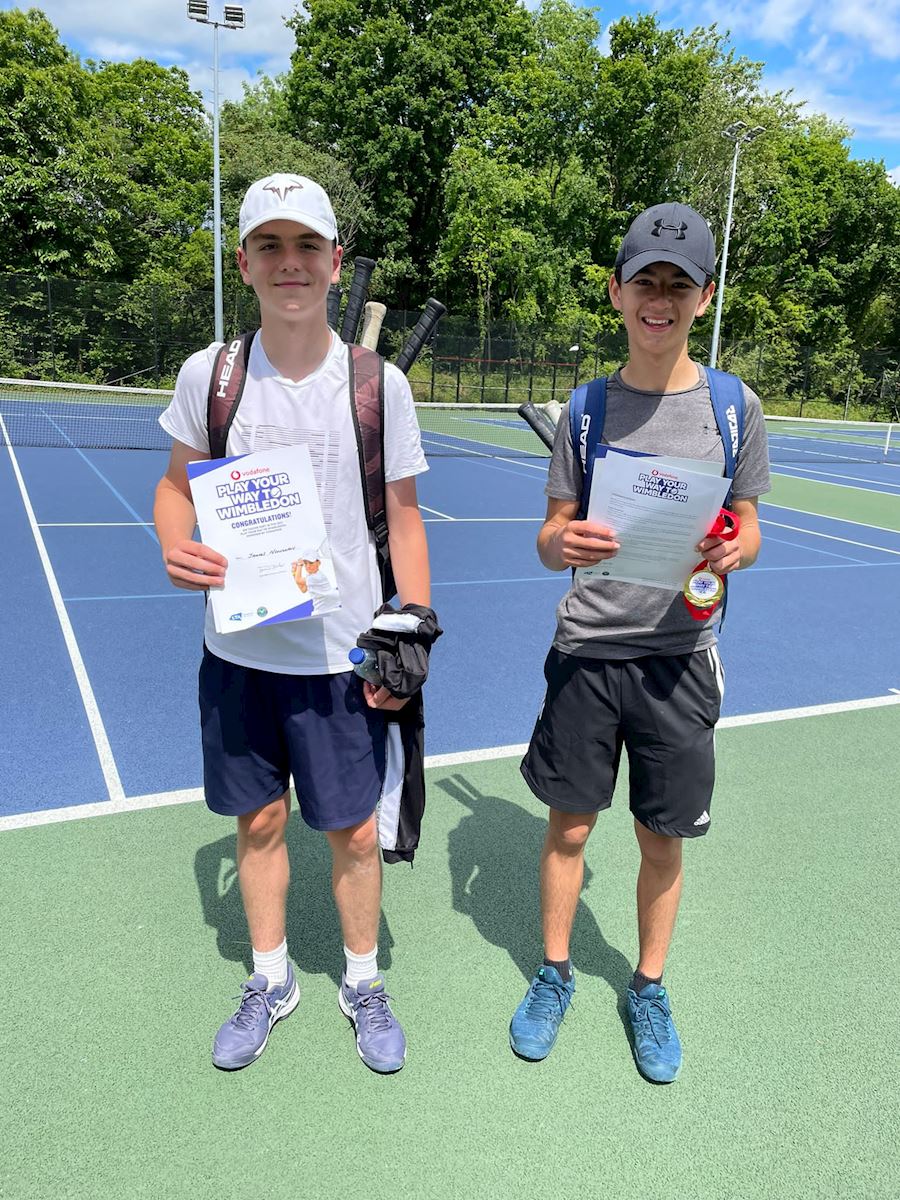 Boys U18 Doubles Winners: Robert Newman and Ollie Binnie
Boys U18 Doubles Runners Up: Oliver Wickens and James Newman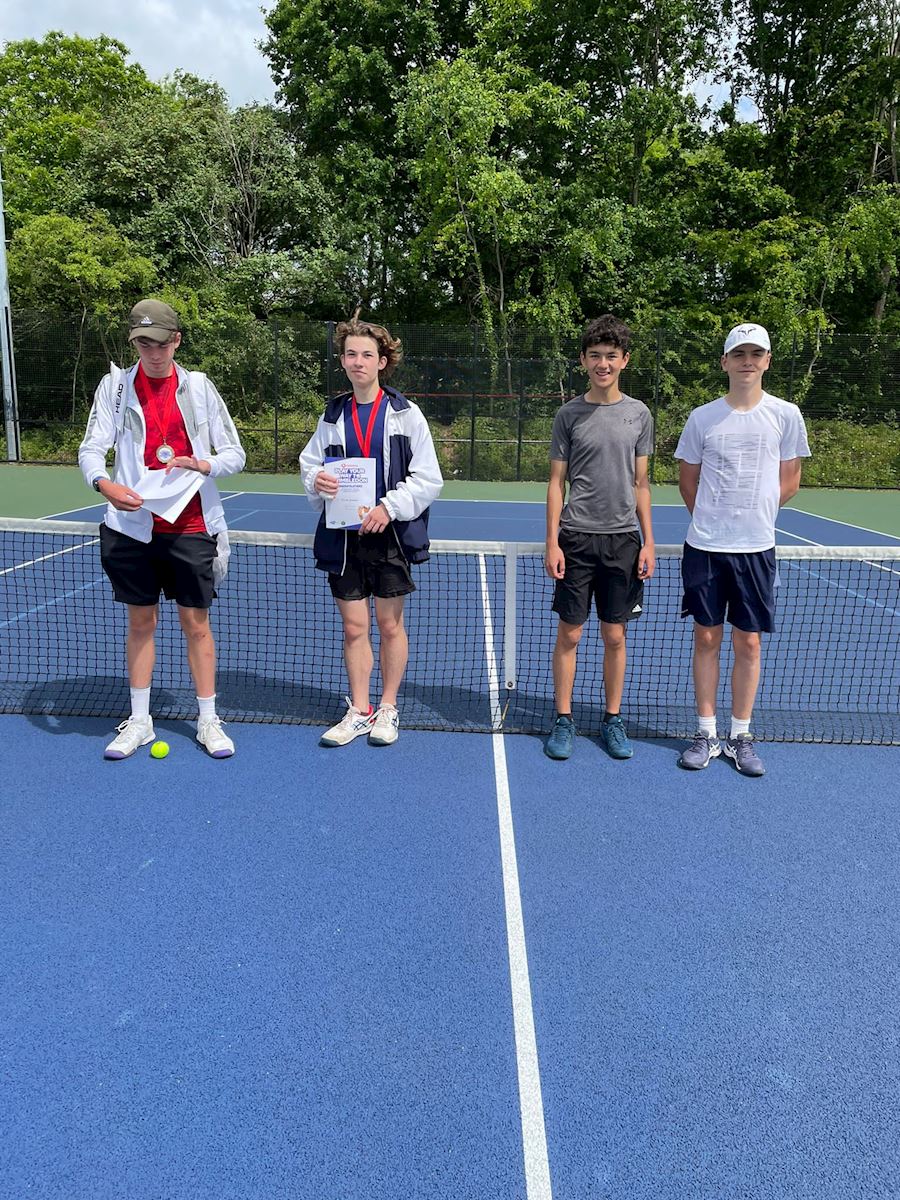 Also a shout out to our youngest competitor - Lohit Anand who entered for the first time. Wonderful to see.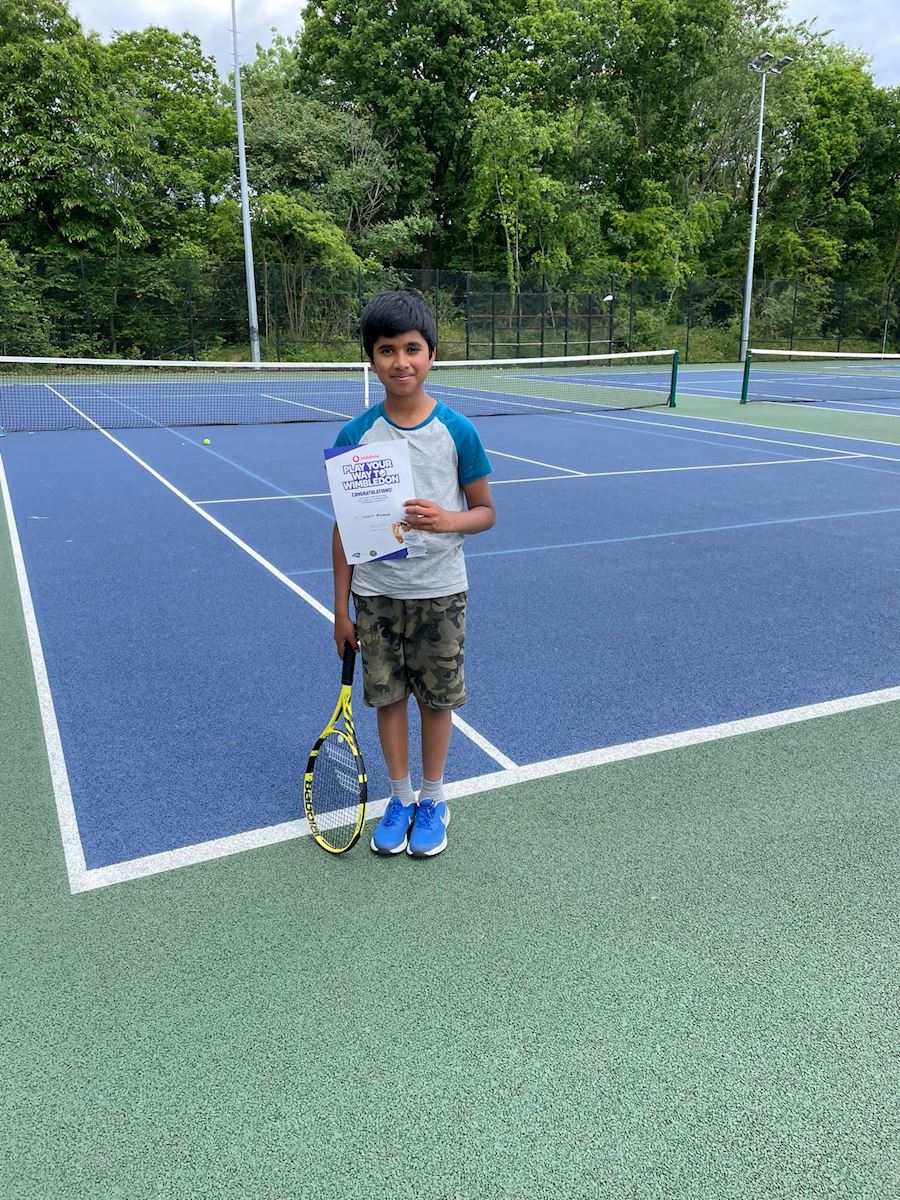 Well done to all our competitors for some fantastic match play. Good luck to the winners in the next round!