Club
LTA Guidelines for playing tennis during Lockdown
Tue, 12 May 2020 00:00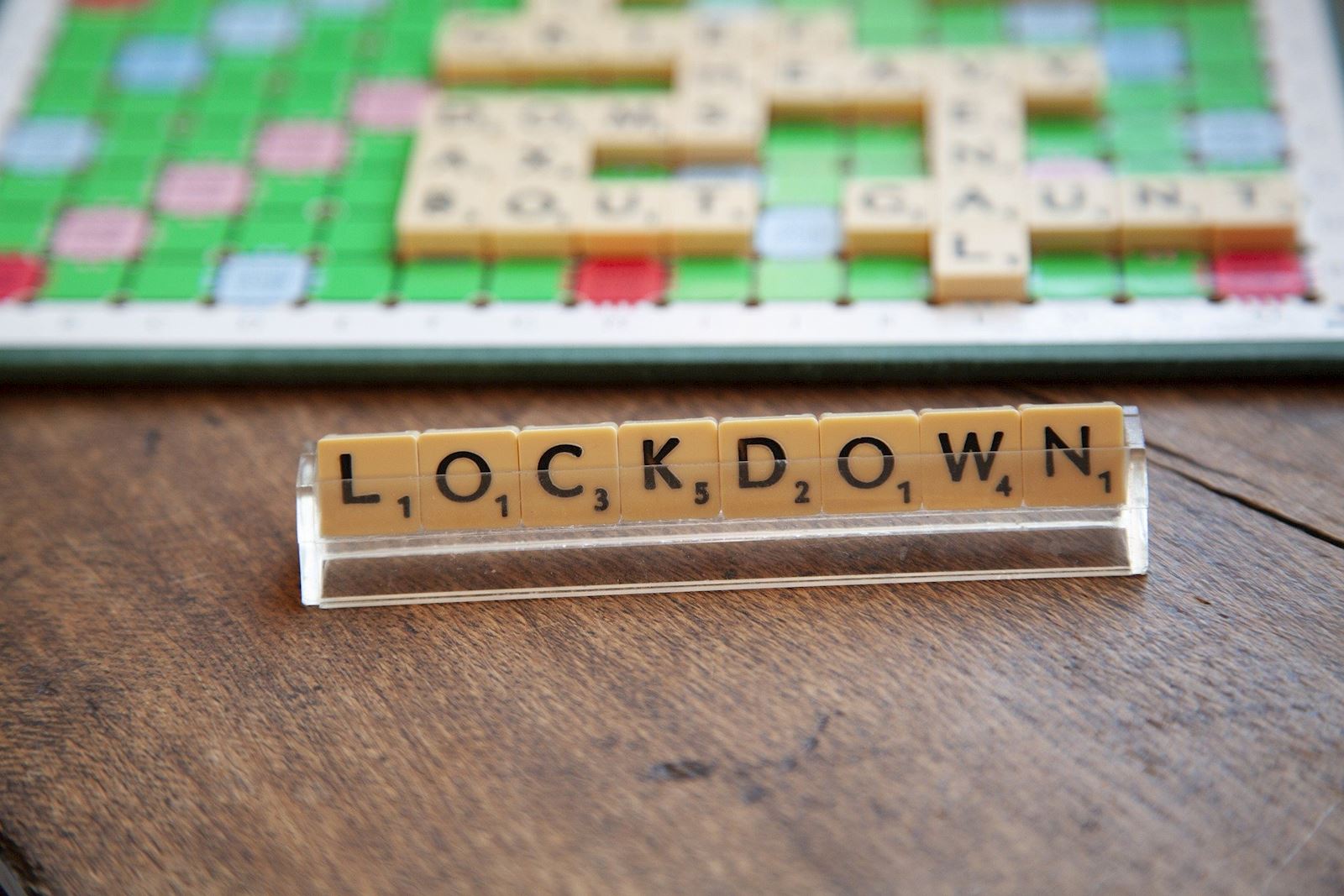 If you wish to play tennis at Littleton:
You can play singles or doubles with people from your own household.
You can play singles with one other person, not necessary from your household.
You will need to book a court online via the club website.
The nets are at the correct height for playing, and the winding handles have been removed to avoid players having to touch them.
We have nowhere to store the benches that are on court, but please do not use them.
Take minimum equipment with you to the courts.
Only handle your own racquet and personal (marked) tennis balls.
Avoid changing ends or change at opposite sides of the court.
Maintain the social distancing rule at all times (i.e. the 2 metre rule)
Please bring your own hand sanitizers as we cannot provide hand-washing facilities at the club…and please wash your hands thoroughly before coming to the courts.
Please remember that the pavilion and the cabin will be locked so there are no toilet facilities.
Do not play if you are self-isolating
Do not play if you have any symptoms of Covid19.
Do not play if you have been in contact with anyone who has now, or who has recently had, Covid19
If there any other precautions that you would like to take to ensure your own and others' well-being, please do so.
A long list, but please follow the guidelines: they are in place for your safety and well-being.
If you do decide to play tennis at Littleton, have an enjoyable time - despite the current restrictions – and at all times keep safe and stay well.