Club
Squash Wales protocol and guidance for the return to play April 2021
Wed, 28 Apr 2021 00:00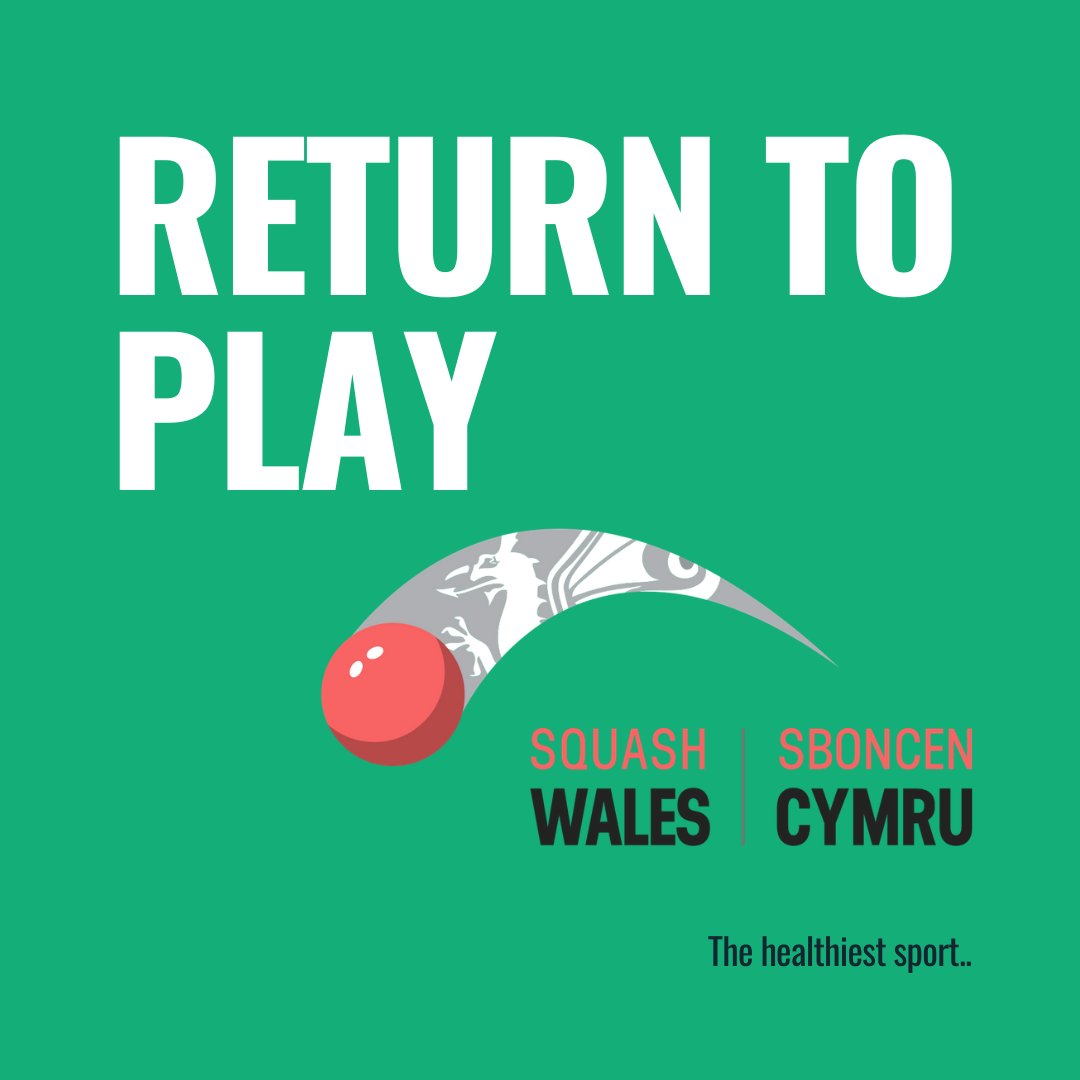 Squash is BACK!!!!!
We will be back open for an adapted game on the 3rd May 2021!!
We look forward to welcoming you back I think we are all itching to get back on court.
Please see below link to our website for Squash Wales Protocol & Guidance for the return to play.
Short Guidance: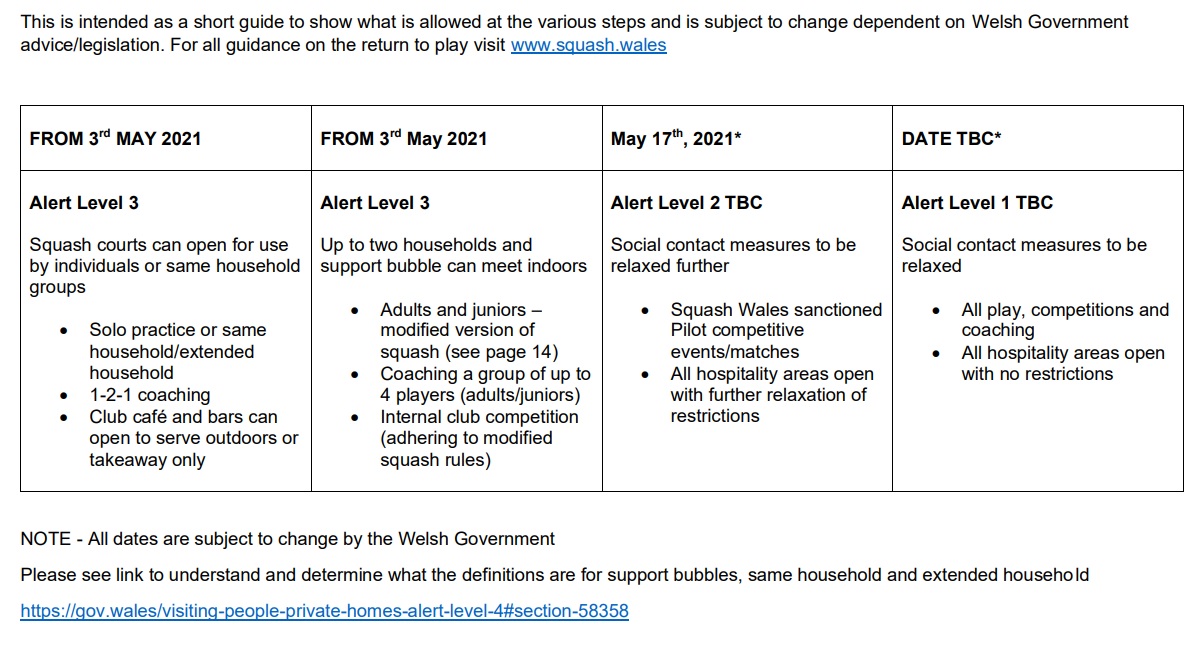 If you haven't re-joined the club yet use the link below. This link is only for re-joining members who did not renew the membership last year.
Adult 2021 (for re-joing members only after break) Membership link: Llanelli LTC / Membership / Packages (lta.org.uk)