Pay and Play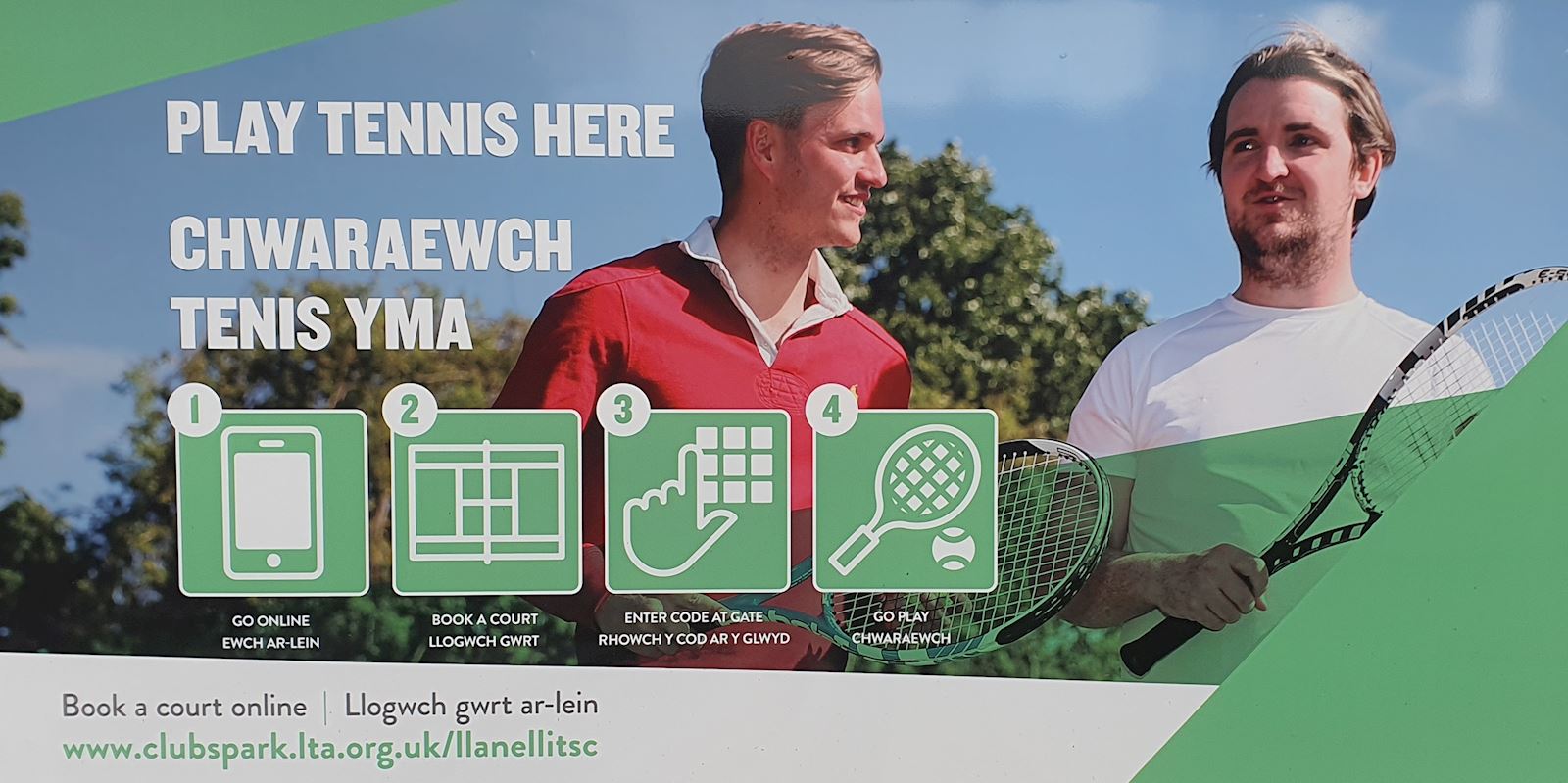 If you are not a member but would like to play tennis or squash at our club you can book and pay for one-off bookings using 'play and pay'.
It costs £3 per half hour. You can book up to one hour (60mins) at a time, up to 7 days in advance. (There might be additional cost of tennis lights during the winter time of £1.50 per half hour)
To make a Pay and Play booking:
- Look on the booking page on this website to see which courts are available for you to book, and when.
- Choose your court and start time by clicking on it, and also select the finish time.
- Log in to ClubSpark
- If you don't already have a log in with ClubSpark or the LTA , the first time you visit you will have to register your details (Please make a note of the email/password, you will need it for future bookings).
- Pay the fee online
- Come down to play at the time of your booking (please ensure you play on the court you have booked)
Once you have created a ClubSpark account you can also use the 'Booker' app by ClubSpark to make future bookings.
We hope you enjoy your tennis. If you are considering joining the Club, all the relevant information can be found on the membership page of our website.