Club
Junior Day 2019 - Biggest Turn Out Ever
Sun, 16 Jun 2019 00:00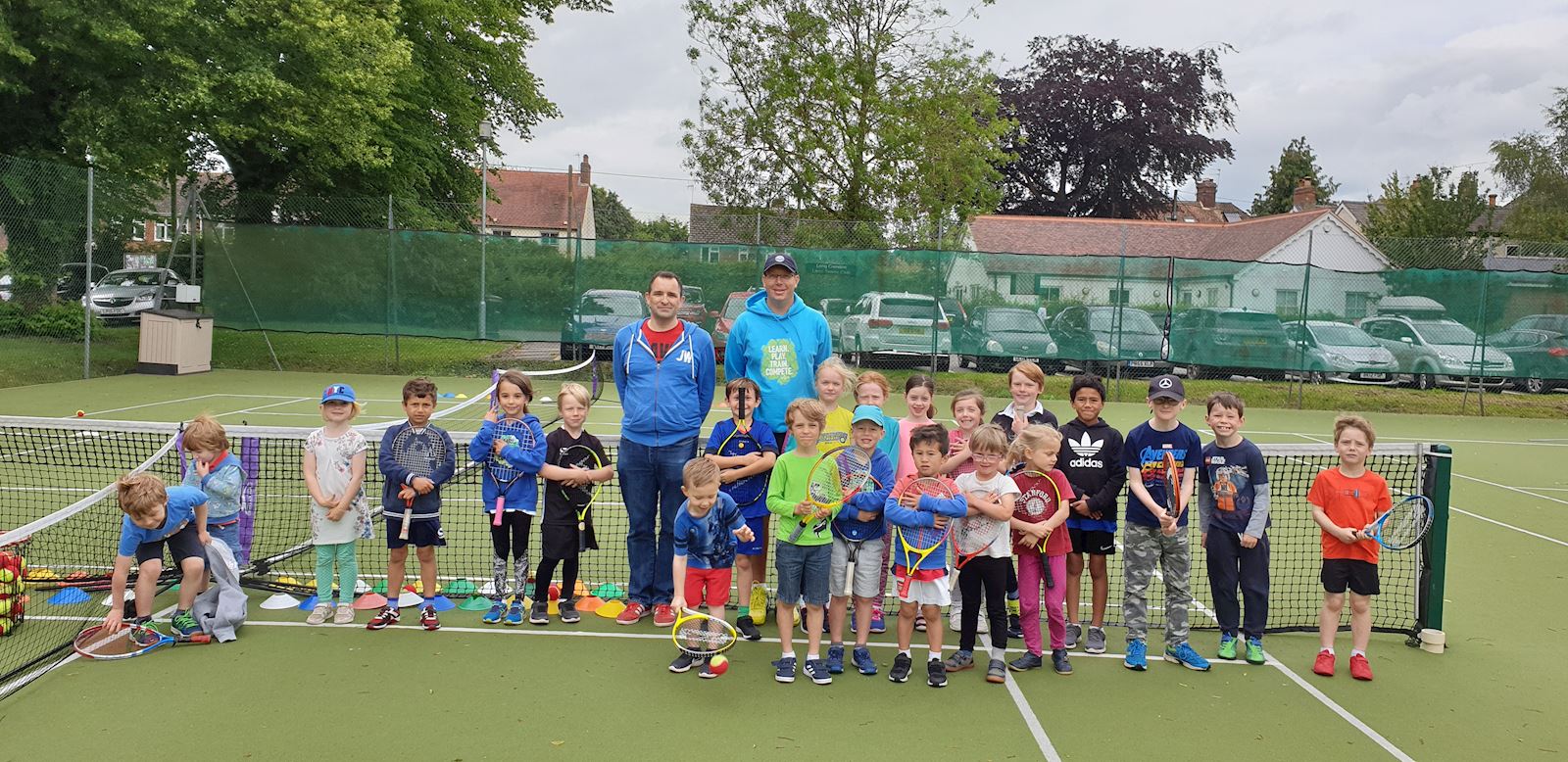 What an amazing day of tennis at Long Crendon Tennis Club's Junior Day yesterday. We had the biggest attendance yet with over 60 children from age 3 to 14 years old taking part. The morning started with our tiny tennis players aged 3 and over having lots of tennis fun. Then the younger tournament with players aged 5-9 playing mini tennis matches, followed by a doubles tournament for our junior players aged 10 or older.

The tennis was made even better with the incredible BBQ provided by the tennis club!
Thank you to everyone that attended, and helped with food and umpiring. We hope you all had a great time!

See you at the next event...