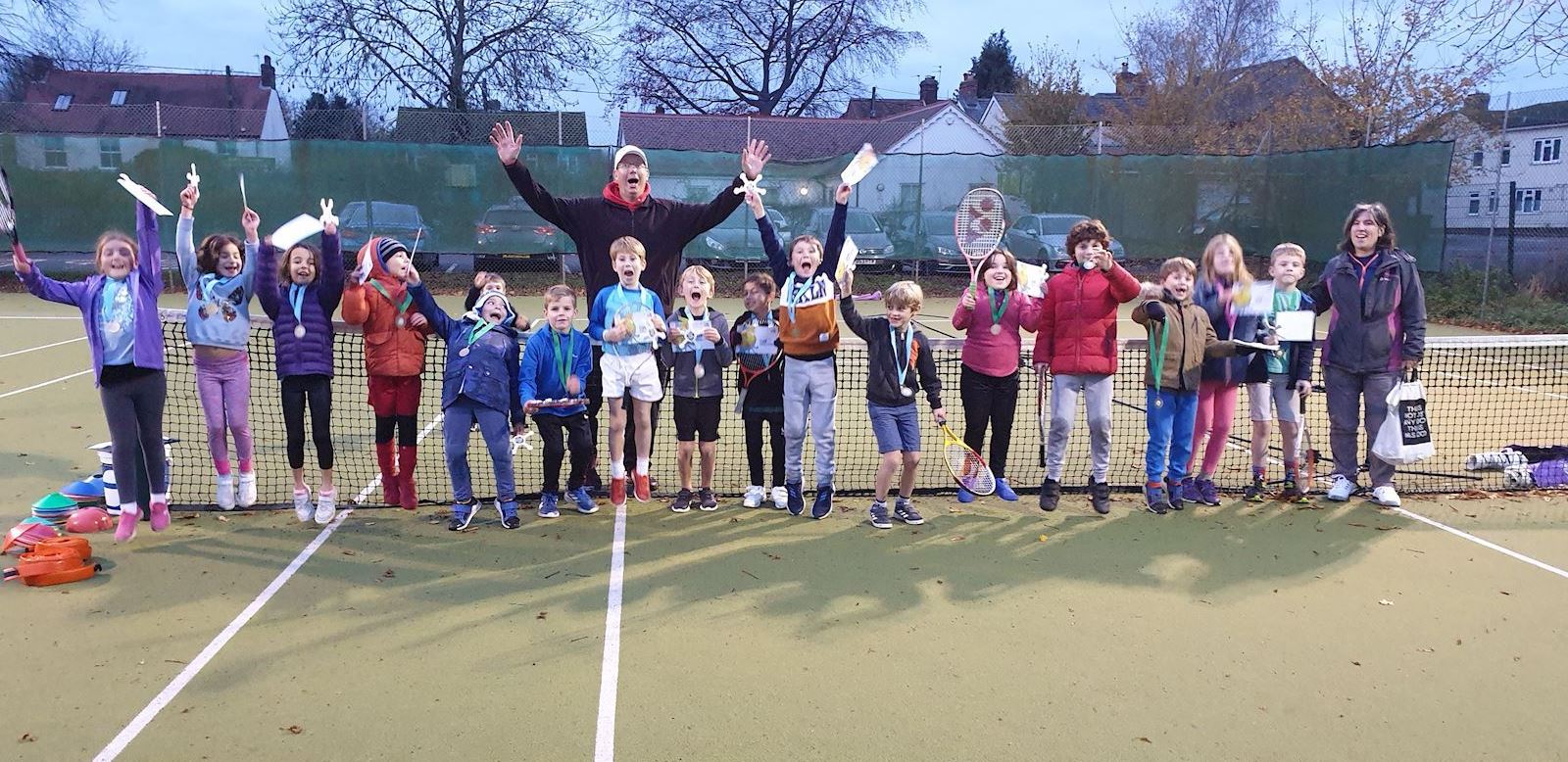 My name is Rosamund Hawkes, and I am the Welfare Officer for the Club. The Club is committed to ensuring everyone has a safe and enjoyable time on the courts and it is my job to see that this happens. The welfare of those who use our club facilities is the responsibility of all members. If you see anything that causes you concern, then please do get in touch without delay.
The Club is fully aligned to LTA safeguarding standards and has published Web-based versions of the Club Safeguarding Policy and Diversity and Inclusion Policy on this Website, but full copies with appendices are also available on request. A Safeguarding Summary document is also available. Paper copies are held in the 'Policies' folder in the club hut.
The Club expects all members, regardless of age, to demonstrate appropriate behaviour and attitudes. By joining the Club, you are agreeing to adhere to the Club's Code of Conduct. Please do make sure you have read it.
Enjoy your tennis!
Rosamund Hawkes [email protected] 07966 517008