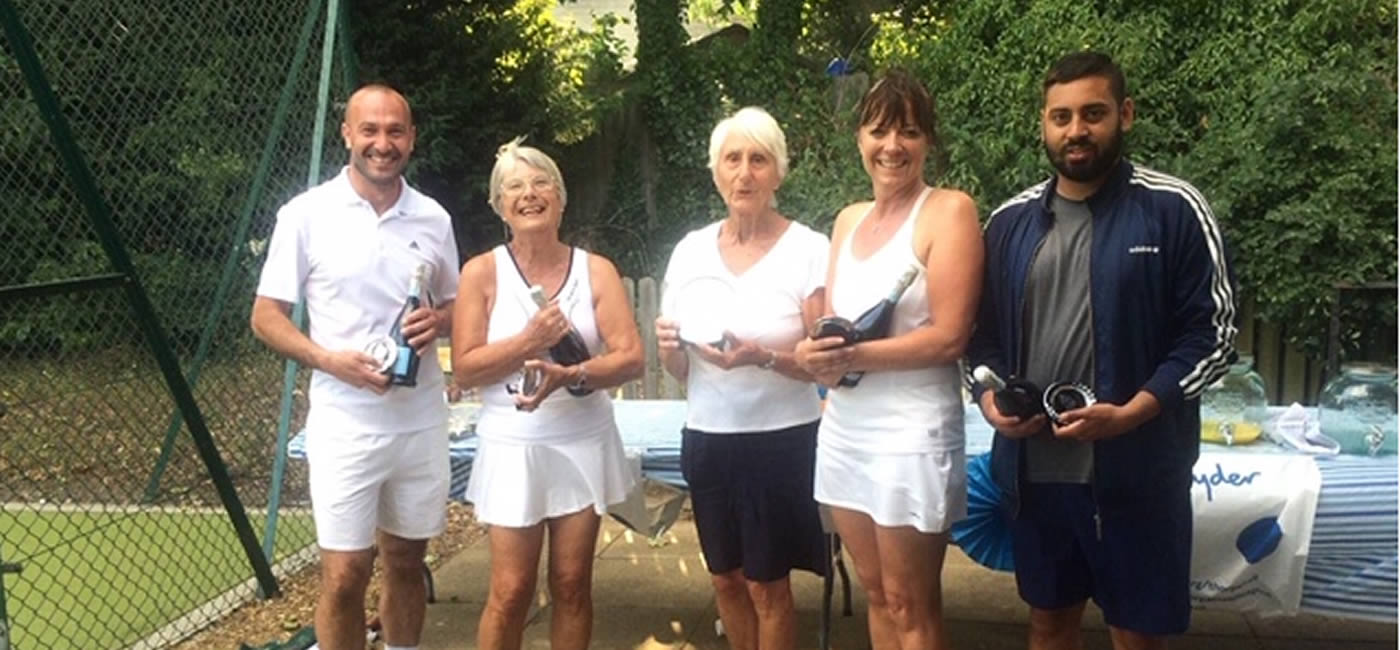 We offer club sessions in a relaxed and friendly environment. Saturday and Sunday afternoon mixed club sessions are always well attended throughout the year. There are also sessions on Tuesday and Thursday evening all year round. Junior club sessions are on Saturdays 9-11 am
These sessions are a great opportunity to turn up, play and meet new people.


We welcome junior players (over 10 yrs). Juniors have their own designated court time from 4 – 6pm Mondays to Fridays.