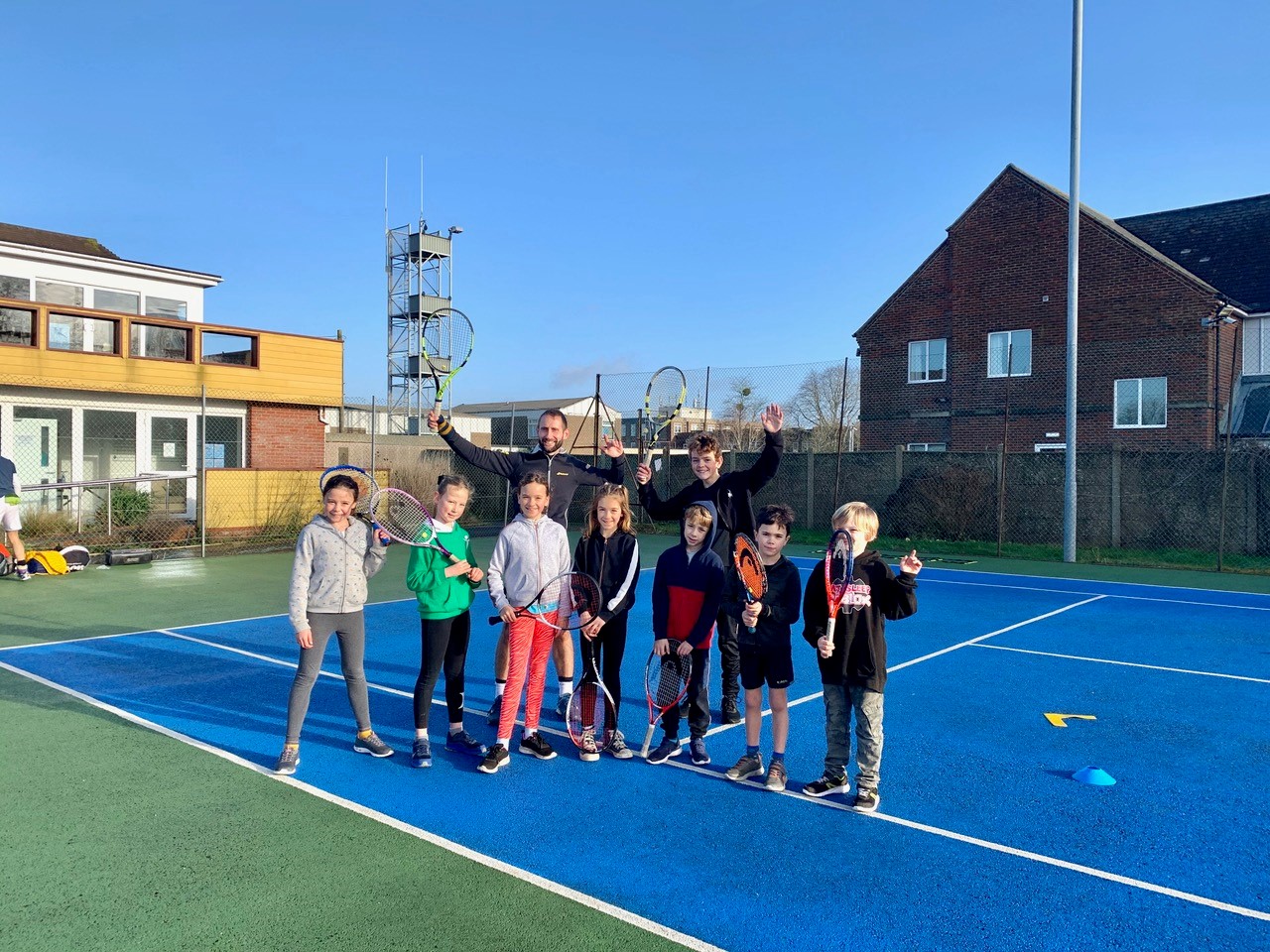 Tom Ellis and David Martins are our resident coaches here at Lymington Tennis Club. They are the founders of TENNIS21 which is a coaching company created to make tennis more accessible, flexible and encourage people to play more than once per week.
Both coaches are Senior Level 4 Coaches and hold LTA Accreditation plus and are both official LTA Coach Mentors (only 32 coach selected out of a workforce of 5000).
They have a full schedule running over 6 days per week offering tennis and fitness sessions for all ages and abilities. Full details of the weekly schedule can be found on their website.
For £1 you can have unlimited access to all sessions in our coaching programme. There is no commitment and a weekly schedule that fits your life.
After the £1 trial you have three options to choose from:
Play as much tennis as you like for one fixed fee of £40 per month. If you can make three sessions per week, this works out at just over £3 per session
Attend one coaching session each week for a fixed fee of £29 per month. This works out at just over £7 per session
Attend one session with no further commitment at all for £10.
In addition to our weekly programme we have 1:1 tuition available at £35 per hour and also online teaching (starting at £9.99). Please do get in touch with us if you want to know more about the more personalised coaching options we have available for you.
Adults Programme

Junior Programme