Summer Club Champs 2022
Wed, 18 May 2022 00:00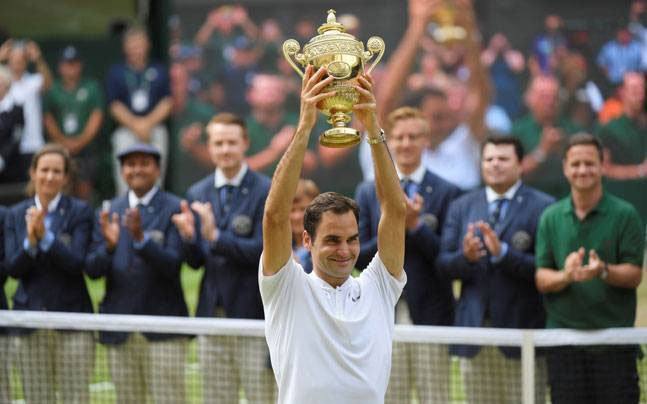 The draws for the tournament events have now been made and sent to all participants. Please ensure that you play your matches before each round deadline. We have changed the tournament schedule slightly according to participant numbers - please see updated tournament schedule below.
TOURNAMENT SCHEDULE:
Round 1 to be played by SUNDAY 10 JULY
Round 2 to be played by SUNDAY 14 AUGUST
Round 3 to be played by SUNDAY 25 SEPTEMBER
FINALS TO BE PLAYED SATURDAY 1ST OCTOBER
Looking forward to a summer of good tennis for everyone and another successful tournament - even if you're not playing, do make a note of the finals day on 1st October and come along to support the finalists with a glass of wine!