Competition
Australian Open Grand Slam Charity Tournament
Thu, 06 Apr 2023 00:00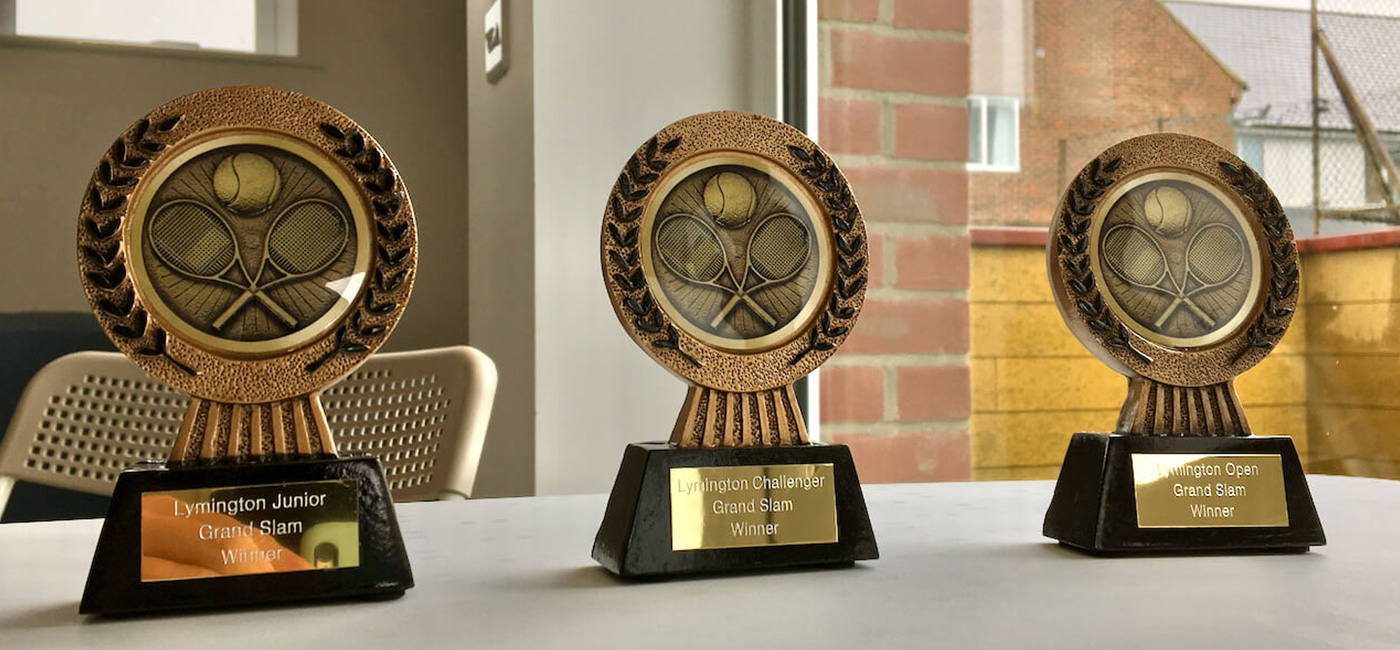 On Saturday 1st April we held the first in our series of this years charity 'grand slam' tournaments.
Despite the rain we had a really good turn out and some great standard tennis for the three tournaments.
We also managed to raise £468 for the 'Olivia Inspires' charity.

The winners of the tournaments were:
Juniors: Summer Maynard
Adult Improvers: Pat Smy
Adult Advanced: Three way tie between Finn Tibbert-Wykvliet, Laura Braithwaite, and Charlotte Ellis-Mountain.
Well done to all the winners!