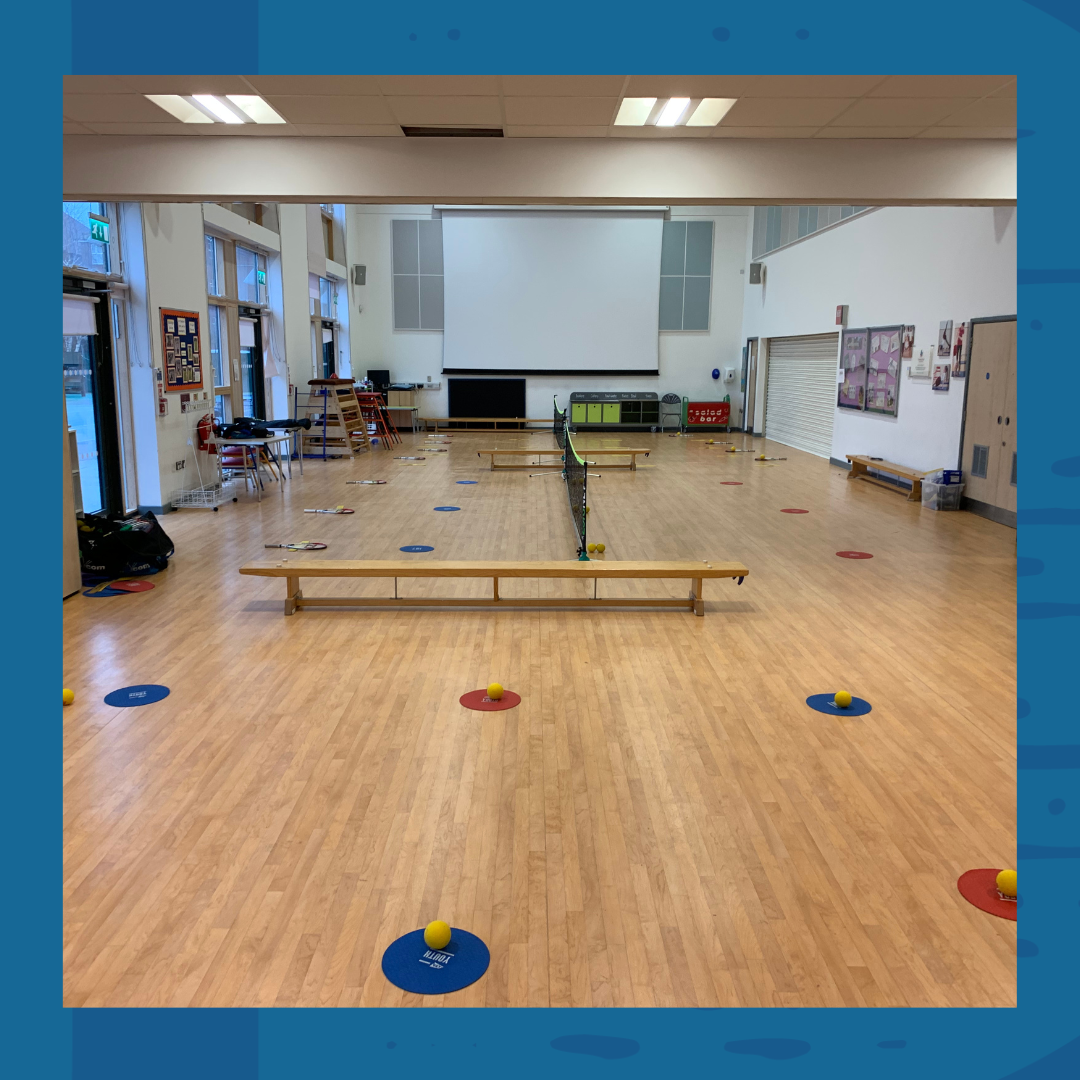 CASE STUDY - CHESTNUT PARK SCHOOL, TIM HENMAN FOUNDATION, LTA & GLF
PRIMARY SCHOOLS
Would your school like us to come in and run a FREE COACHING SESSION.
Please email us at mdlcoaching@hotmail.com or Call 07761 602014 (Mark Love)

MINI TENNIS ASSEMBLIES - Let us talk to the children about "TENNIS" and show them what a great sport tennis is. Our presentation will demonstrate that tennis can be enjoyed by anyone whatever their experience and how much FUN it is!
This will be FREE of charge but in return we would ask your school to help us promote tennis.

AFTER SCHOOL MINI TENNIS CLUB - Why not have TENNIS as an after school club. This is great as it accommodates both girls and boys. Sessions are normally 50mins but can be tailored to your school. Most of our existing schools operate 50 minute sessions. We will provide all the necessary equipment to include tennis rackets, nets, throw down lines and all other coaching equipment needed. Most importantly one of our TA qualified coaches will deliver the programme. We will pay hall hire if the school require us to.

CURRICULAR COACHING We are able to provide LTA Level 3 or 4 tennis coaches to run/assist tennis sessions during curricular time. Have you got a LTA YOUTH SCHOOLS TENNIS VOUCHER worth £250. We are even happy to share our ideas and resources with PE staff so they are able to continue tennis sessions at school all year round. Please call us on 07761 602014.

MINI TENNIS "OPEN DAYS" at your school fair. Why not book us in to run a station at your School fair. Fastest serve competitions, hit up/volley challenge, beat the coach & lots of fun tennis games enjoyed by all the family. We will provide all equipment including nets.

SECONDARY SCHOOLS We are able to offer tennis coaching at those schools with tennis facilities. This can be during curricular time, lunchtimes and after school all year round if required. All our tennis coaches are DBS checked and are all qualified and all have experience working within a school environment. No matter how big or small the coaching programme we will try to accommodate your school. During the Summer term this will have to be offered on a first come first served basis due to the high demand. Existing schools will be given priority.

HIRE OUR CLUB FACILITY Why not book our courts during the day to run a competition or as a weekly outing for children from your school. We may be able to offer this service for FREE to your school. (Terms and conditions apply and vary from club to club)

HELP US TO PROMOTE TENNIS If you do not receive our holiday brochures for distribution to children at your school and want to help us promote tennis then please let us know and we will add your school to our database. Brochures are put in bundles of 30 to facilitate distribution to all children at the school at registration.

WELCOME TO TENNIS DAYS: We are always on the lookout for people looking to get into this great sport and can arrange events to cater for this.

DISABILITY TENNIS / SEND COACHING SESSIONS - We have experience working with children and adults with disabilities and recently were awarded London and South East Disability Club of the Year. We also run a FREE disability Tennis session at one of our tennis clubs for both children and adults.
For more details please get in touch.