Social
Summer Tournament and Barbecue
Mon, 22 Jul 2019 00:00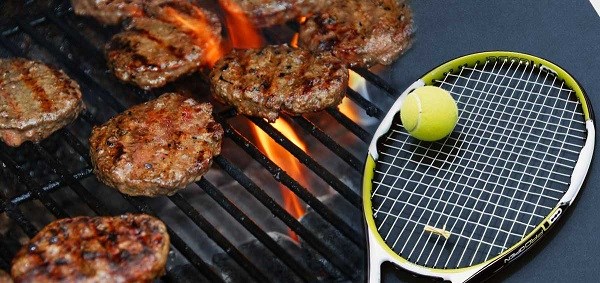 We are planning to hold a Summer Tournament and Barbecue on Saturday 3rd August. Tournament will start at 2.00pm followed by a BBQ in the club.
The entry fee for the tournament is £1. Contribution to barbecue is £6 per adult and £3 per child. Family members and friends are welcome!

Entries can be logged on the club noticeboard. Alternatively, contact Keith on 07920 021488 or via keith.moss1@btinternet.com. Please submit your Tournament entries as well as numbers taking the BBQ by 1st August. Thank you very much.
Hope to see you there!