Welcome to Manor Road Tennis Club
Tennis Brought Us Together
Introduction to our club
IMPORTANT ANNOUNCEMENT
In respond to the LTA's latest update of their guidines on 1st June, we made some changes to our guidance. See details in the Coronavirus page.
---
We are a friendly, inclusive and ambitious small club based in Lymm. We are an LTA registered club. We were awarded Tennis Clubmark Accreditation by LTA in 2010. We are a growing tennis club and we warmly welcome you to be part of the family.
We offer a range of social and competitive tennis to suit players at all levels, with coaching programs available to adults and juniors, delivered by an experienced and fully qualified tennis coach. Anyone who wants to give it a go can get a free trial session.
We have a variety of membership packages to suit your requirements. All our membership fees are set at a very affordable level, usually it's just £15 or £25 for juniors and £70 for adults, with discounts for families. See details on the Membership page. Due to the shortened peroid of play this year we have cut our membership fees. See details in the Membership page.
We look forward to welcoming you to our club!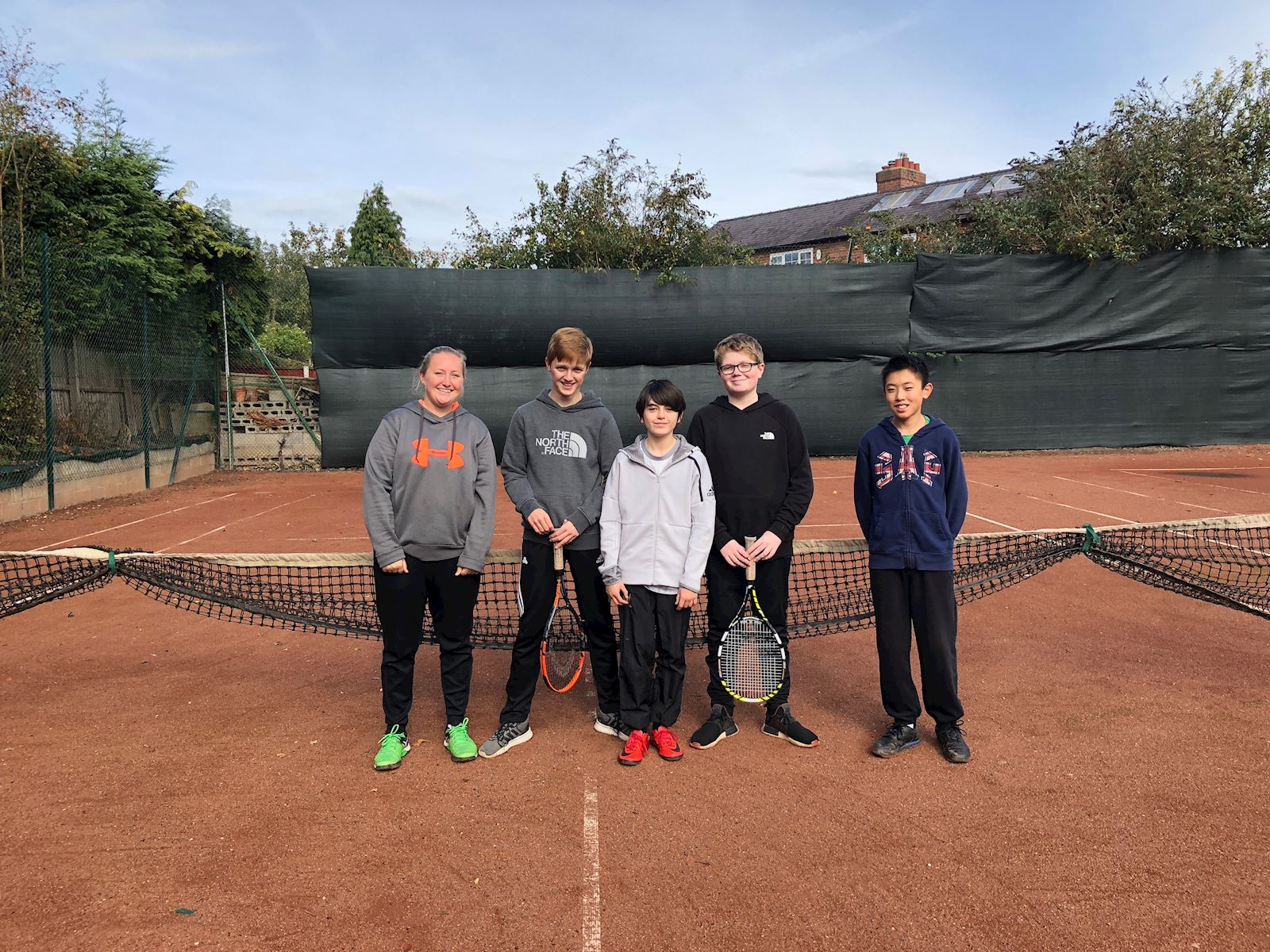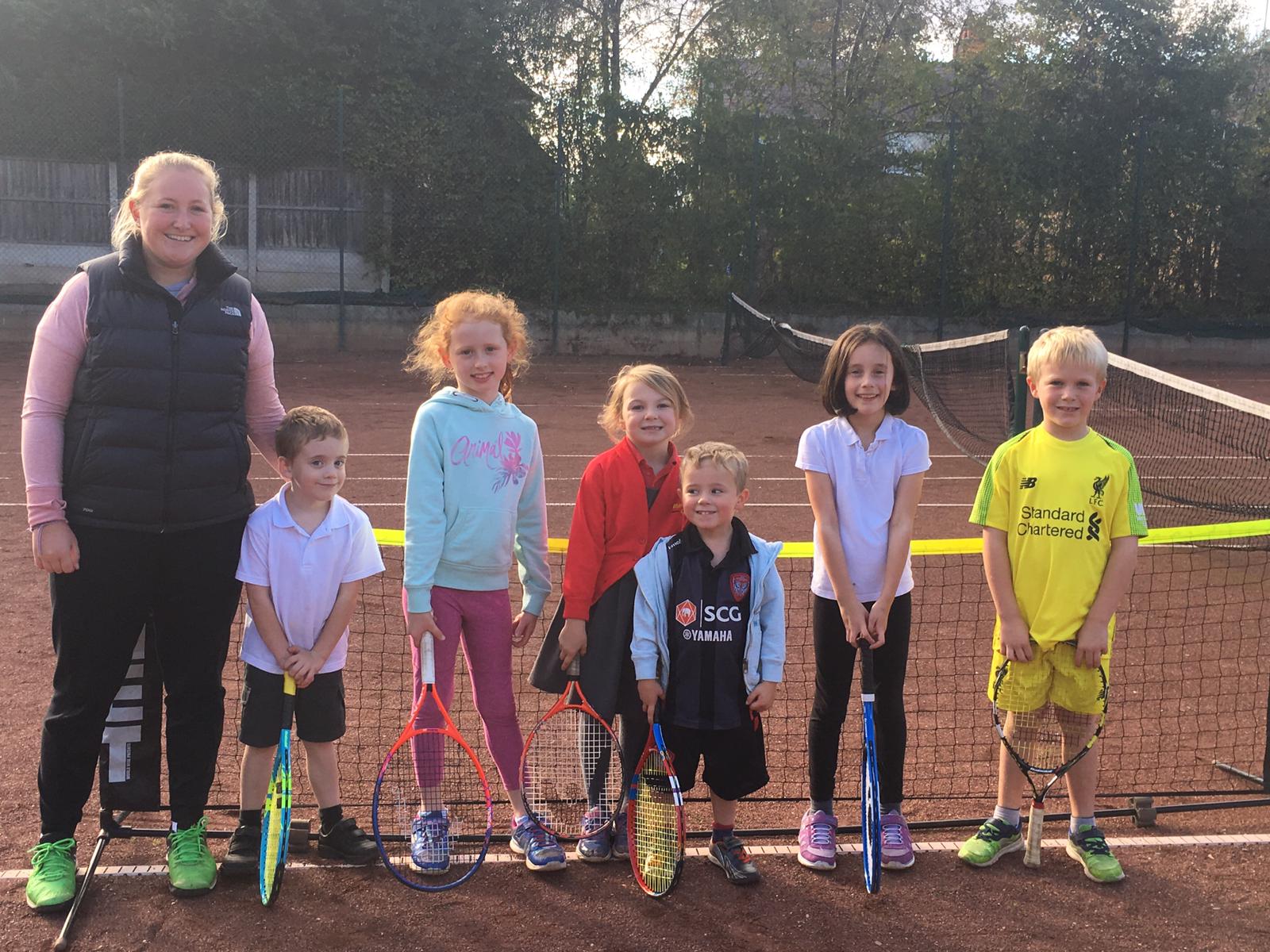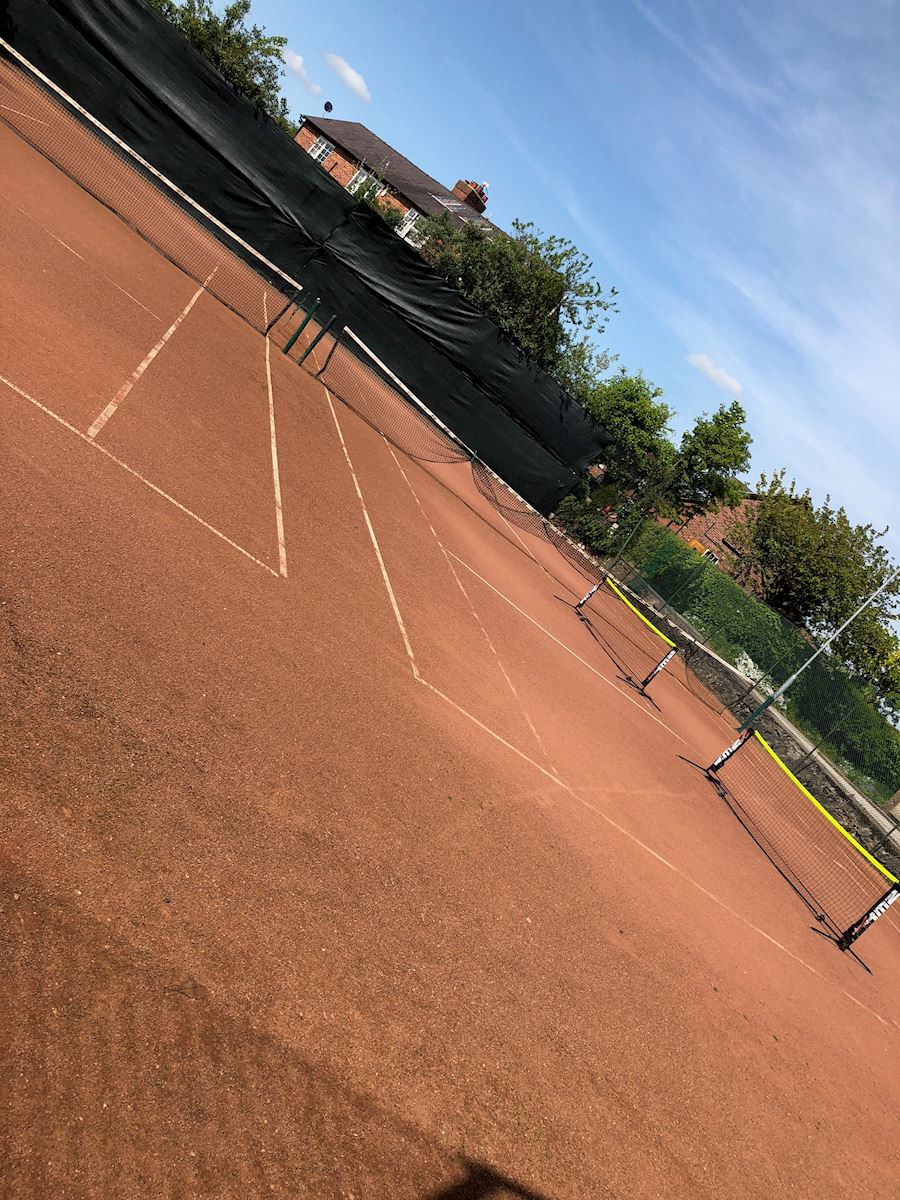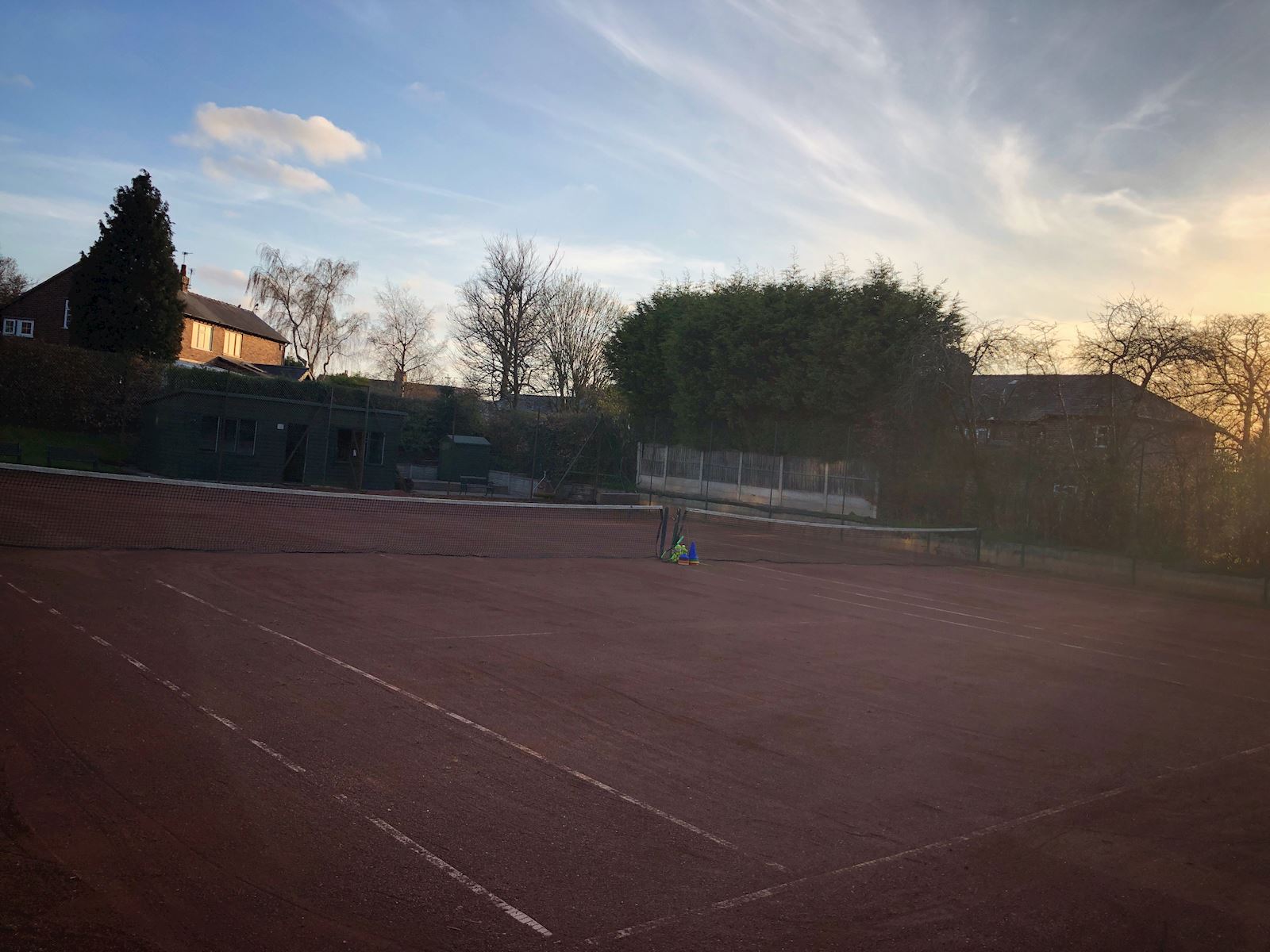 ---
Membership
Interested in Joining? Take a look at the Membership Packages we have.
The Membership Packages at Manor Road Tennis Club are tailored to suit any individual or a family.
I'm sure you will find a membership package that's perfect for you!