Social
Wenlock Edge Spring Walk 2019
Sun, 05 May 2019 00:00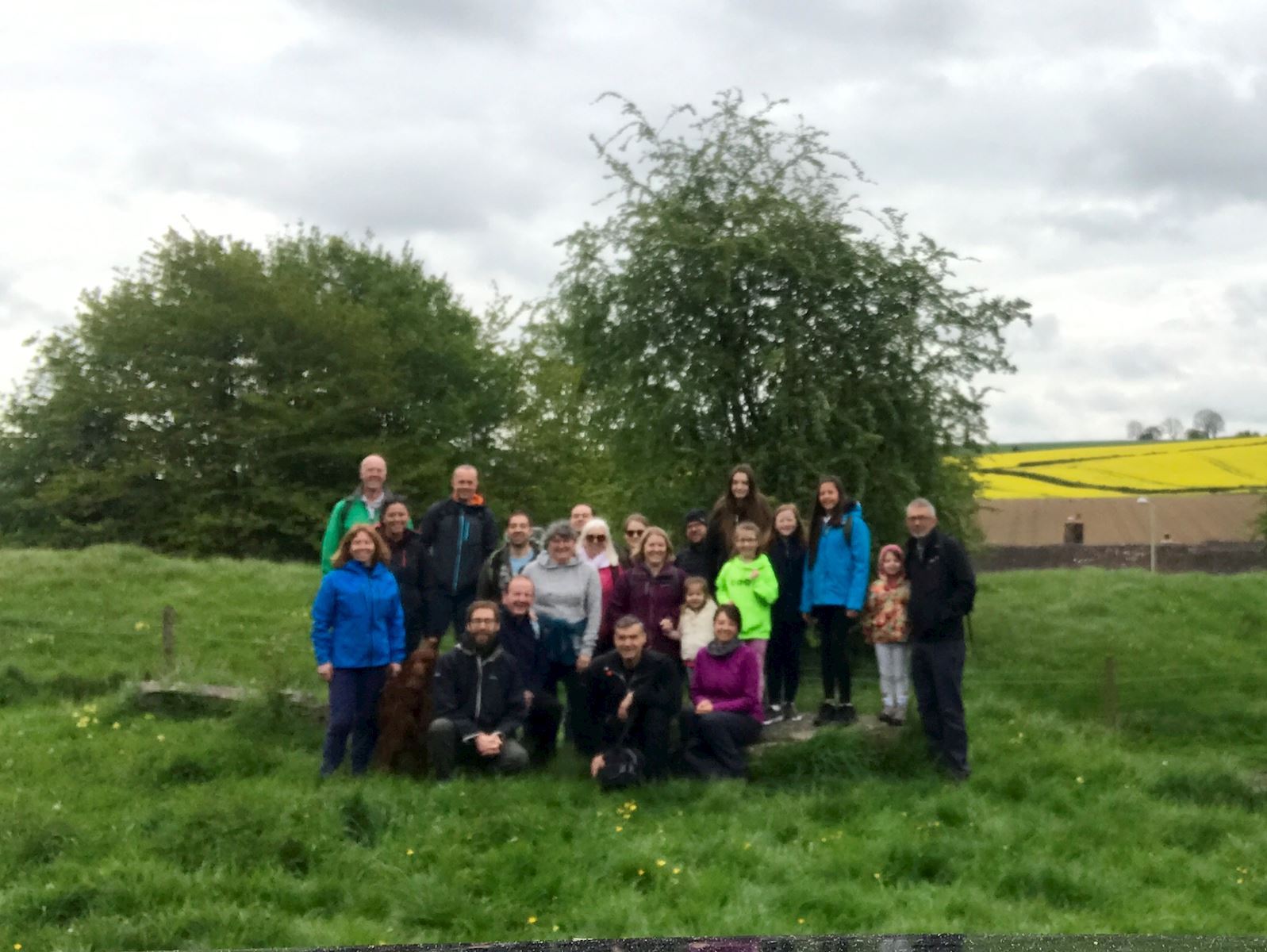 A great day out at MDTC's spring walk on Wenlock Edge on 5th May.....finished off with some well earned liquid refreshments at The George & Dragon in Much Wenlock.
Thanks to everyone who came along and joined the fun.
Check out our photos from the day here.
Next walk Snowdonia......details to follow soon.