Melrose Waverley Tennis Club
Welcome to
Introduction
Come and join a friendly and vibrant tennis club!
COVID-19 UPDATE
As per the Scottish Government's announcement of the easing of some lockdown restrictions, the courts will be open to members from Saturday 30th May. Please note the following:
-
Play is for members only. A member may invite a non-member to play with them but adult non-members are kindly asked to pay the visitors' fees in the honesty box to keep the club supported.
-
Play will be by court booking only, which is done online (https://clubspark.lta.org.uk/Melrose). You can book a court for a maximum of one hour at a time. Please exercise discretion and consideration when making court bookings and leave at the end of your allotted time.
-
The courts will be locked with padlocks requiring codes to unlock. Members will be advised of the code. Please ensure the courts are locked again once you leave.
-
Tennis play on the courts will be for singles only unless people from the same household are playing. Only those who live together may play doubles but they are allowed to play a couple from a different household.
-
Juniors under 13 have to play with an adult.
-
The clubhouse is strictly out of bounds. The first aid box will be stored outside of the clubhouse in a waterproof box, along with hand sanitiser and cleaning wipes. There is no access to the clubhouse for any reason. The ball machine cannot be used and club tennis balls cannot be used.
-
Allow players on and off the courts using the 2m social distancing rule. Exercise this rule at all times when on the court. Do not adjust the net height and do not change ends past each other.
-
Wash your hands before you leave home. Use hand gel and clean the locks with the cleaning wipes provided in the box. Lock the court when you leave and wash your hands when you get home.
-
Bring your own balls. Mark your balls with an initial and only pick up your balls. Pass your opponent's balls or other players' balls that come across back without handling them. Please do not collect any balls which are hit in to the Caravan Park. The owner has kindly offered to collect any wayward balls and can be collected the following day.
-
One to one coaching is available from our club coach Ian Reilly but coaches are only allowed to coach people from one household in any one day and the coaching has to be one-on-one.
- - - - - - - - - - - - -
We are situated in the Gibson Park in the centre of Melrose, directly opposite the famous Greenyards rugby pitch. Our club has three all-weather courts (all with flood lights) which are open for play all year round. An honesty box is provided for non-members.
We have many organised social tennis sessions throughout the week, such as ladies, mens and mixed club sessions - check the Court Activity tab in the 'About Us' section for our current timetable. We try to provide as many opportunities for people of all ages and abilities to enjoy tennis any day of the year. The best way to find out about these activities is to come along and find out for yourself - we promise you will be given a friendly welcome!
New members are always welcome and the club is particularly keen to encourage and develop junior players. We offer an expansive coaching programme for all ages and abilities lead by our head coach Ian Reilly and his team.
We enter various teams in regional league competitions at junior, senior and vets level - see our 'Team Tennis' page for more information.
The club has a lively social programme, with many annual events such as quiz nights and American Tournaments. Check out the 'Events' page for more information.
If you can't find what you are looking for on our website or would like further information, please don't hesitate to contact a member of our committee who will be happy to help.
Scottish Charity No SC034153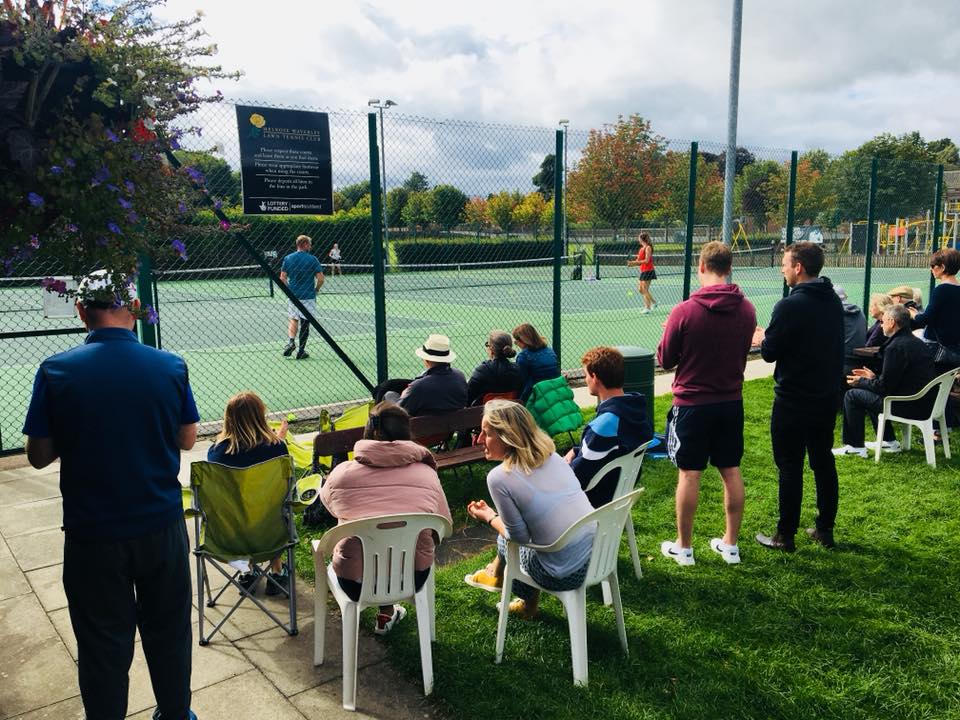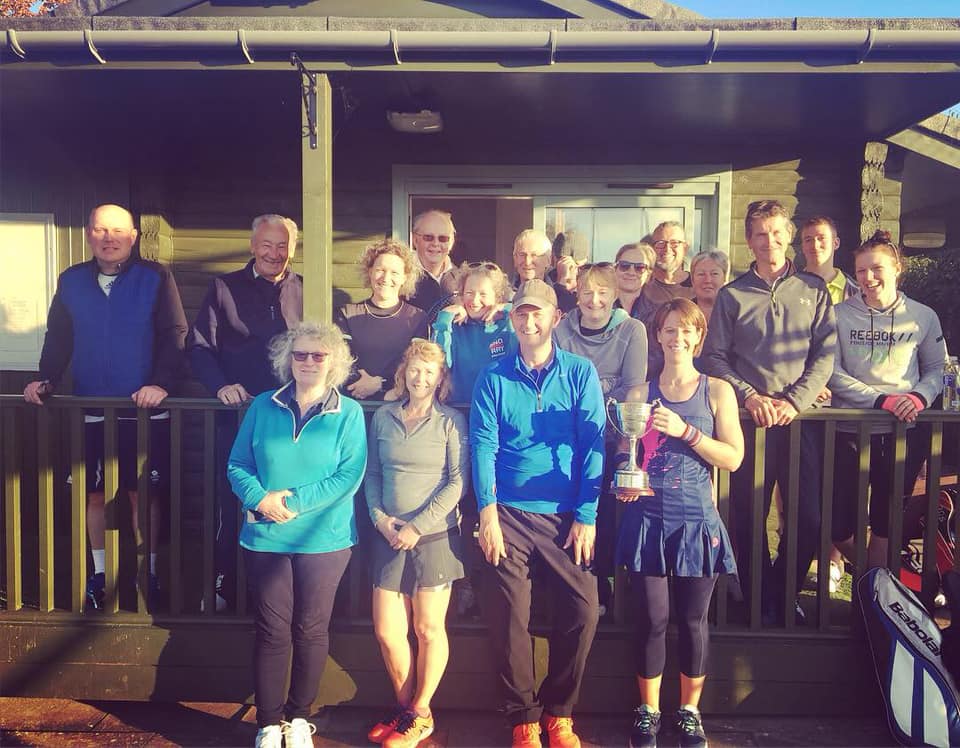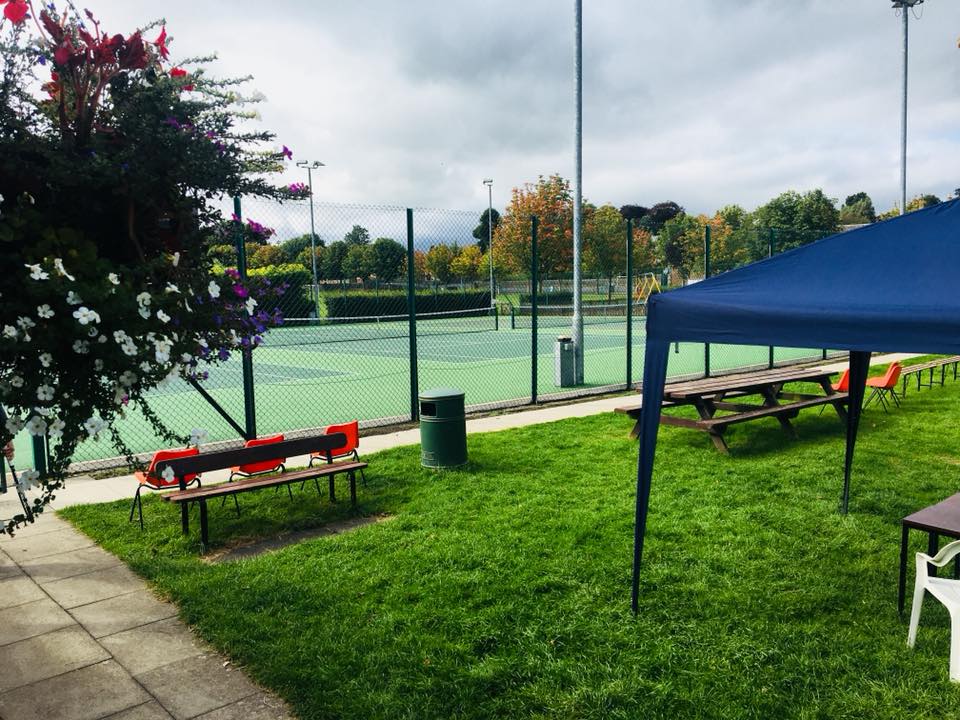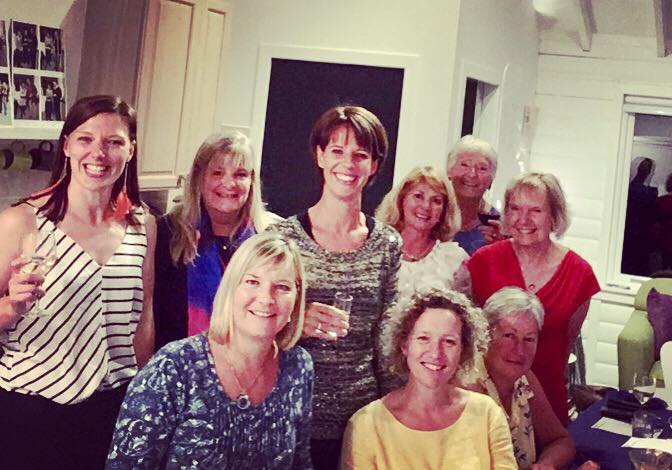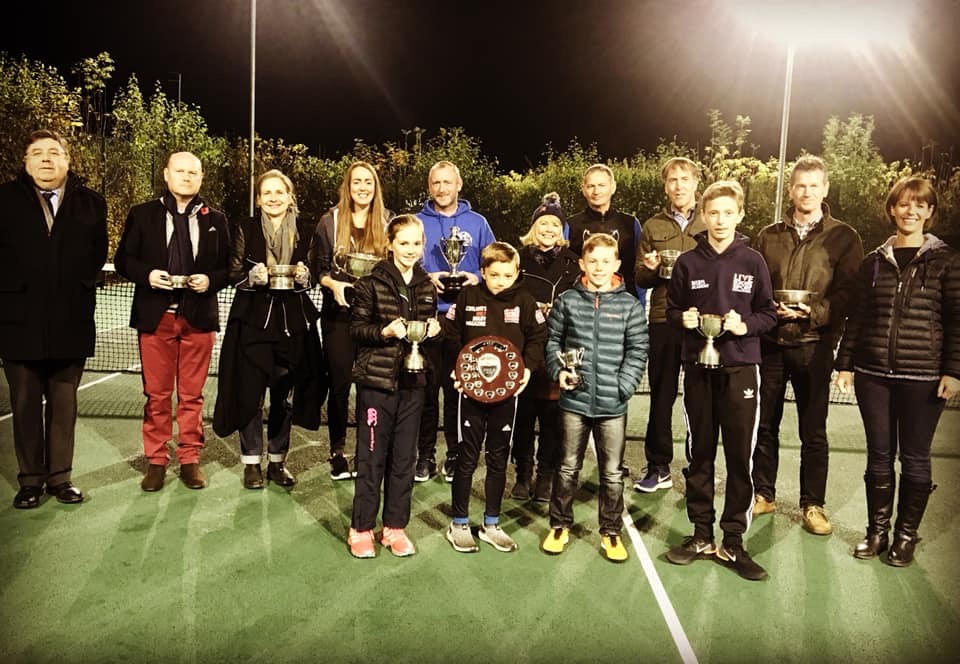 ---
How to find us
Melrose Waverley Tennis Club
Gibson Park
High Street
MELROSE
Roxburghshire
TD6 9RY

Get directions