Thriving, friendly, central
In the heart of Midhurst
June Lane, Midhurst GU9 9EL -Join Midhurst Tennis Club: tennis all year round for less than £2/week!
The LTA have issued an announcement this evening 24 March :
Following the Prime Minister's announcement on Monday evening (23 March) all tennis facilities and courts should be closed, and tennis coaching and activity should be put on hold with immediate effect, until further notice.
CLUB MEMBERSHIP RENEWALS 1st April 2020 NOW AVAILABLE ONLINE - "MEMBERSHIP" page.
How to join, no need to play in, book courts online, see coaching schedules and holiday camps check the weekly mix-ins timetable, book your place in tournaments and events and bookmark our news page to keep up-to-speed with everything that's going on....
Announcement to follow of the re -opening date and a return to tennis ........
The refurbishment is complete and we now have 2 hard courts with floodlighting as well as 2 other hard courts.
Floodlights - how they work and where to buy your tokens
Midhurst Tennis Club's coaching is run by Alex Bone and his team from Generation Tennis. Young or old, advanced player or someone returning to the game after years away, everyone can benefit from brushing up on their skills!
Full coaching schedule and term dates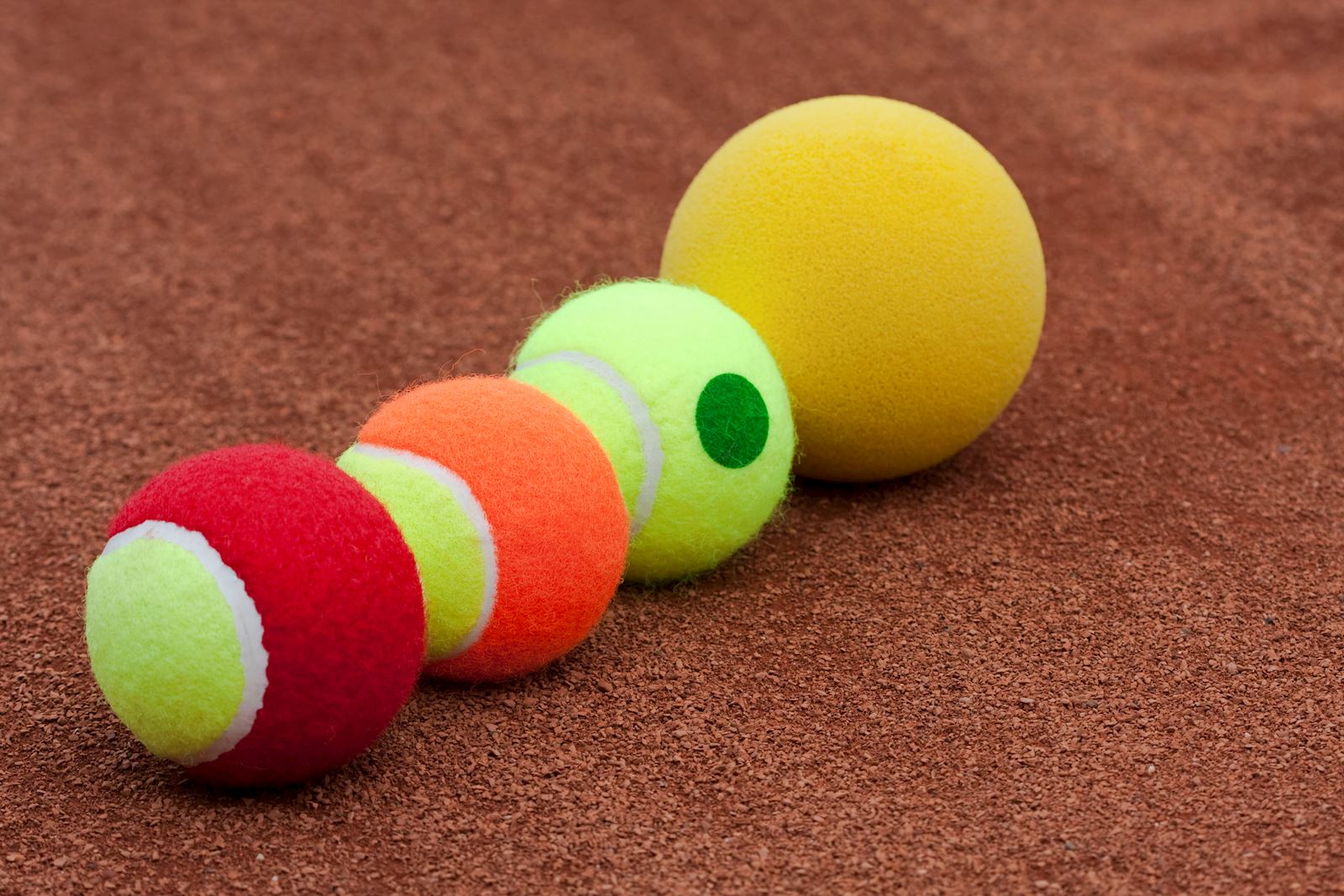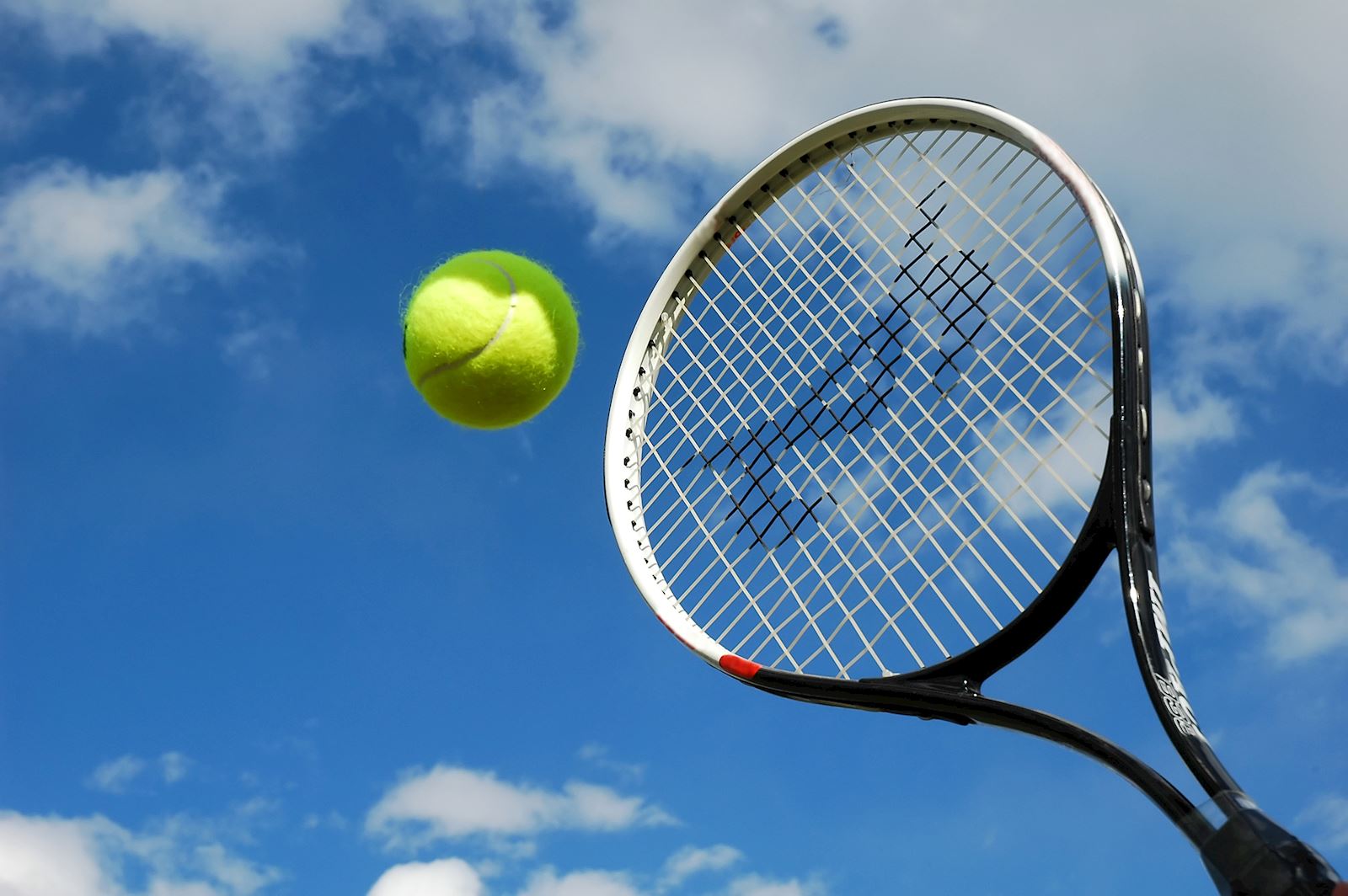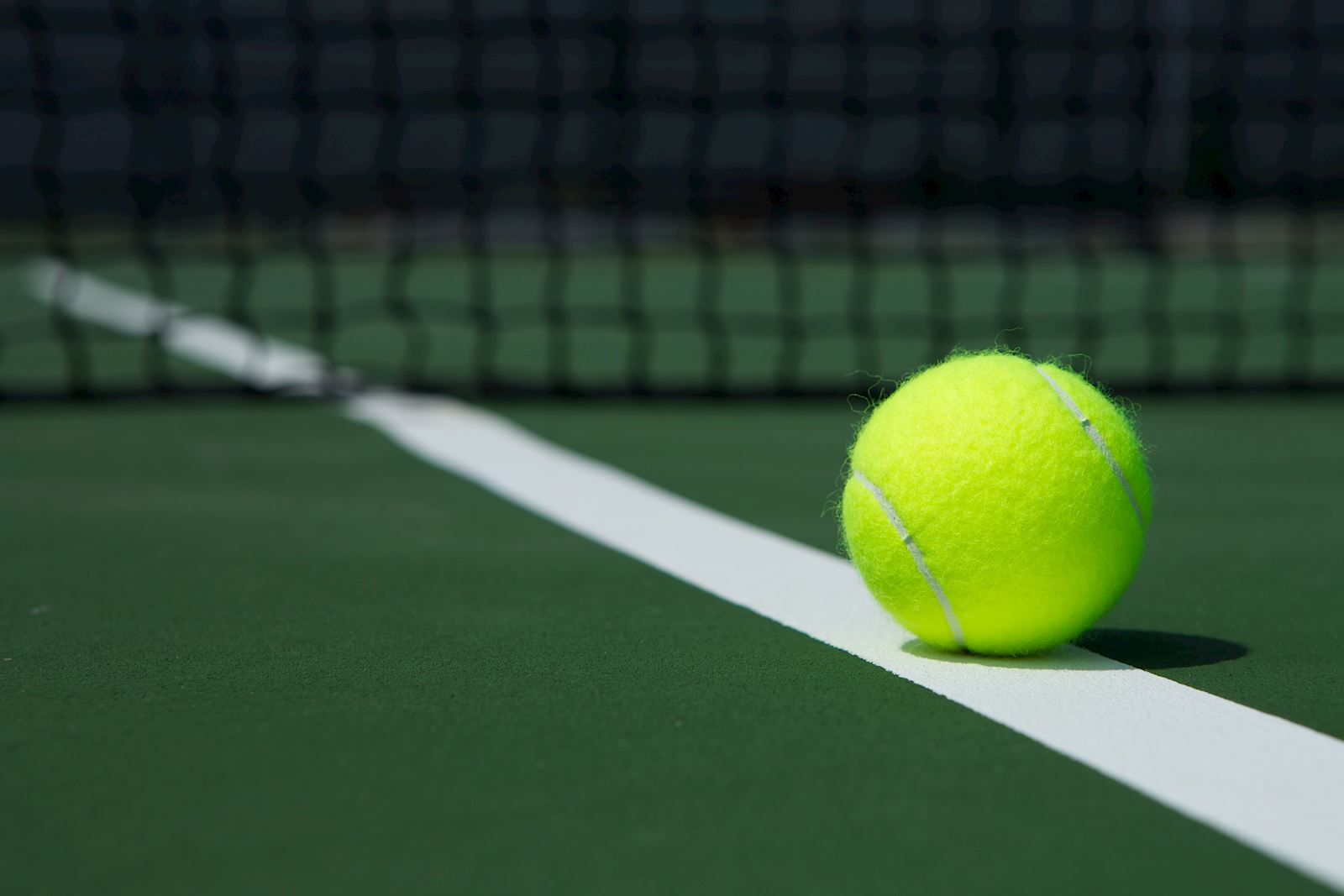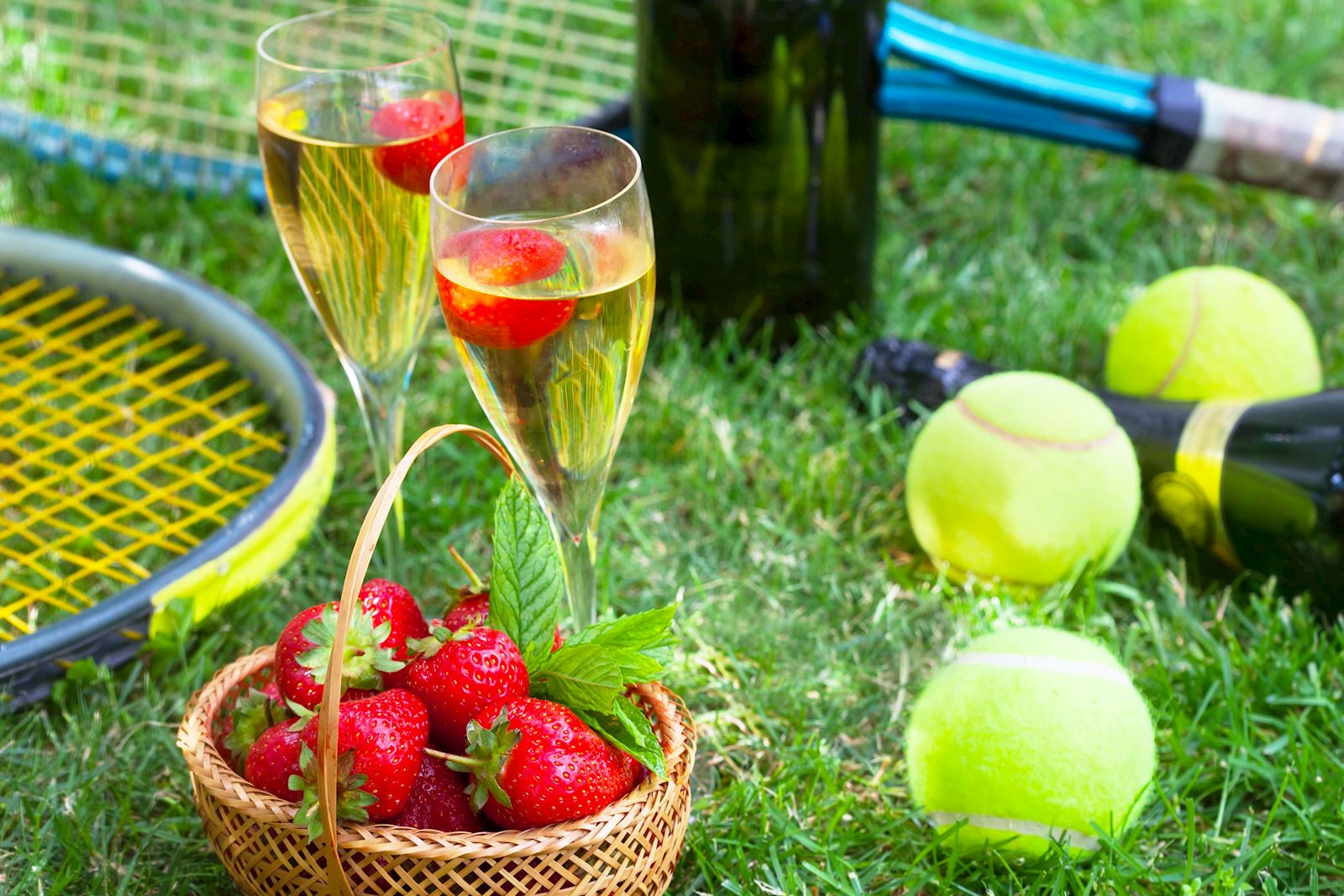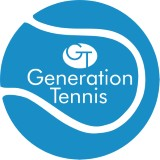 ---
Join Midhurst Tennis Club
Tennis all year round - for less than £2/week!
Returning to tennis or starting from scratch? No matter - Midhurst Tennis Club welcomes guests and new members whether they are young or old, new to tennis or returning.
New members are always welcome - just come along to one of our mix-ins or events to meet us and find out more!
How to find us
June Lane Midhurst West Sussex GU29 9EL