Thriving, friendly, central
In the heart of Midhurst
June Lane, Midhurst GU9 9EL -Join Midhurst Tennis Club: tennis all year round for less than £2/week!
MIDHURST TENNIS CLUB MEMBERS ARE PLAYING RESTRICTED TENNIS
- JOIN ONLINE NOW? See "Membership page"
The LTA issued an announcement on June 1st:
"Following the further easing of restrictions in England from 1 June announced by the Prime Minister on Thursday evening (28 May) and the publication of detailed Government guidance on Sunday (31 May), the Government has confirmed what these measures mean in relation to tennis. Players from different households can now play doubles together as long as they stay two metres apart as far as possible, and small group coaching for up to six people (including coaches) can resume."
Midhurst Tennis Club is open and following government guidelines playing restrictive singles and doubles tennis. 1to 1 coaching is available. Sign up to be a member now or contact us, [email protected]
4 hard courts in total. The refurbishment is complete and we now have 2 hard courts with floodlighting as well as 2 other hard courts.
Floodlights - how they work and where to buy your tokens
One to one or household group coaching available NOW.
Midhurst Tennis Club's coaching is run by Alex Bone and his team from Generation Tennis. Young or old, advanced player or someone returning to the game after years away, everyone can benefit from brushing up on their skills!
Full coaching schedule and term dates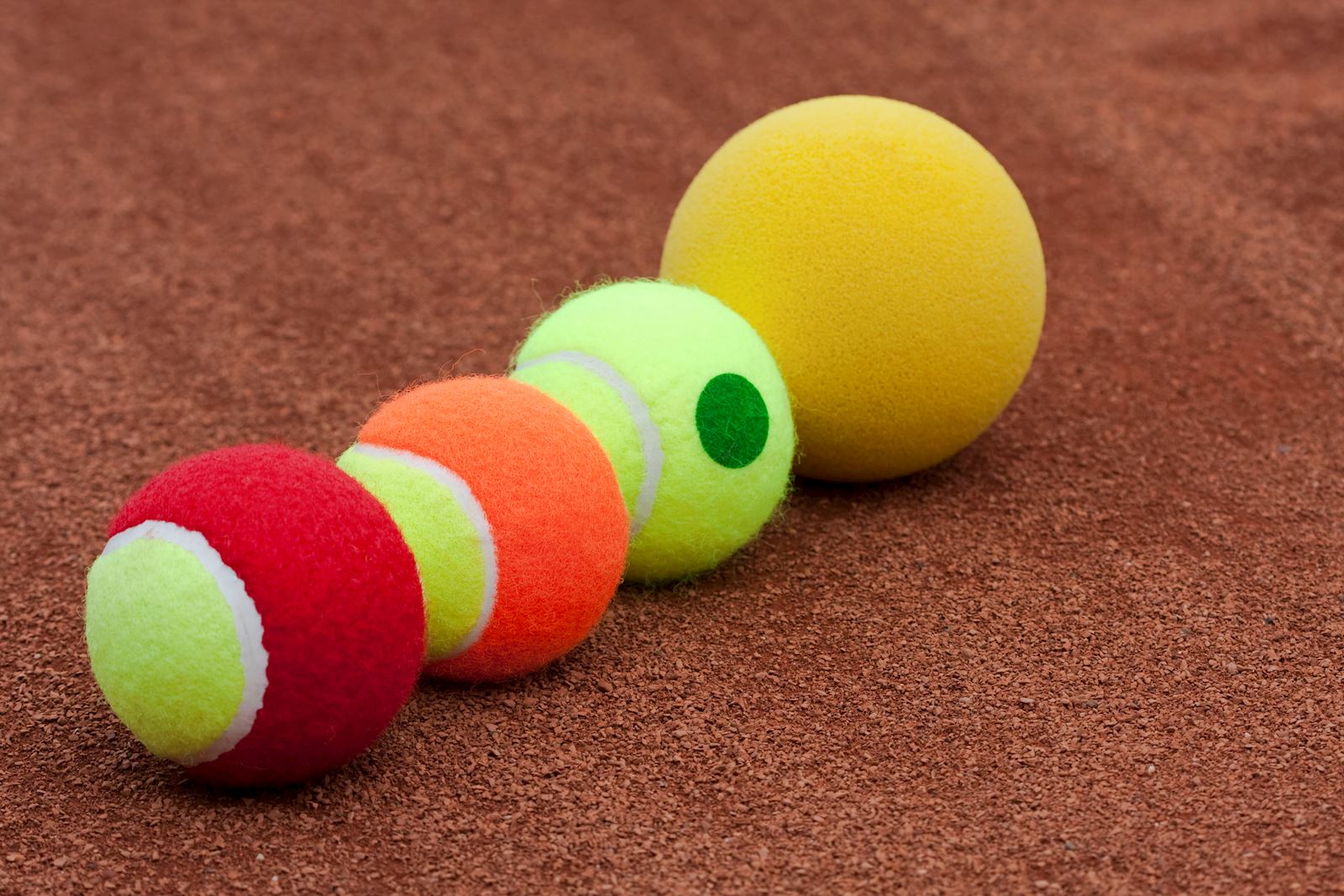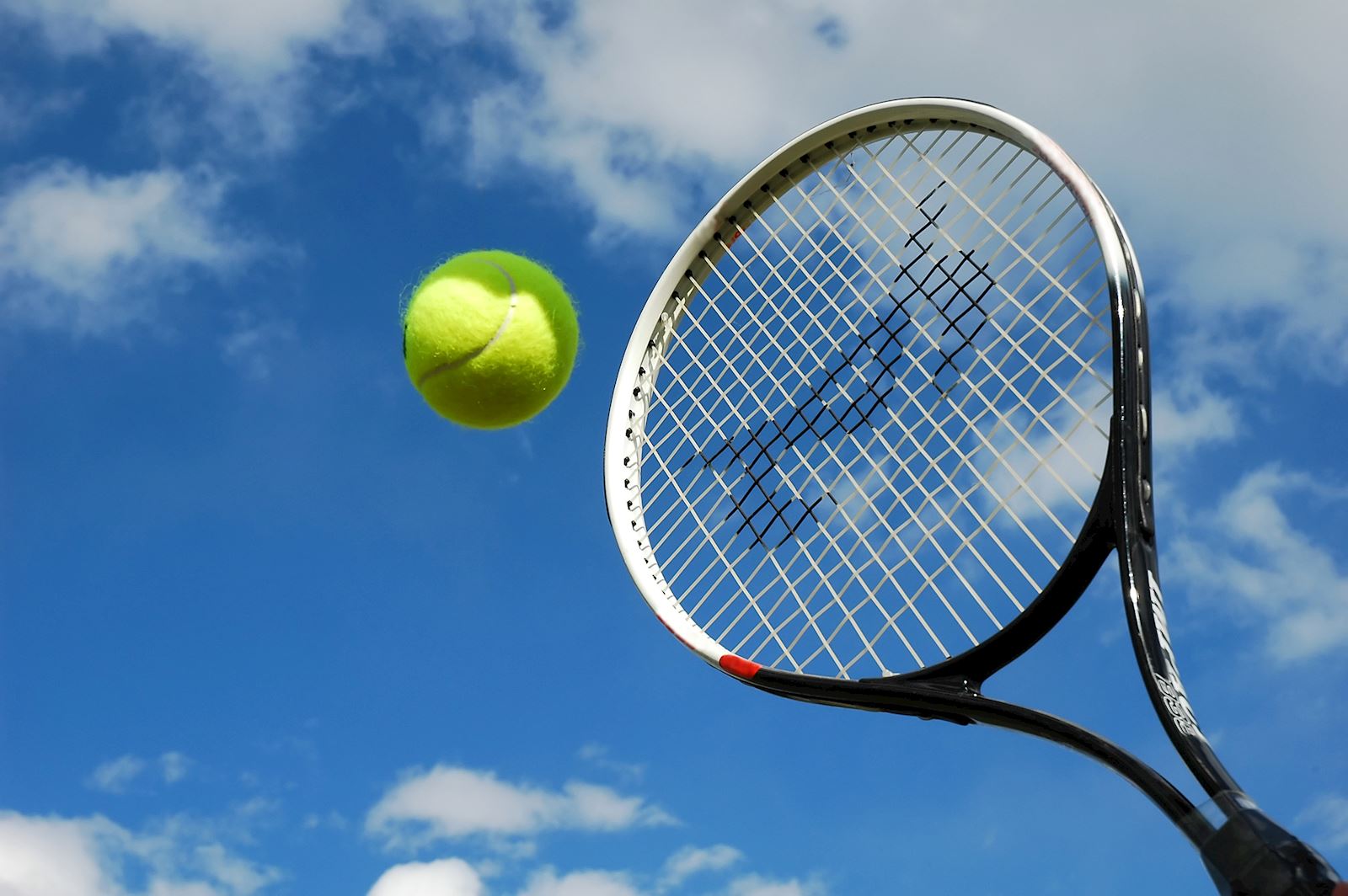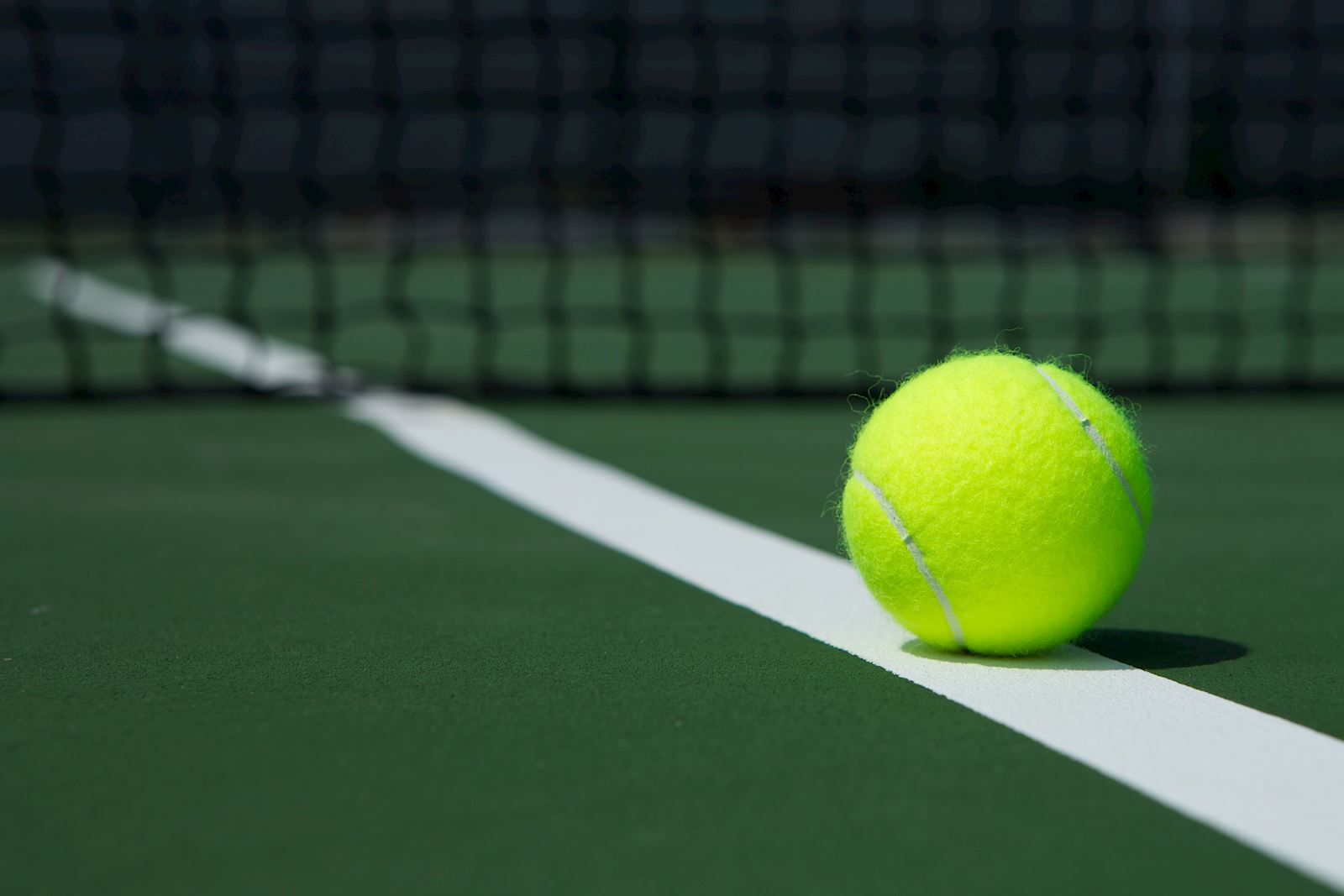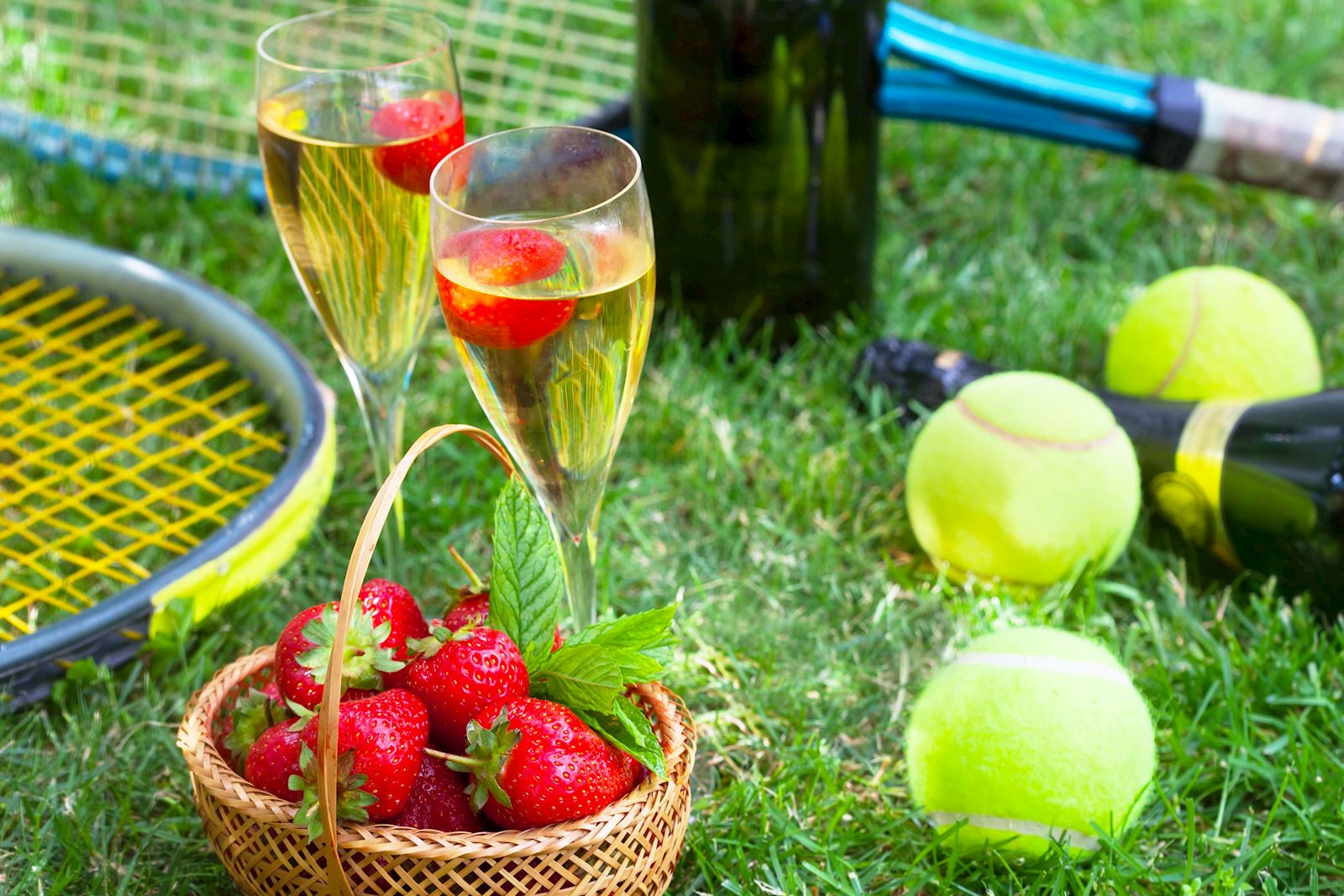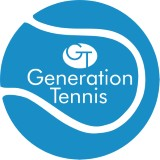 ---
Join Midhurst Tennis Club
Tennis all year round - for less than £2/week!
Returning to tennis or starting from scratch? No matter -
Midhurst Tennis Club welcomes new members whether they are young or old, new to tennis or returning.
No need to play in.
Coaching available for all levels in groups or individually.
New members are always welcome - just come along to one of our mix-ins or events to meet us and find out more!