Thriving, friendly, central
In the heart of Midhurst
June Lane, Midhurst GU9 9EL -Join Midhurst Tennis Club: tennis all year round for less than £2/week!
LATEST NEWS: The LTA issued an announcement on 11th May:
"Following further clarifications we have received from the Government, tennis activity in England will be able to take place outdoors from Wednesday 13th May with singles play only, other than where players are all from the same household in which case they can play doubles."
MIDHURST TENNIS CLUB MEMBERS ARE PLAYING RESTRICTED TENNIS - JOIN ONLINE NOW?
Midhurst Tennis Club to re open following government guidelines Wednesday 13th May. Sign up to be a member now .....
The refurbishment is complete and we now have 2 hard courts with floodlighting as well as 2 other hard courts.
Floodlights - how they work and where to buy your tokens
Midhurst Tennis Club's coaching is run by Alex Bone and his team from Generation Tennis. Young or old, advanced player or someone returning to the game after years away, everyone can benefit from brushing up on their skills!
Full coaching schedule and term dates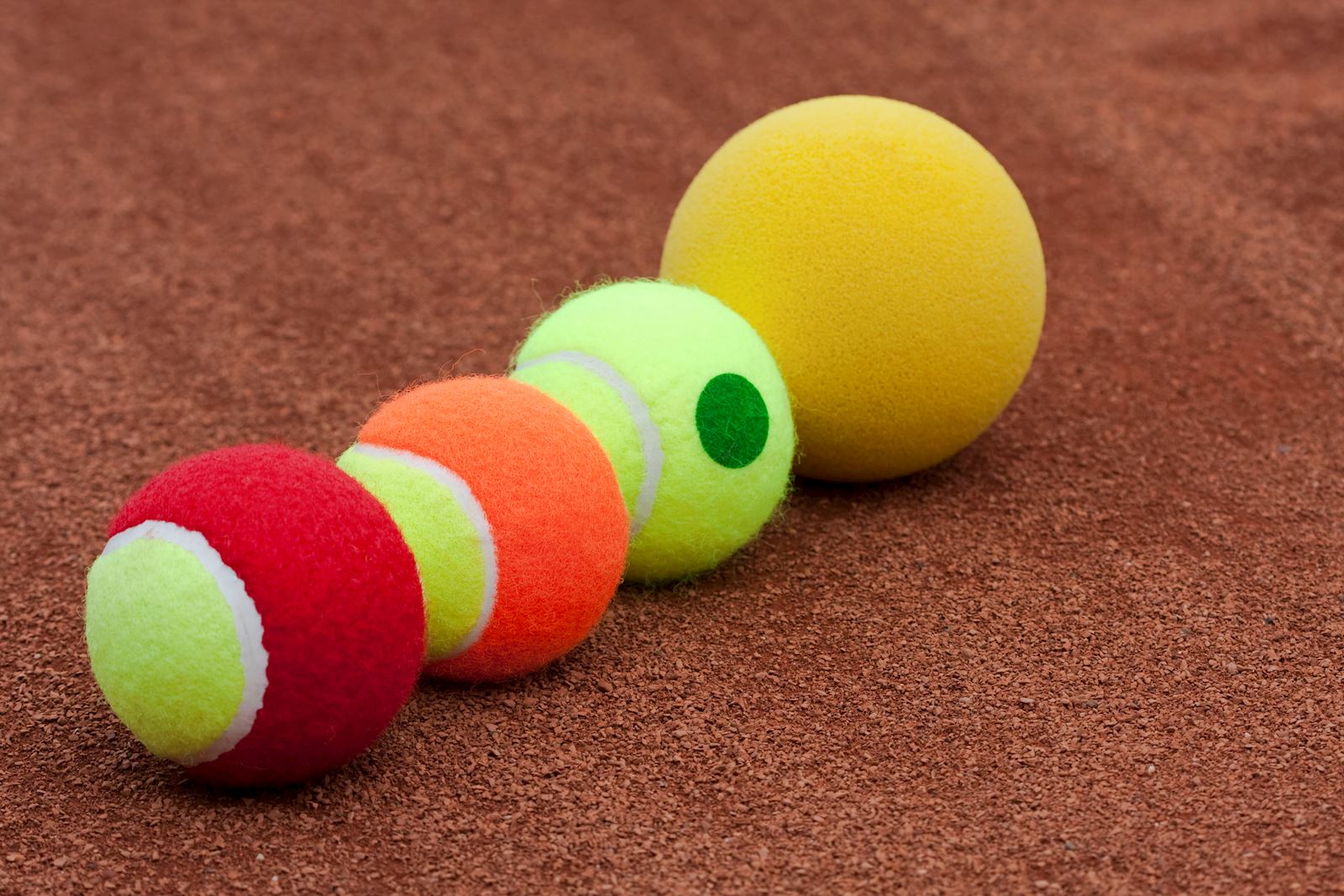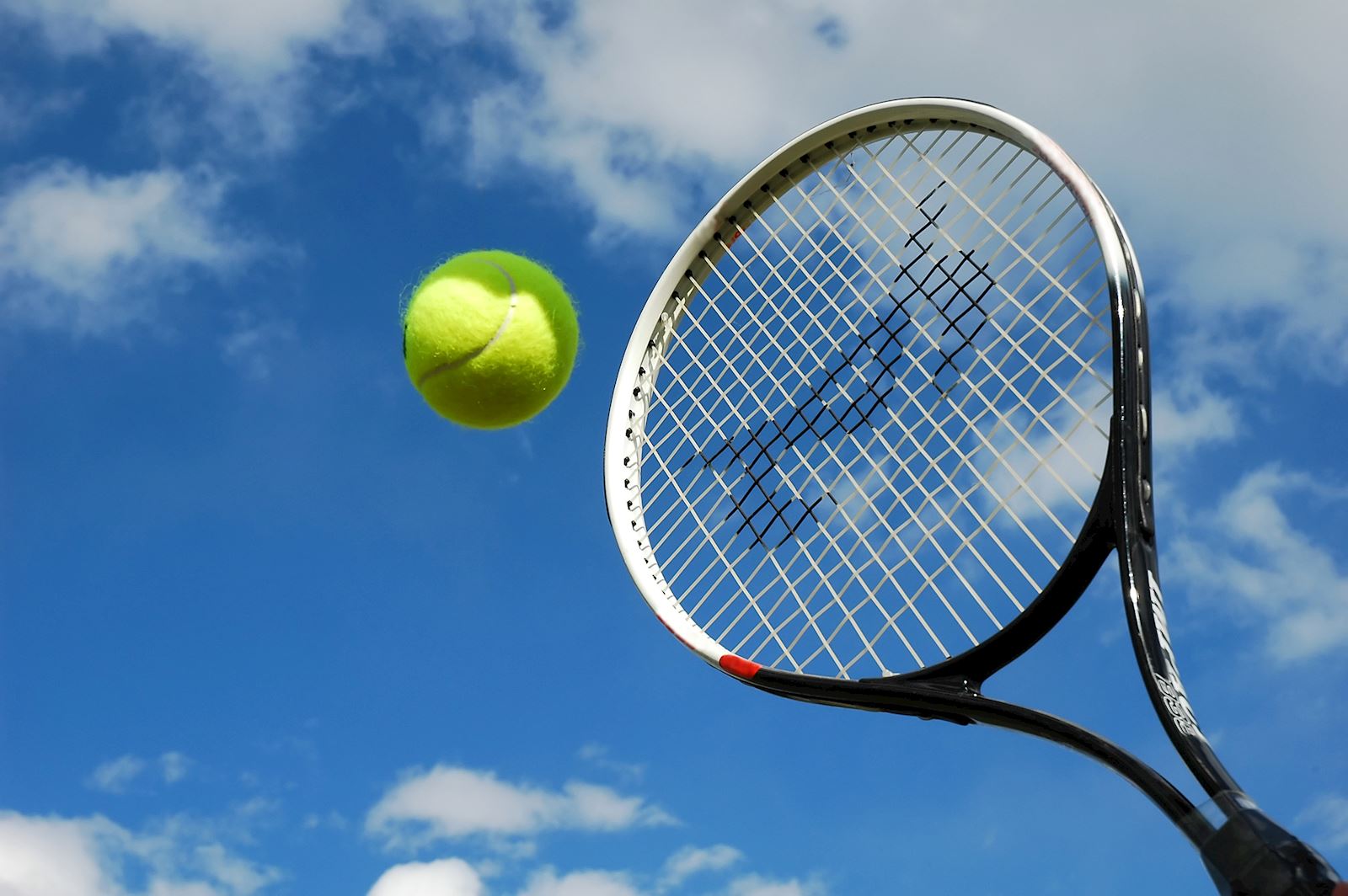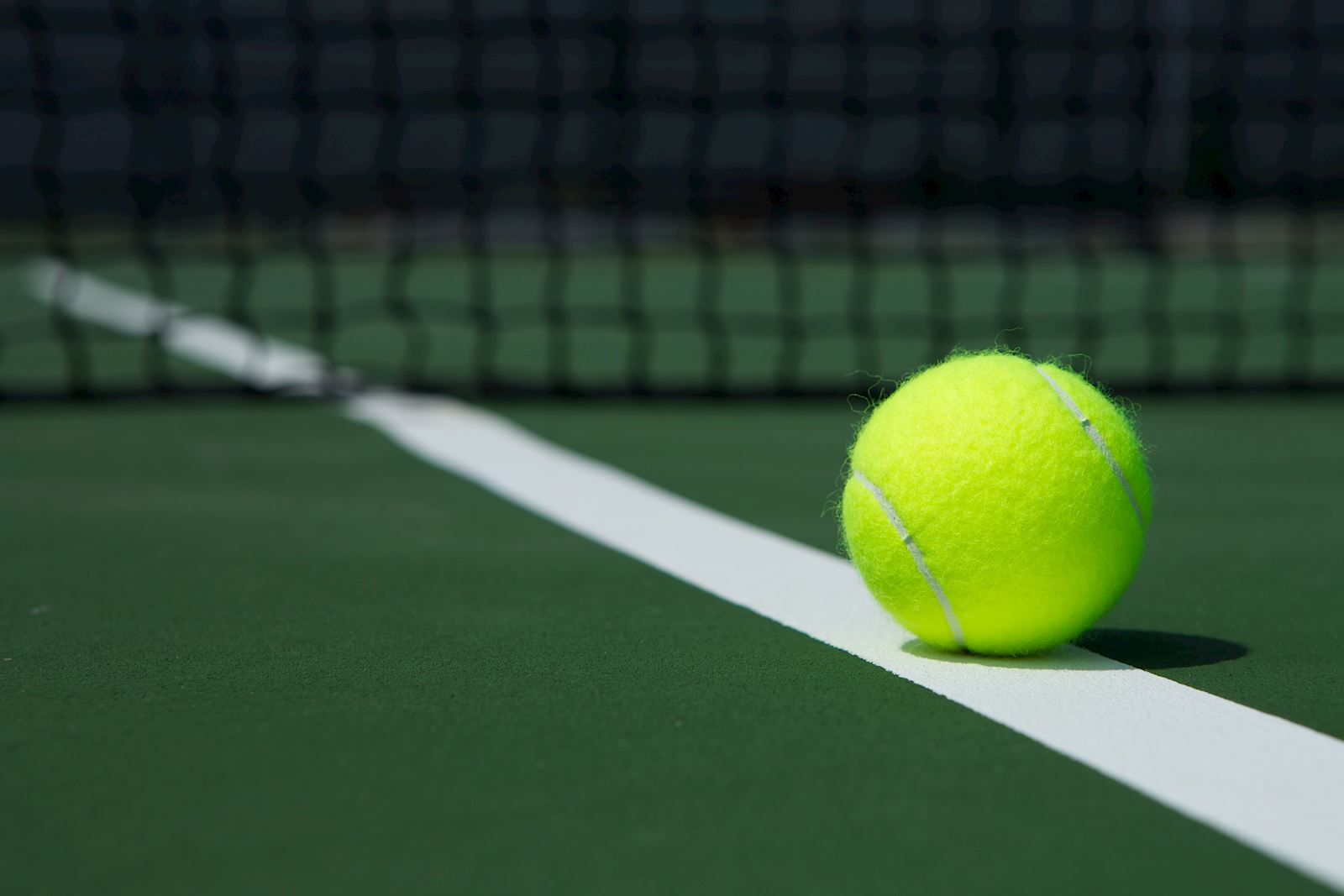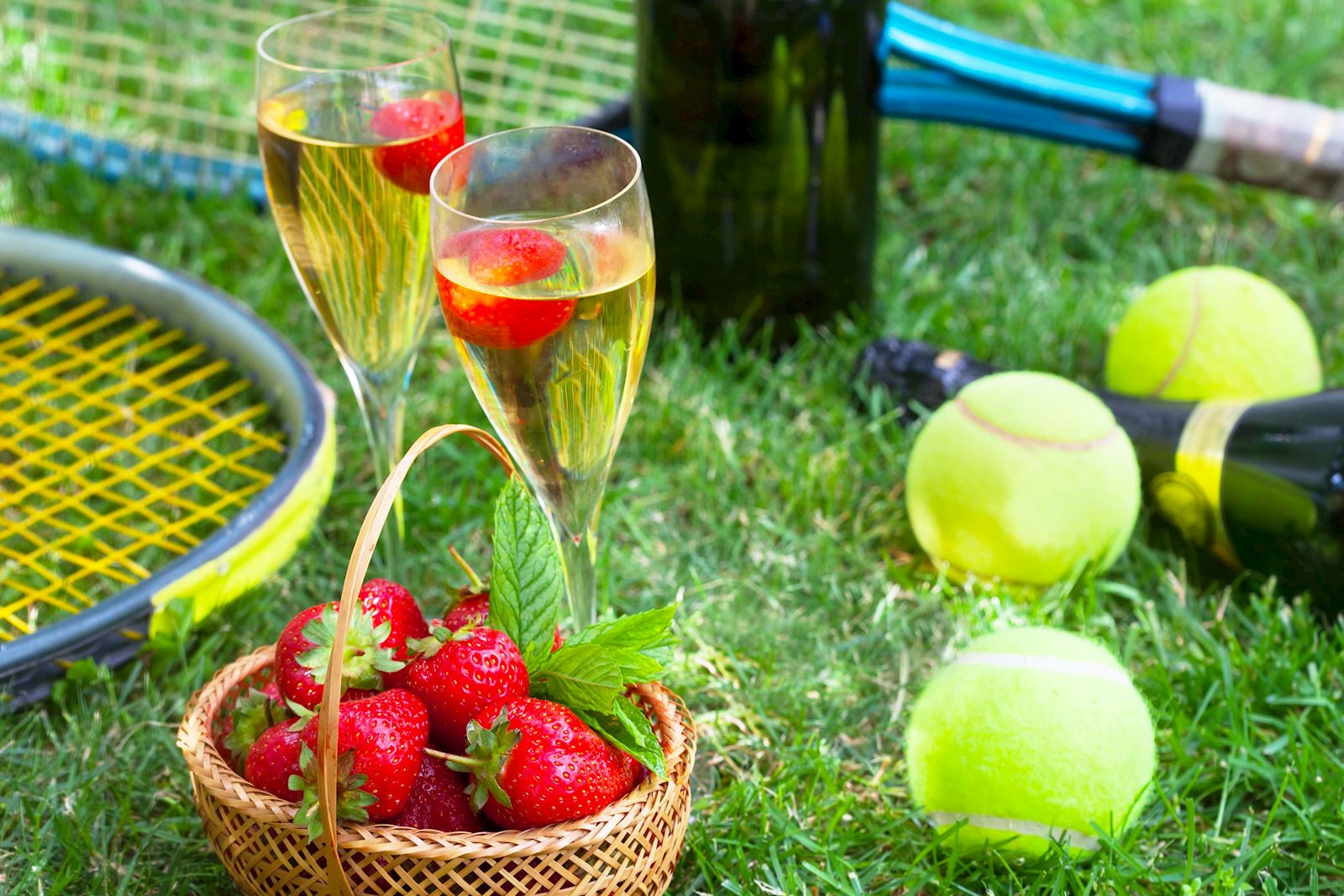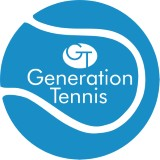 ---
Join Midhurst Tennis Club
Tennis all year round - for less than £2/week!
Returning to tennis or starting from scratch? No matter -
Midhurst Tennis Club welcomes new members whether they are young or old, new to tennis or returning.
No need to play in.
Coaching available for all levels in groups or individually.
New members are always welcome - just come along to one of our mix-ins or events to meet us and find out more!
How to find us
June Lane Midhurst West Sussex GU29 9EL