Welcome to
Newport Pagnell Tennis Club
Newport Pagnell Tennis Club
*CLUB REOPENING ON FRIDAY 15TH MAY*
Please note that due to guidelines for safe play, social play sessions, social events and competitions are not applicable at present. To be able to play, you must be a member and book in advance on the website.
At Newport Pagnell Tennis Club, we go by the motto "Small club, big heart".
We are a social, family friendly club, based in North Buckinghamshire near Milton Keynes. With 4 (purple!) hard courts, 3 of which are floodlit, and a nice clubhouse, complete with kitchen and TV, we really do make tennis an enjoyable and all year sport.
Social Play
We also have our adult (Sunday from 10am) and junior (Fridays from 5.30pm running April to September, and a coffee shop!) clubnights, so feel free to come along and give our club a try and make some new friends. We also have plenty of friendly tournaments taking place throughout the year as well as holiday camps specifically for juniors.
Competition
We participate in local leagues as well as county leagues, during the summer & winter and we have a number of teams in different divisions so you can fit in, whether you're brushing the rust off your racket or you're the next Roger Federer!
Coaching
If you're looking to brush up on a few strokes then we also have different coaching programmes to suit you. Have a glance at the coaching details here. You'll be moving your way up our teams in no time!
Social Events
Our club isn't all about tennis though! We have plenty of events running throughout the year and have become very popular amongst the members of our club. Take a peek at our upcoming events here.
To find out more about what's been happening at our club feel free to peruse our Facebook & Twitter pages.
Court Booking
The court booking facility is available to all club members.
Click here to book a court (instructions below calendar)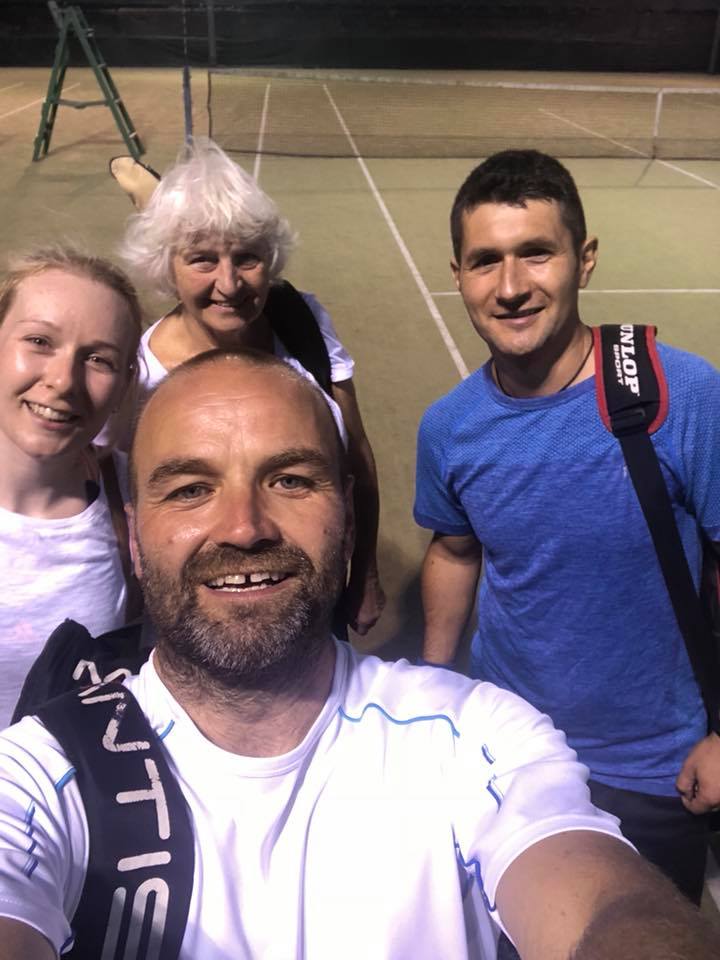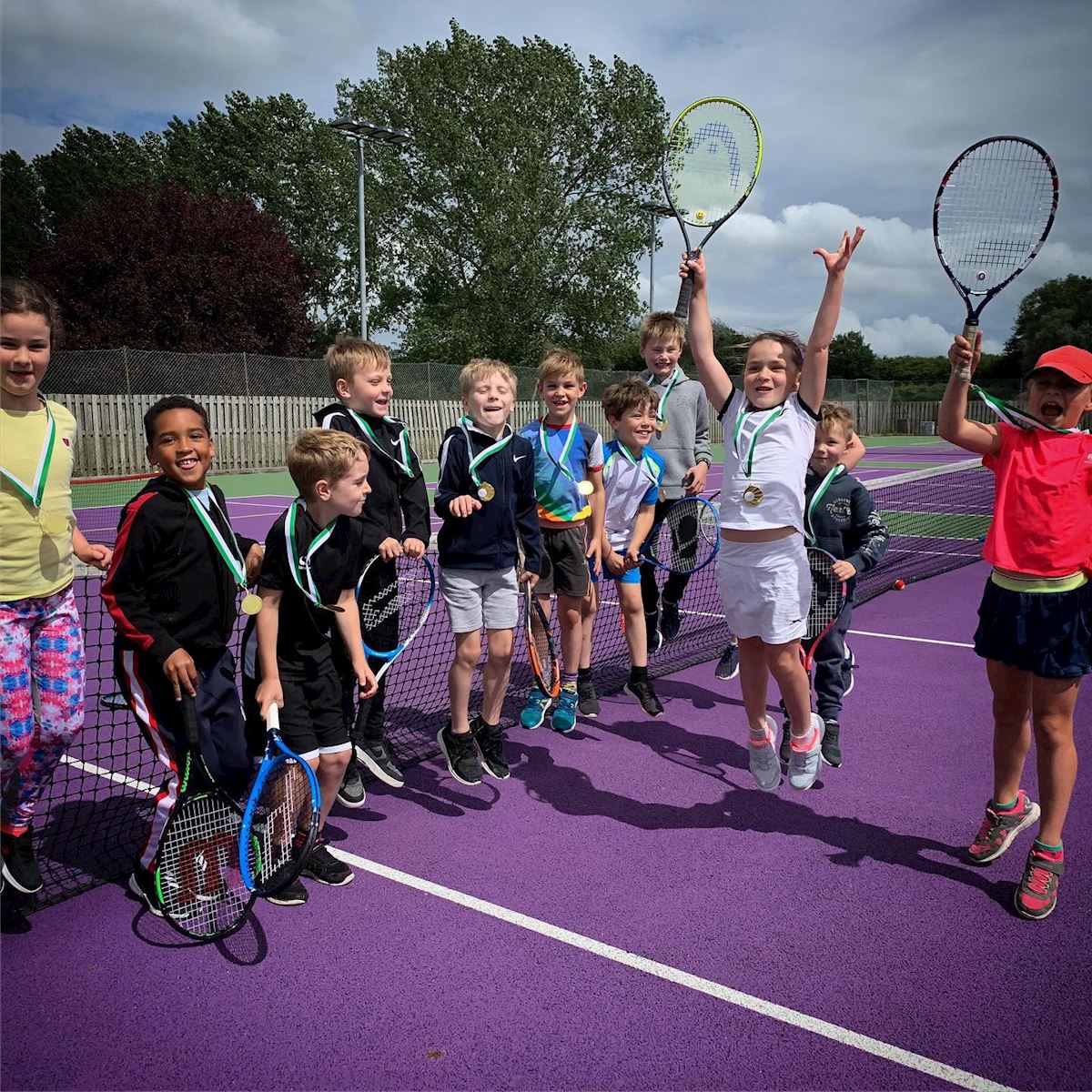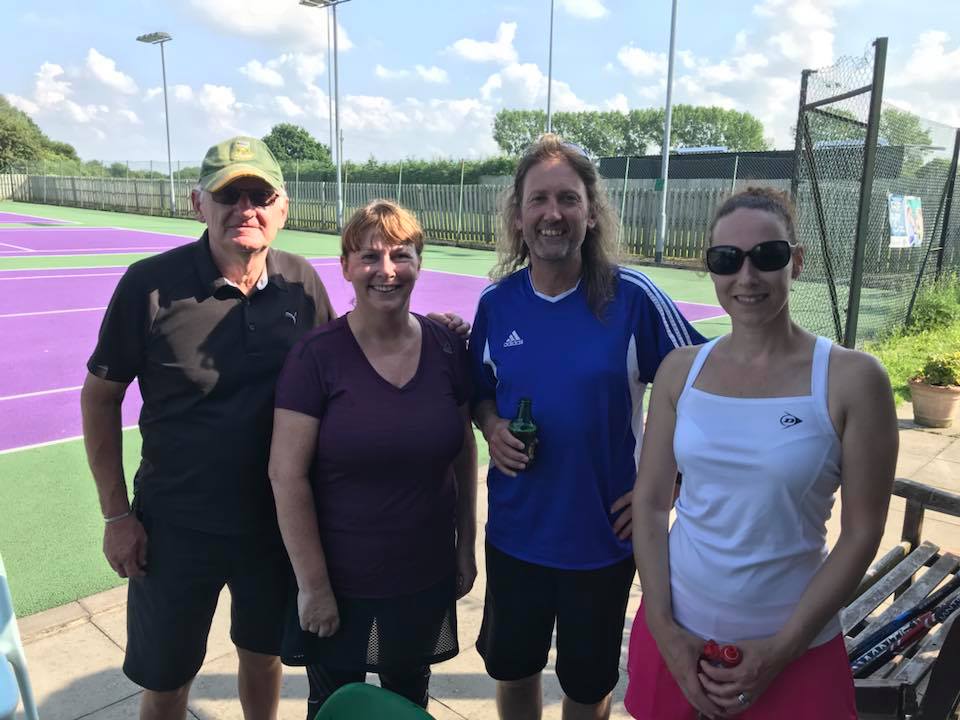 ---
Interested in Becoming a Member?
Newport Pagnell Tennis club, with 4 hard courts (3 of which are floodlit), is a great club to join and plenty of fun and events taking place.
So click the following link for more information about the amazing benefits our members and most importantly you can get!
How to find us
Willen Road Sports Ground Willen Road Newport Pagnell MILTON KEYNES Buckinghamshire MK16 0DE
Newport Pagnell Tennis Club
Willen Road Sports Ground
Willen Road
Newport Pagnell
MILTON KEYNES
Buckinghamshire
MK16 0DE

Get directions