Warning about Courts' Surface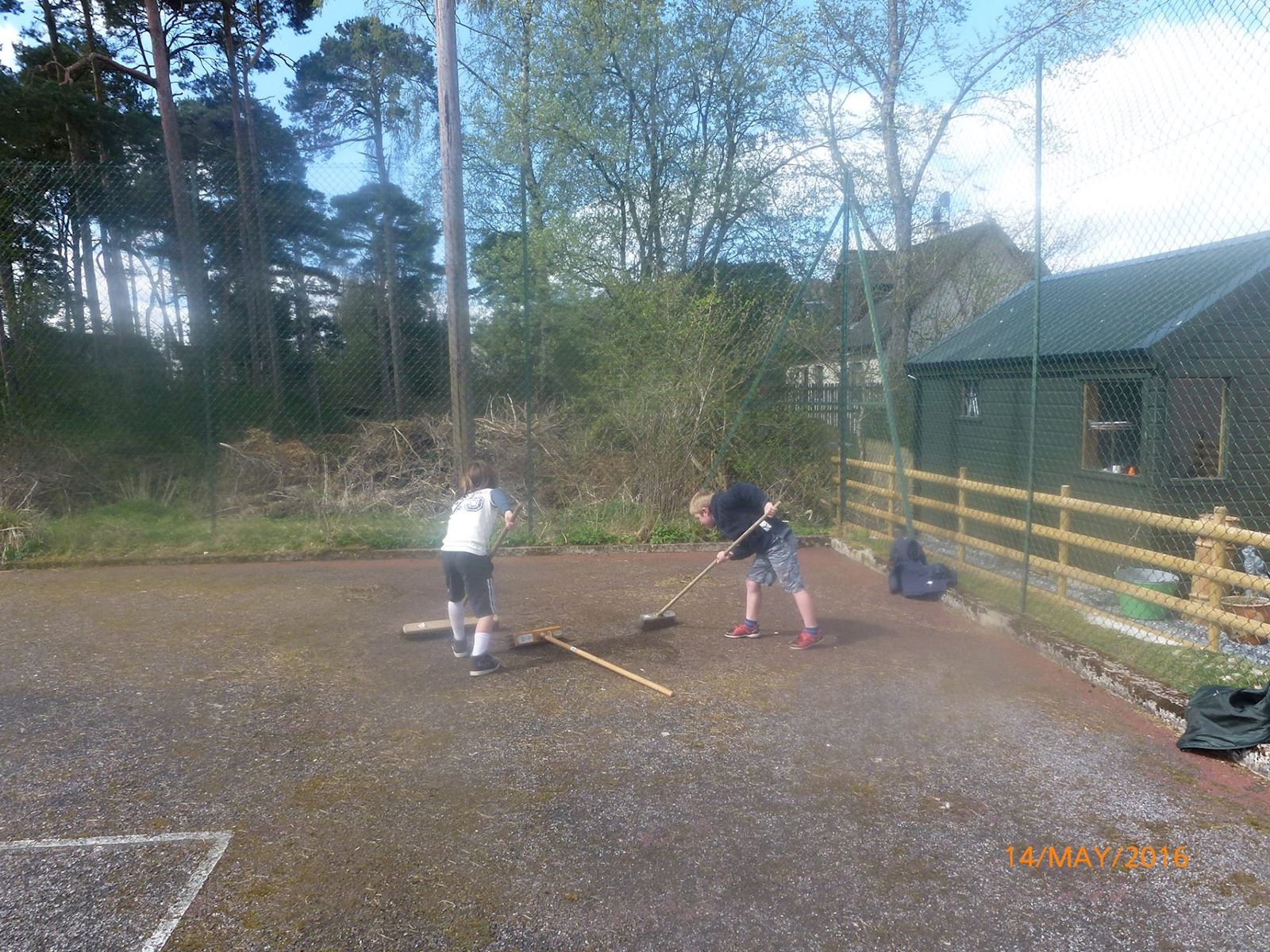 Please be aware of the loose surface of stones and pebbles that can currently exist on our tennis courts. (One of the many reasons we are currently fundraising to resurface our courts!)
It is advisable to sweep the courts prior to playing.
Please note that players use the courts and facilities at their own risk. Newtonmore Tennis Club cannot accept responsibility for injuries incurred on these courts or in proximity to the courts at any time or under any circumstances.
For example, playing during inclement weather conditions or with incorrect footwear is entirely undertaken at players' own personal risk.