Adult tennis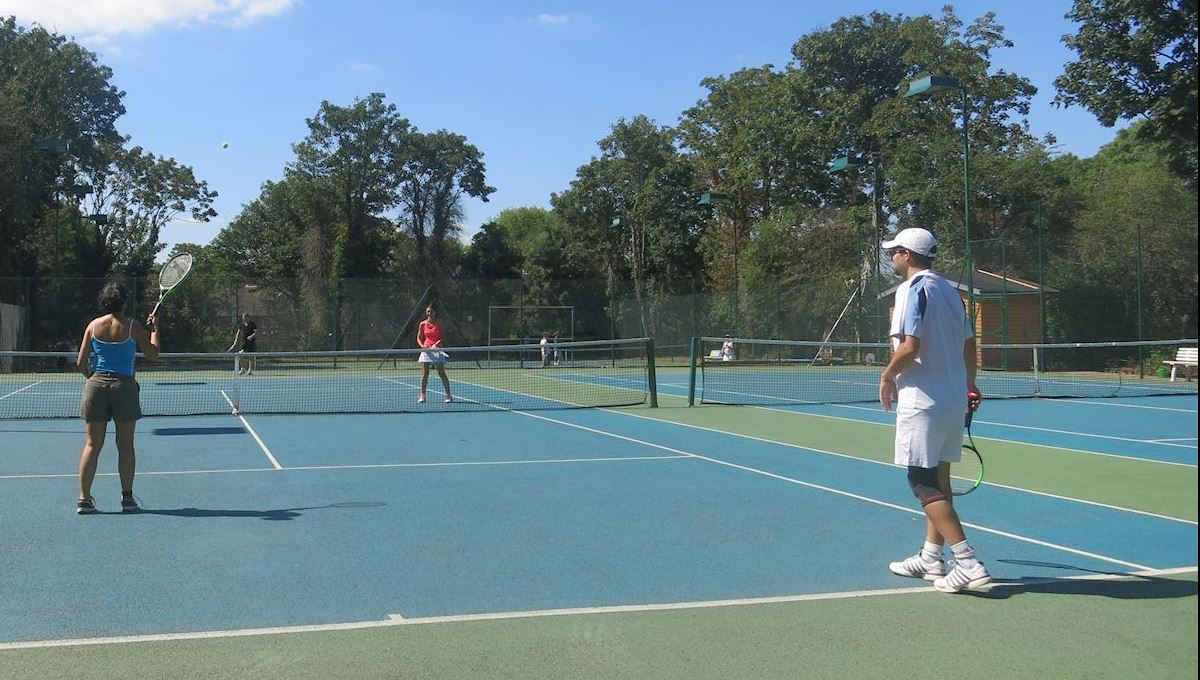 Adult Social Tennis: There are four social sessions for adult members where you can just turn up and play in a friendly and relaxed atmosphere. These are at the following times:
Wednesday evening: 6.30-9.30pm
Friday morning: 10.00am - 12.00noon
Friday evening: 7.00pm - 9.30pm
Sunday morning: 9.00am - 1.00pm
More details on adults social tennis can be downloaded here: NDLTC Adult Social Tennis
We also run a social tennis session on Wednesday morning for members of U3A which members of the Club are welcome to attend.
Cardio tennis: This is a great way to keep fit and improve your game at the same time. Weekly sessions are held on Saturday mornings - details can be found in our coaching timetable.
Club competitions: We hold a club championship once a year between April and September. In addition we have a number of one day club tournaments and a singles ladder which run throughout the year.
External competitions: We compete in the Surrey, Aegon and Southwark leagues (men's, women's and mixed doubles). For those who play in our league teams, we run team practice every Monday at 7pm.
Tennis Ladder: We run a singles ladder throughout the year, with both men and women on the same ladder.