Competitions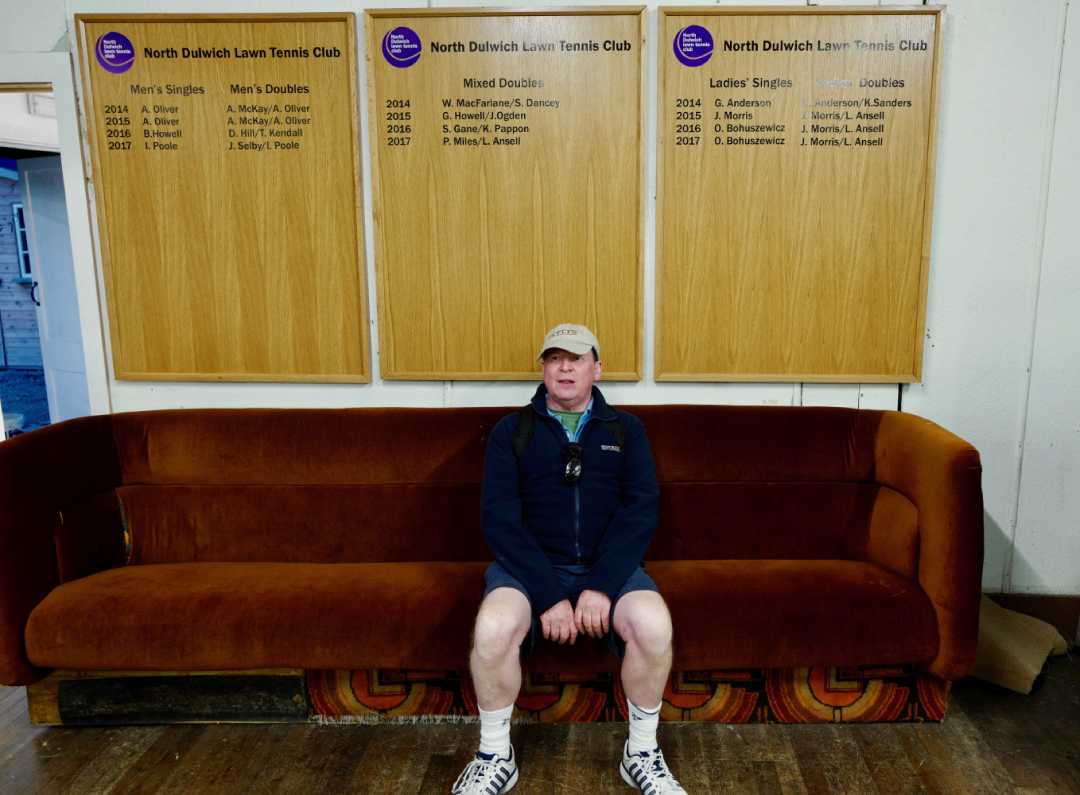 We run an annual club championship between May and October and other one day tournaments throughout the year. See our Club News page for more information and pictures of our 2018 Finals Day.
We run a singles ladder for members throughout the year, with both men and women on the same ladder. This works on the basis of the best of 15 games and players may challenge up to four places above them, apart from one free challenge where you can challenge any one on the ladder. If you win a challenge, your name will be placed above theirs on the ladder. The players' places on the ladder will not be swapped.
The ladder works online using the Tennis rungs system. Players issue their challenges on-line, organise their own matches and enter the score on the Tennisrungs system. Log into Tennis rungs
Please contact Karla Pappon, Tennis manager if you would like to join the tennis ladder and she will register you on the ladder.