Dave Kitchen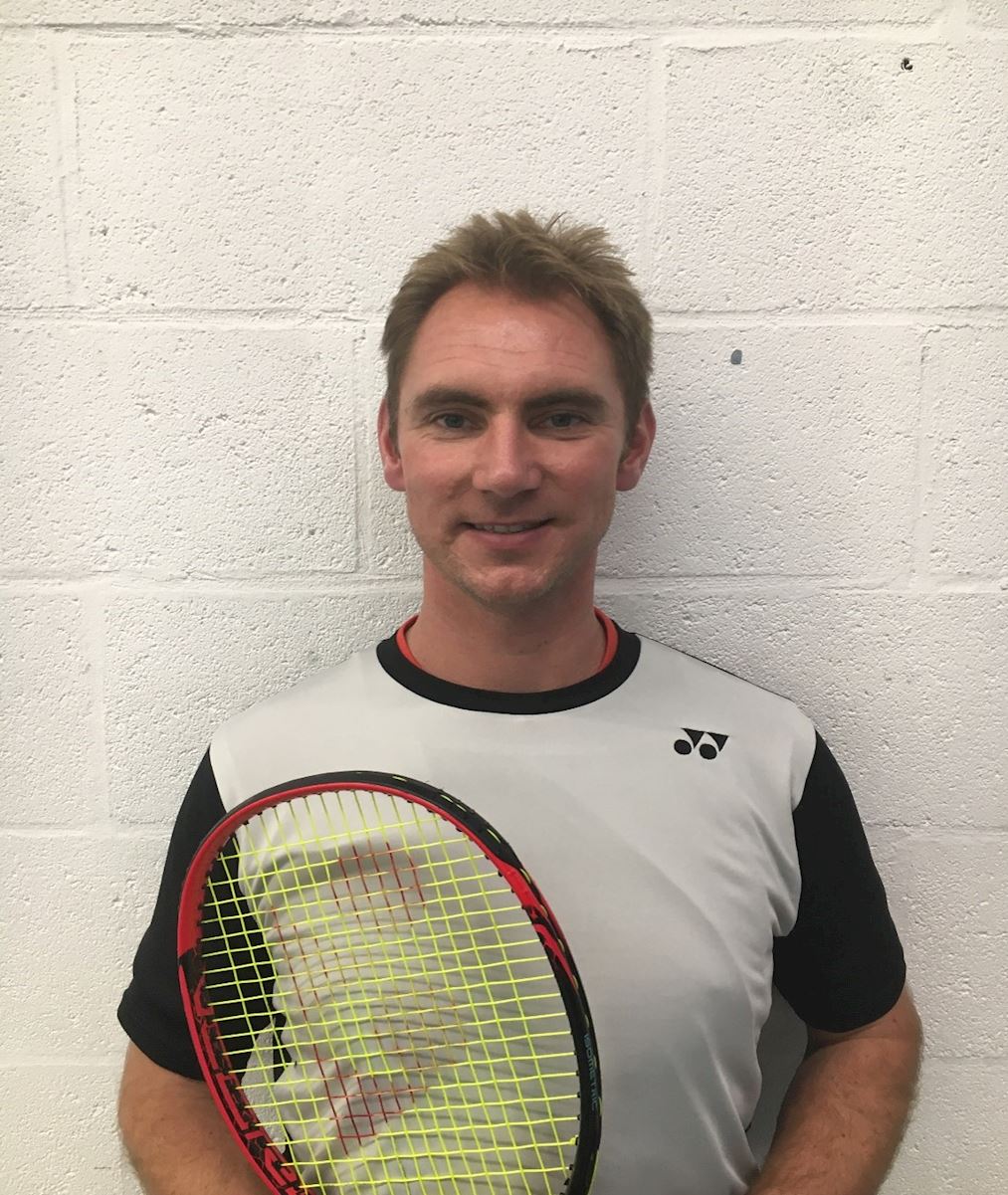 In my role as Tennis Academy Manager I am responsible for everything that happens at the centre.
Although I spend less time on the court now than in the past I still teach and work with all ages and standards of players from 3 year olds to veterans and beginners to players competing in international tournaments.
I began coaching when I left school aged 18 and having worked at a couple of centres moved to Nuffield Health in 2004.
During my coaching career I have taught a wide range of players, as well as working with competing juniors, I have worked at development level with beginners of all ages and abilities, I would estimate that since I started coaching I have taught in the region of 50,000 players.
As well as my management and coaching responsibilities I spend a lot of time setting up, organising and refereeing tournaments. These tournaments range from local to national standard events.
My belief as a coach is that as well as hard work, fun and enjoyment are also essential to a player's development.