Social Tennis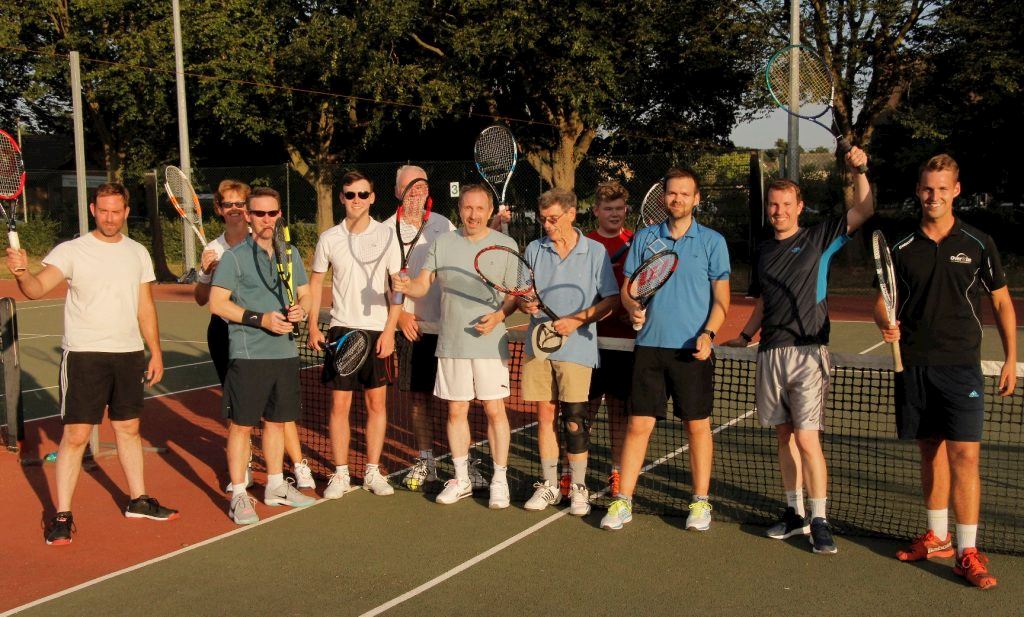 Club nights are mix-in sessions where short matches are played (best of 5 games) before players being switched around to ensure as much mixing is achieved as possible.
A member of the committee is in attendance and, as far as possible, will match groups to ability so players are neither bored nor intimidated! In practice, if anyone has to sit out, it's for a maximum of around 15 mins or so. Come and enjoy the competition, the exercise and the banter!
Arrive when you can and stay as long as you wish - timings below indicate when the session begins and must end by.
Mondays 18:30 to 21:30 - Adult Club Night
Tuesdays 18:30 to 20:30 - Beginners / improver club night
Wednesdays 18:30 to 21:30 - Adult Club Night
Thursday 13:00-15:00 - afternoon adult practice
Thursdays 18:30 to 21:30 - Adult Teams training
Fridays 16:30 to 17:30 - Junior club night
All players over 16 years of age welcome to adult club sessions.