Welcome to
Queens Park Recreation Ground
Queen Park Tennis
Park information
4 newly refurbished tennis courts. One of which is specially designed as a singles court only. Book your court now on the tab on the top of the page.
A childrens play area.
Queens park Health and Fitness Centre located on the edge of the park.
Coaching on the new 4 courts is due to start in June for juniors and adults of all ages and abilities. Also an introduction of local competitions in the area which can be more flexible and relaxed than usual competitions. More news to follow soon on this page.
Queens Park is managed by St.Helens Council. With large green spaces and lots of parking available at the new £4m Health and Fitness centre on boundary road.
The gardening staff ensure that the quality and range of horticultural features are all maintained appropriately and standards of cleanliness and health & safety are achieved. With ongoing development that sees regular replanting, maintenance on the grounds and exercise equipment installation is underway.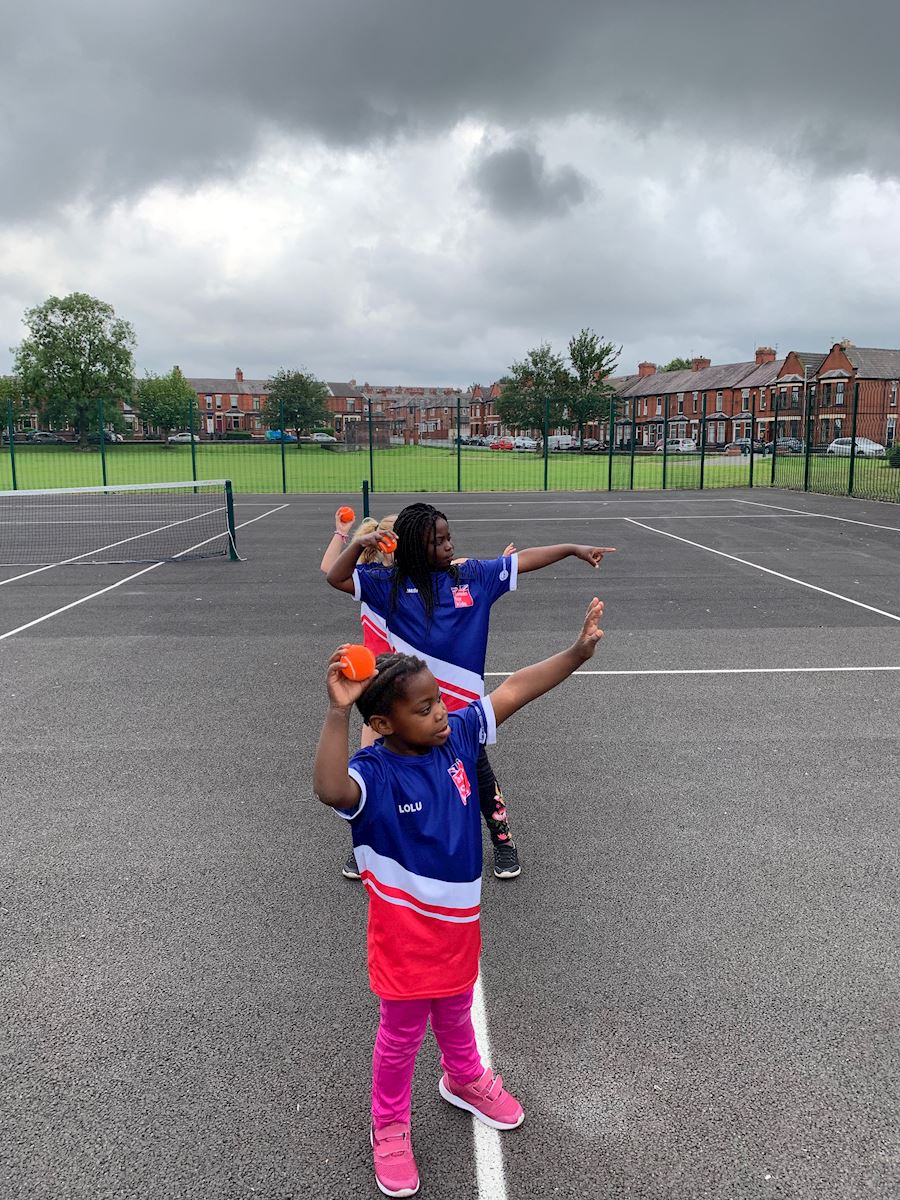 ---
How to find us
Cambridge Rd St Helens Merseyside WA1 0 4