Coaching & Camps with
Ravenscourt Park Tennis
Information on Winter Term Tennis Programme 2019
We utilise innovative age and level appropriate coaching methods to help people enjoy a great sport for health, for fitness and for life!
Head Coach, Andy Keen looks forward to running our new Winter Programme comencing on Saturday 9th November 2019 (Junior Sessions now reduced to only £11 per Session!), we are hoping to include further sessions into the evening with tempory floodlights, however until this is confirmed all our courses are based on assumption of only playing during daylight.
We are also in the process of setting up new Ravenscourt park doubles and Singles league this will be available by April 2020
We will be running Junior Tennis Half Term Camp Camp on the week of 21st - 25th November and an exciting team event on Saturday 26th October open to all players under 16 yrs
Ravenscourt Park Tennis run Coaching Courses, Private Sessions, Camps and Events on courts 4, 5, 6 and 7, located at the South of the Park, near the garden centre, railway arches and the Tube station.
We run Junior and Adult courses and Events throughout the year, our junior holiday programmes suit all ages everyday of the School Holidays.
In addition to courses you can also organise your own Private Groups or Individual sessions with Andy directly.
Click below for more information on some of the exciting tennis activities we offer.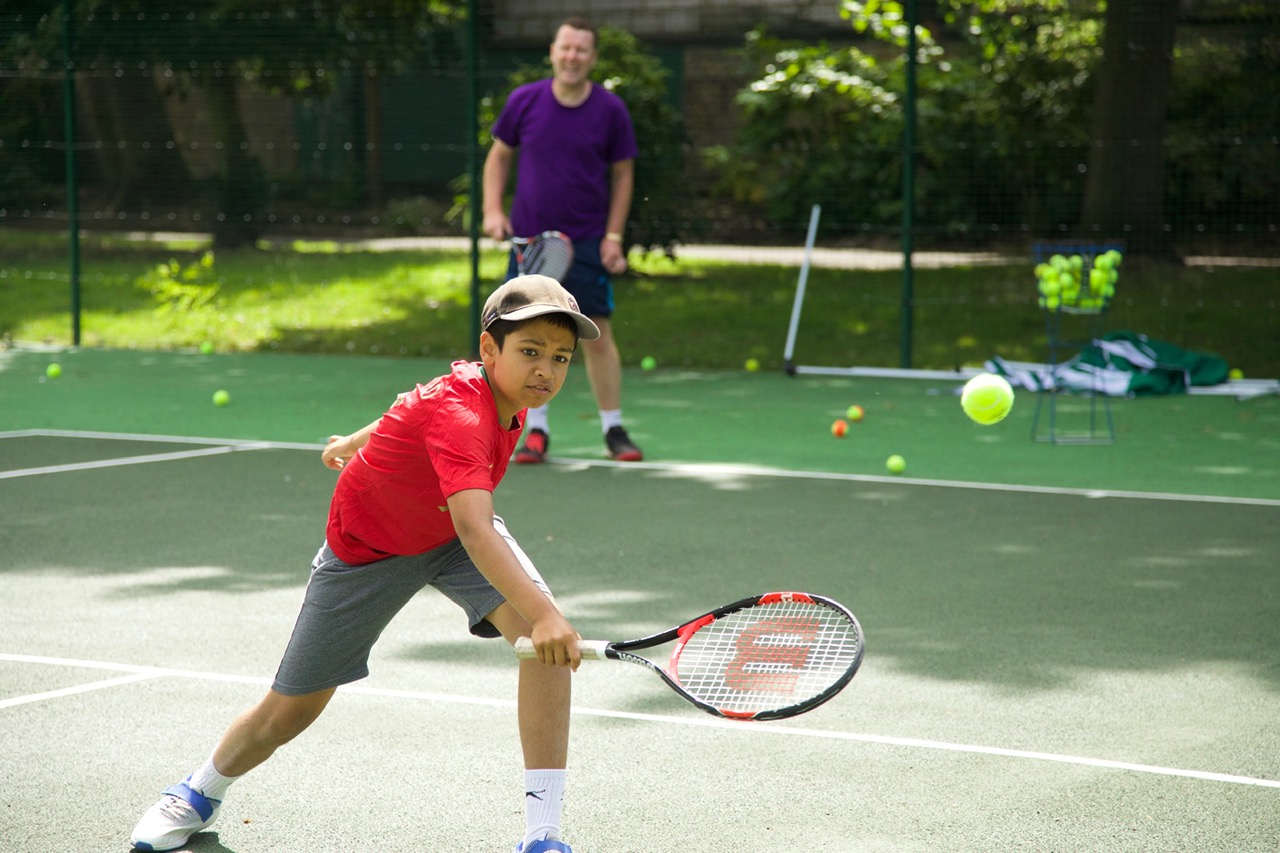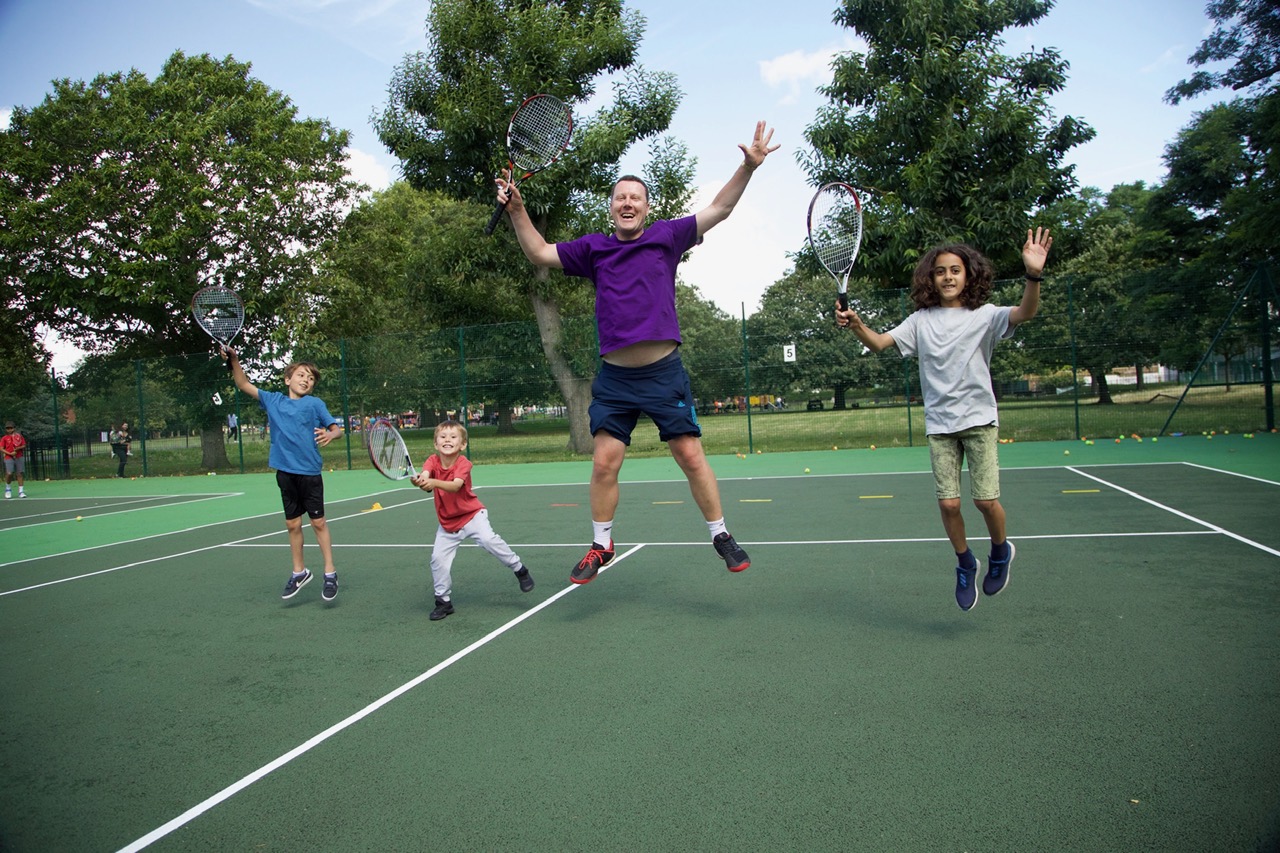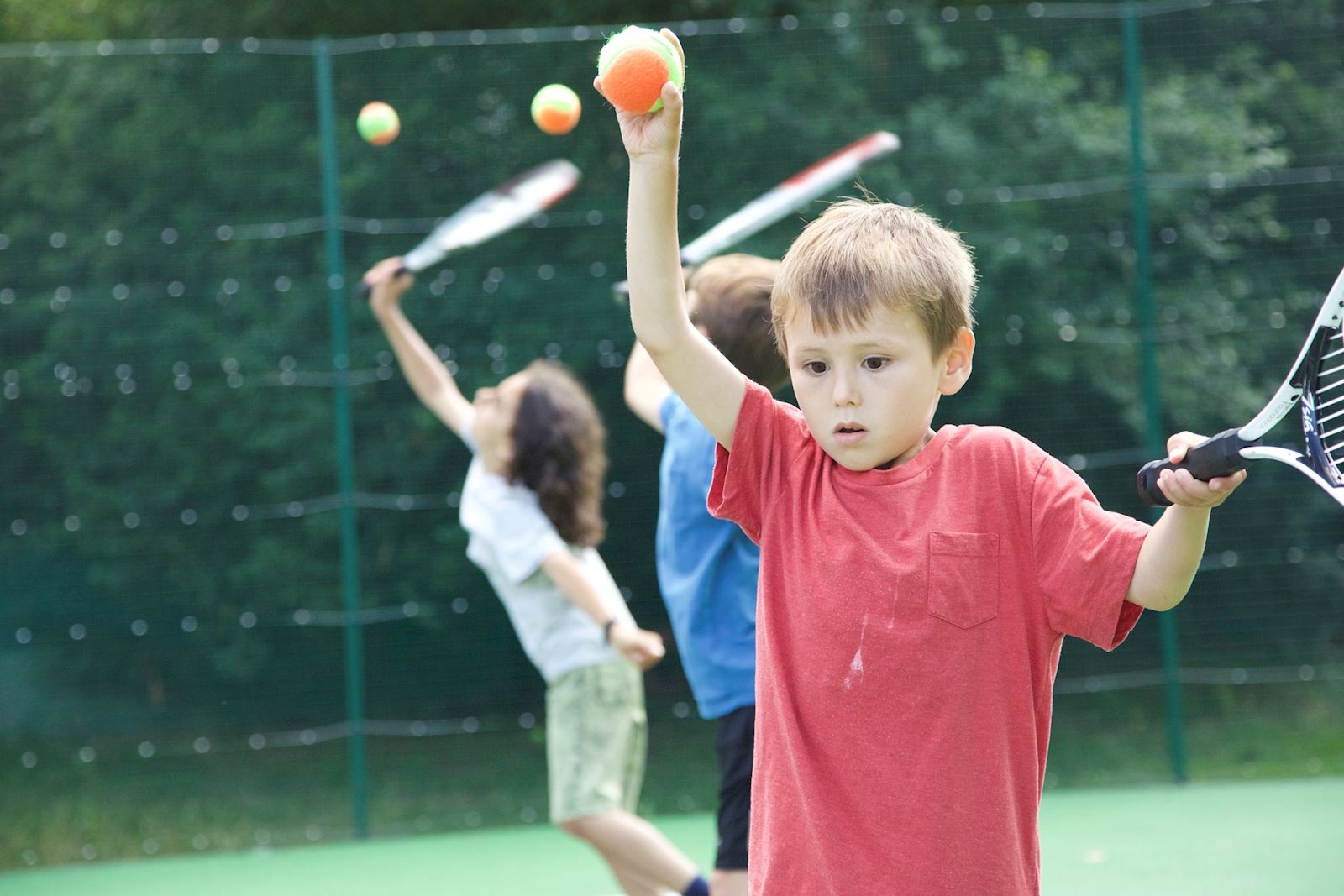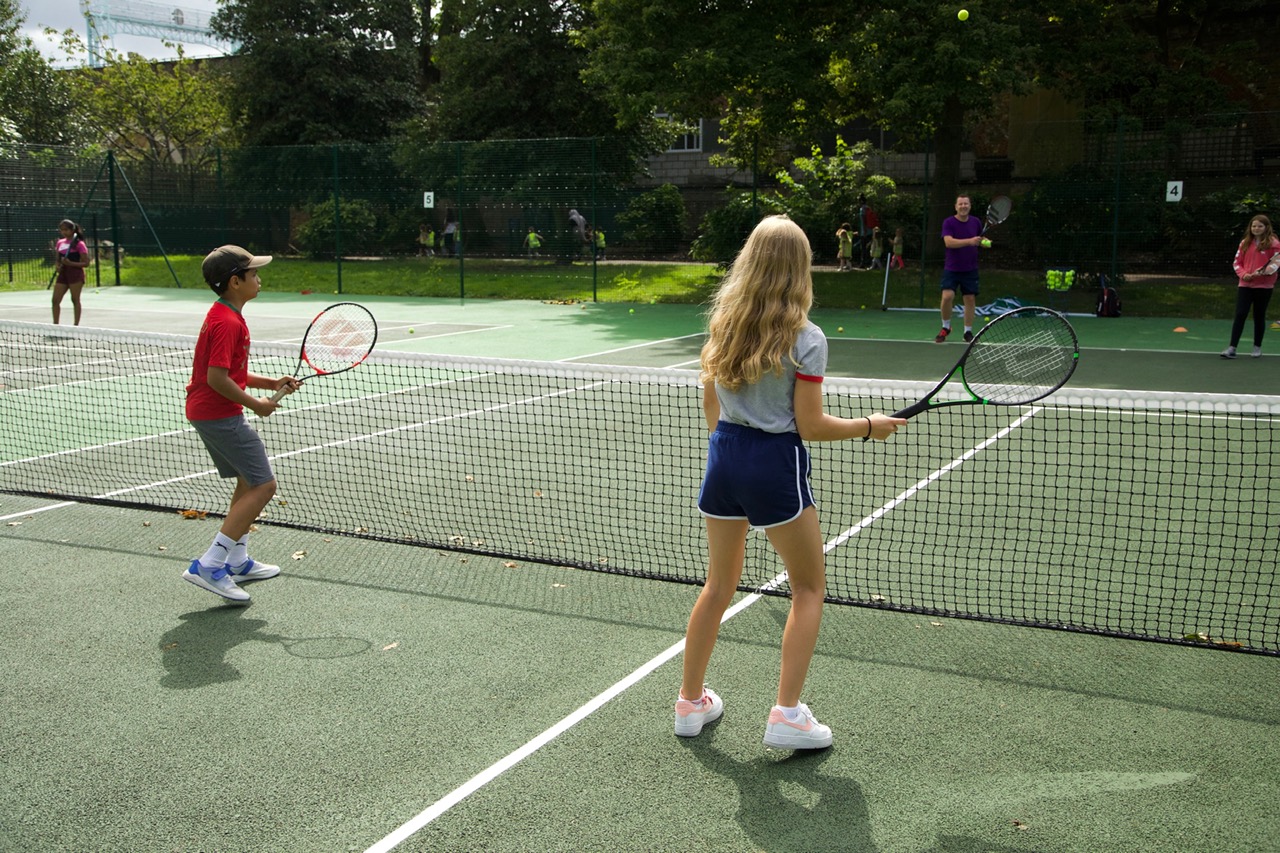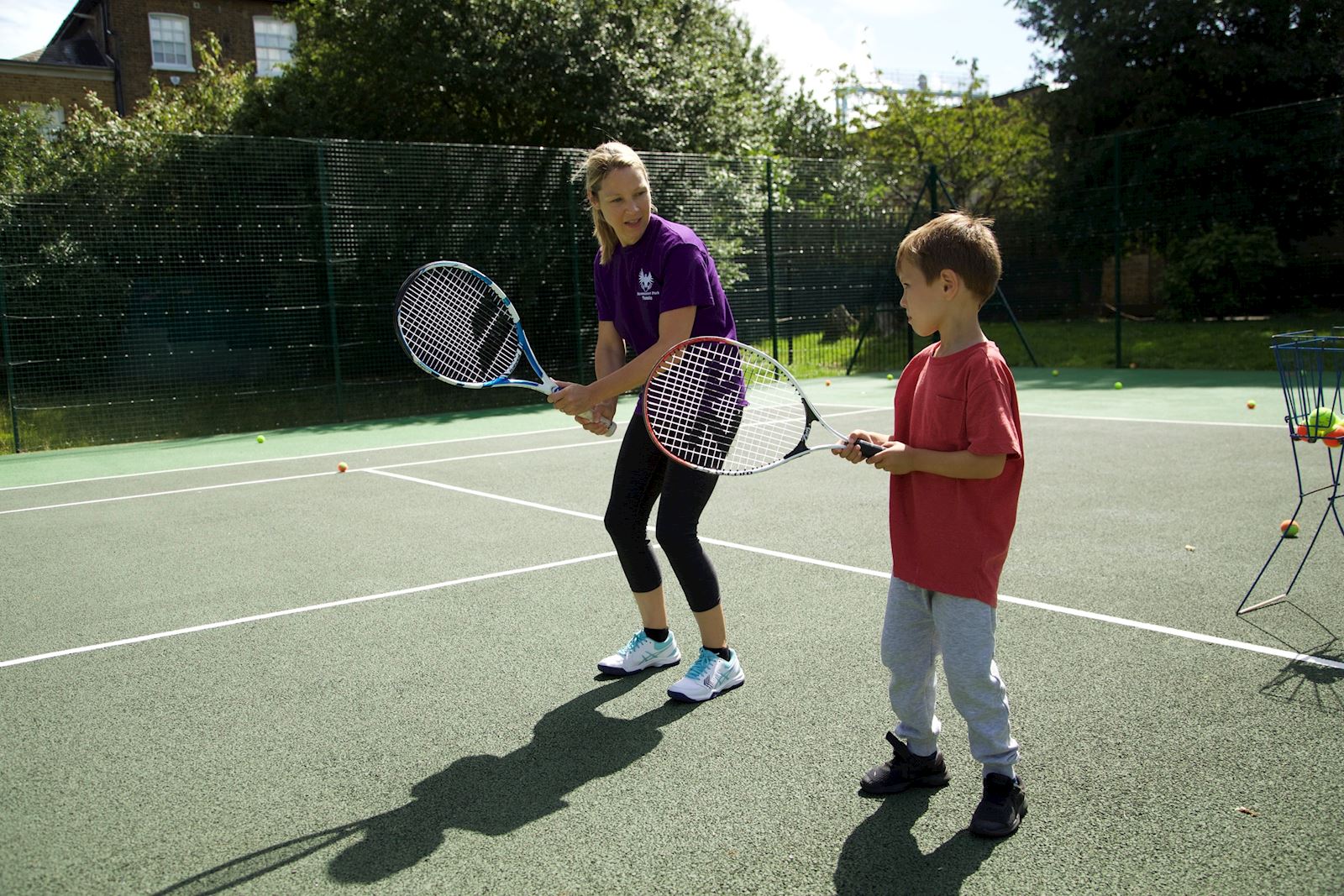 ---
1

Ravenscourt Park

Ravenscourt Rd, Hammersmith, Middlesex, W6 0