Coaching & Camps with
Ravenscourt Park Tennis
Welcome to Ravenscourt Park Tennis
Our September Courses and Drill Sessions for Adults and Children are now available to book online!
Adult Tennis Courses
These 6 week courses are available for all playering stardards, Courses are a great way to improve all aspects of your game
Junior Tennis Courses
Our courses are a great way for all ages and abilities to learn tennis whilst having fun.
PRIVATE SESSIONS ALSO AVAILABLE IN ADDITION TO THE ABOVE (in the ratios below)
1 to1 £50 | 2 to 1 £55 (£27 each) | 3 to 1 £60 (£20 each) | 4 to 1 £64 (£16 each) | 5 to 1 £70 (£14 each)
Private sessions are available on a first come first served basis.
Fees are inclusive of court, 24 hours cancellation required.
See you on court soon.
Andy Keen
Level 4 Senior Performance LTA Licensed Coach
We are now able to accept cash payments or direct bank trasnfers.
Once you have made your booking, if not paying in cash on th eday, please pay via direct bank payment to: Keen Tennis and Squash Ltd. Account number: 72437063 | Sort code: 60-83-71
Lawn Tennis Association Covid 19 guidelines document available for download HERE!
We utilise innovative age and level appropriate coaching methods to help people enjoy a great sport for health, for fitness and for life!
Courses will all be run on both sides of park on courts 1, 2 and 3 North side of Park near Goldhawk Road and courts 4, 5, 6 and 7, located at the South of the Park, near the garden centre, railway arches and the Tube station.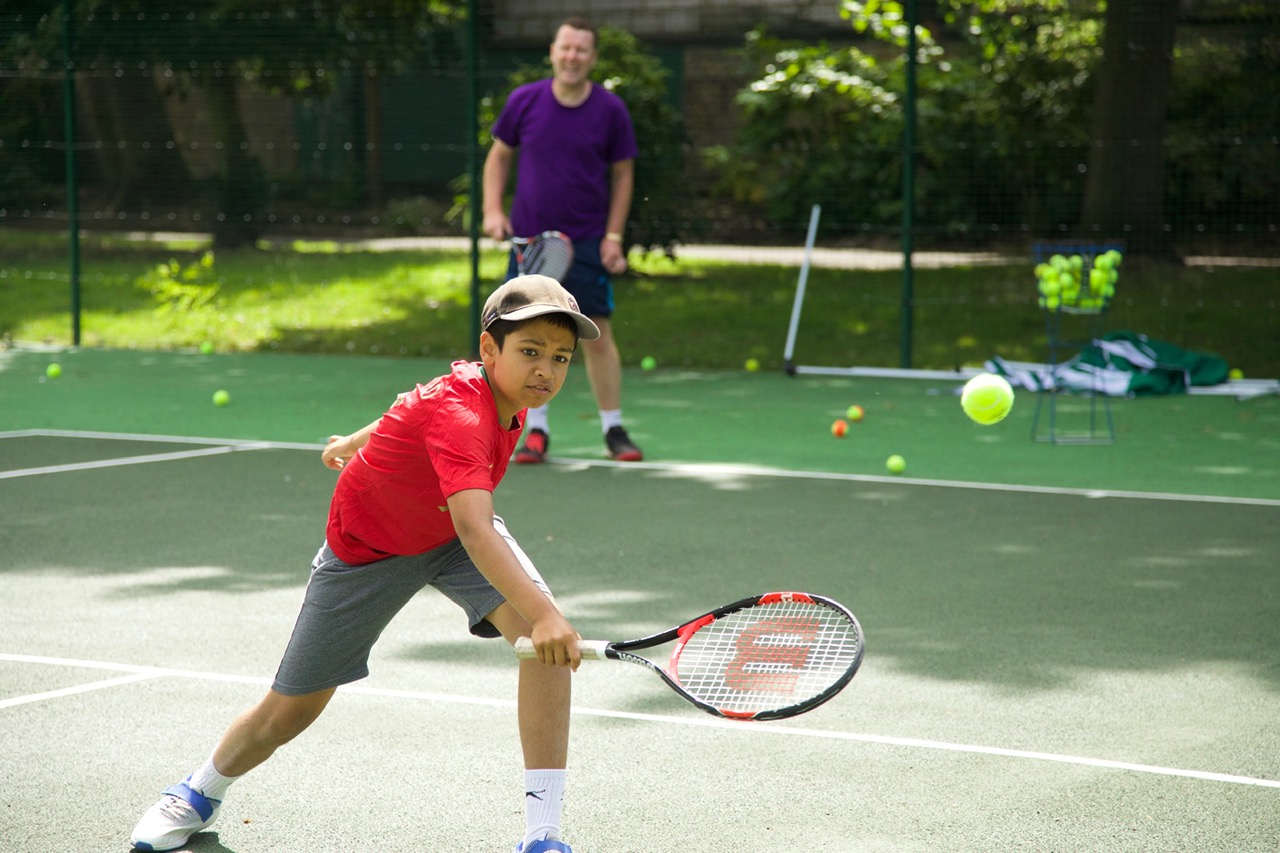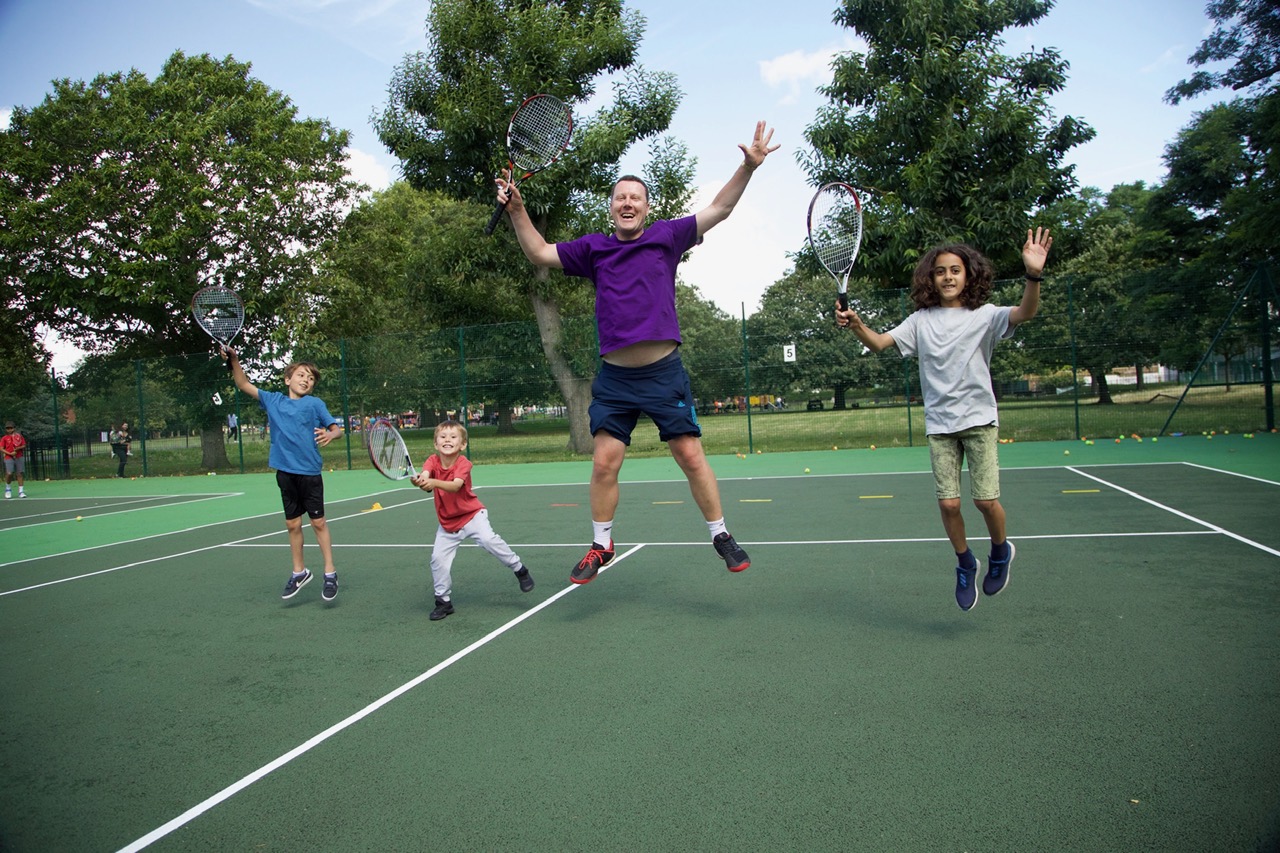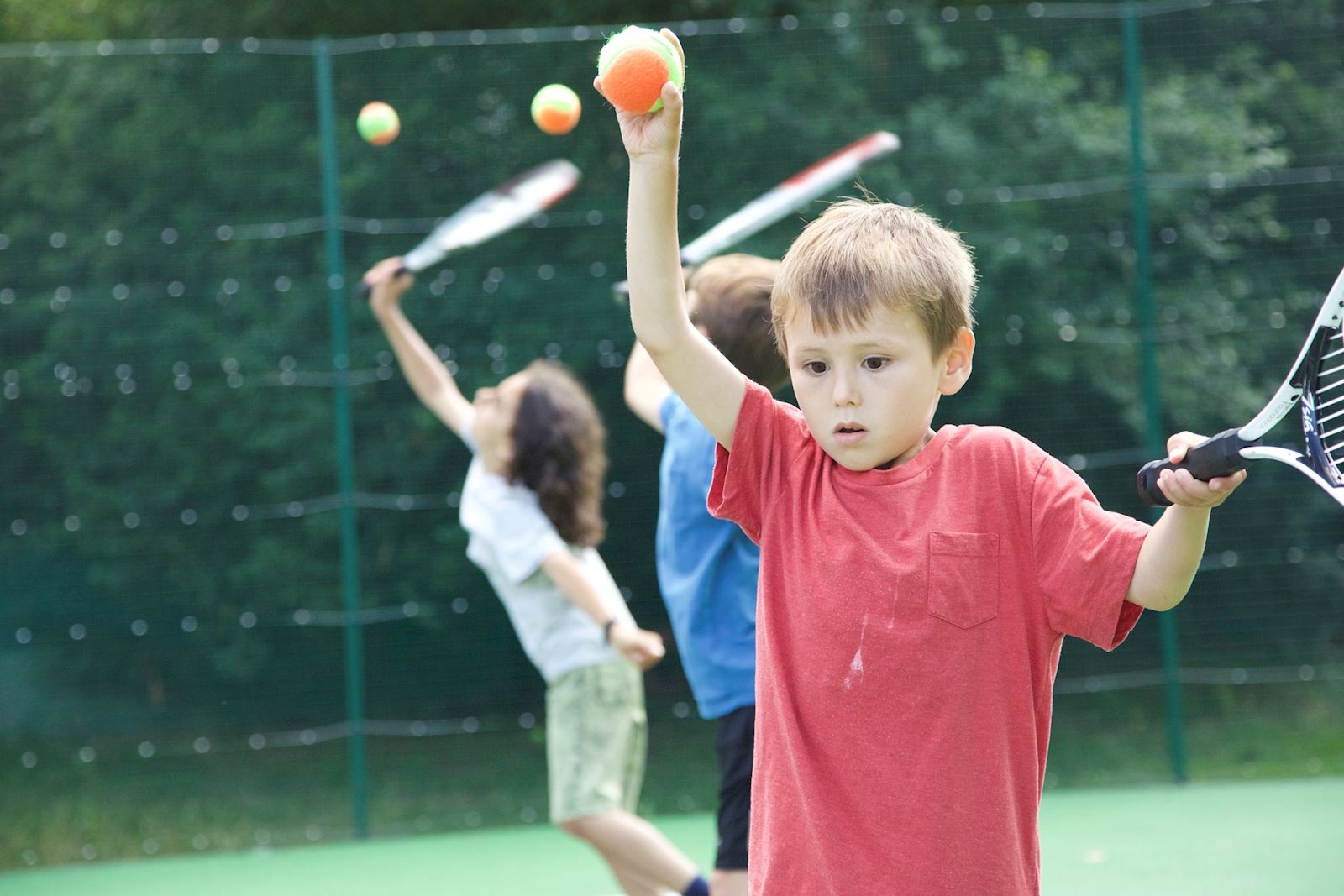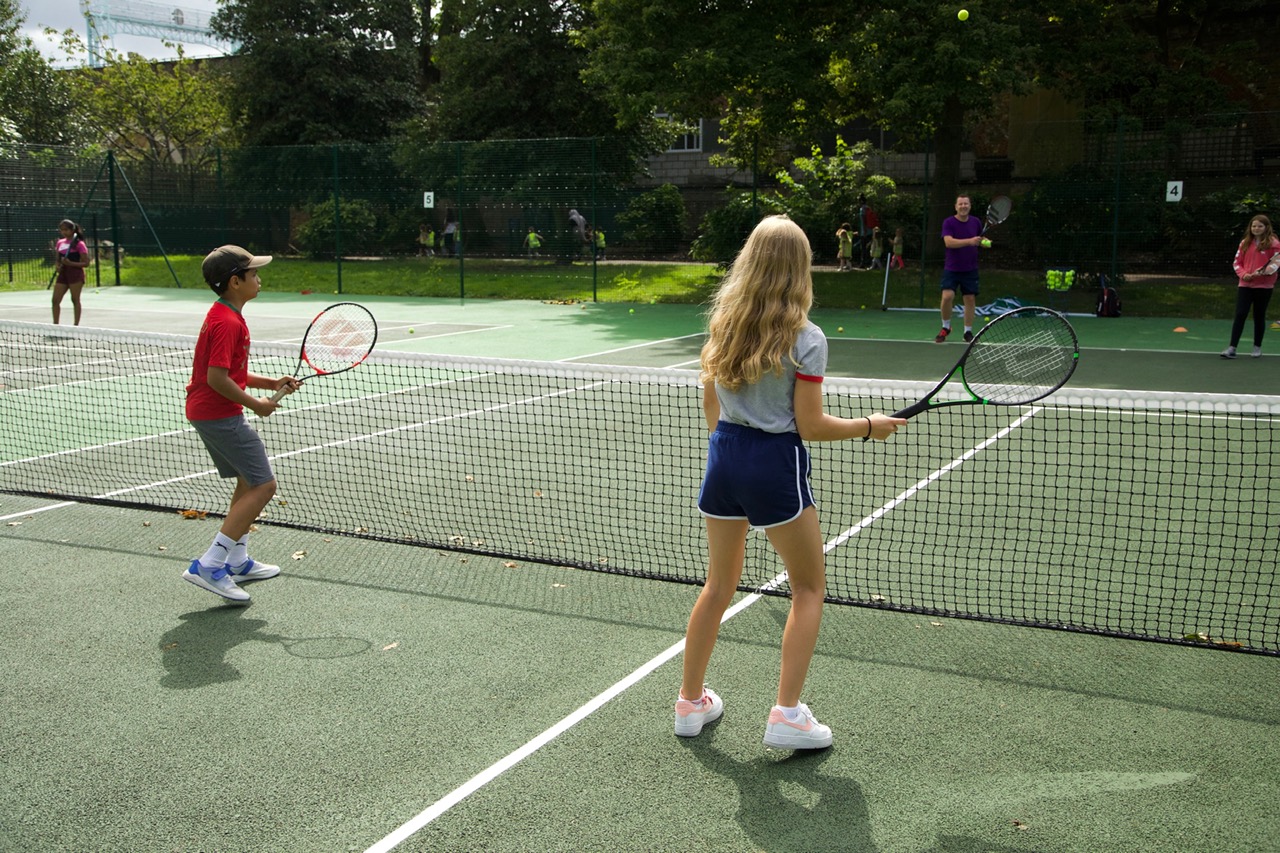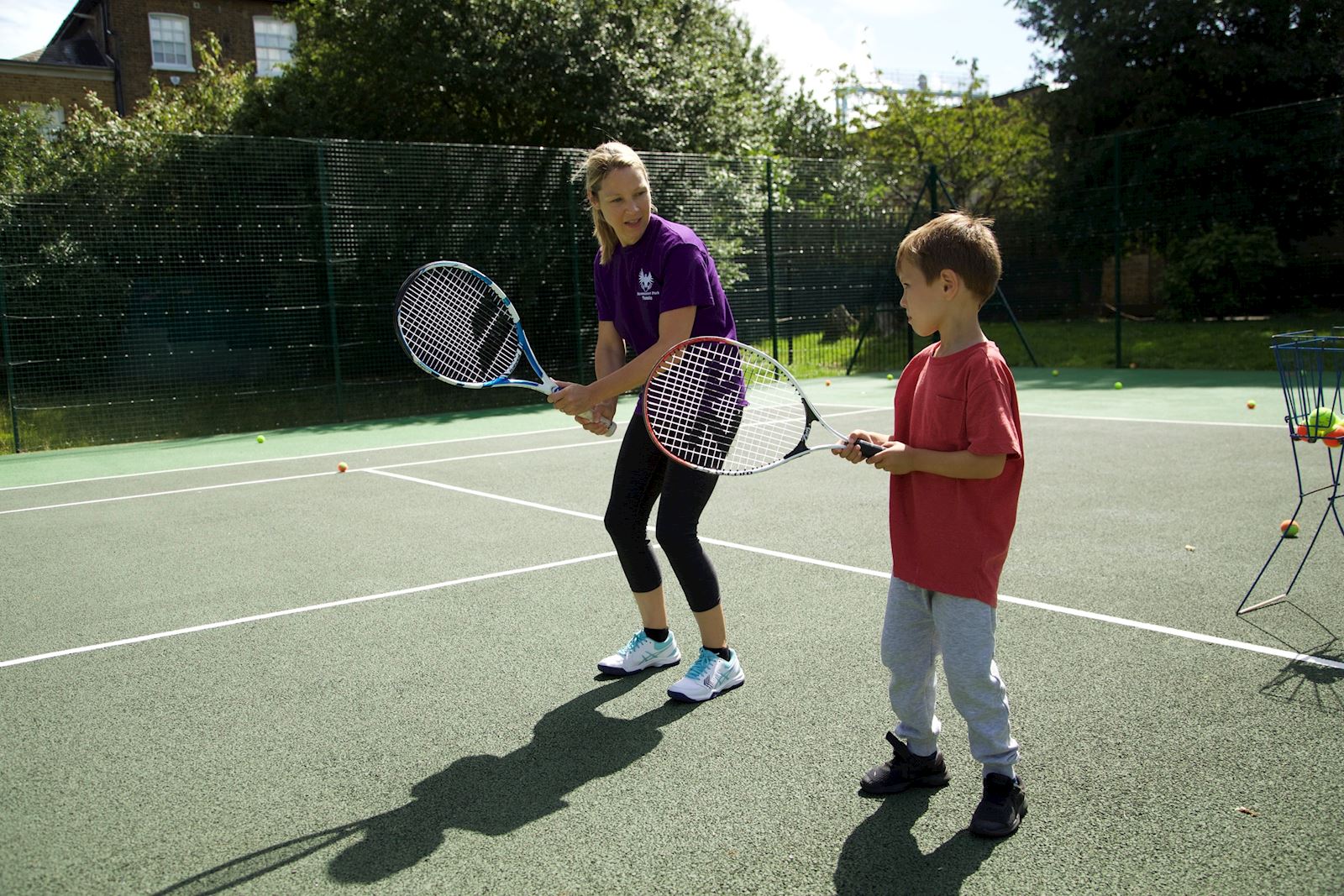 ---
Where we teach
1

Ravenscourt Park

Ravenscourt Rd, Hammersmith, Middlesex, W6 0