Coaching & Camps with
Ravenscourt Park Tennis
TENNIS sessions now available
GOOD NEWS for Tennis at Ravenscourt Park...
From Saturday 16th May 2020 Andy is offering 1 to 1 tennis coaching sessions. These adhere to the new guidlines laid down in the Lawn Tennis Association document availble for download HERE!
To book one of these coaching sessions with Andy please call 07824 163 326 or email: andy@ravenscourtparktennis.co.uk
See you on court soon.
Andy Keen
Level 4 Senior Performance LTA Licensed Coach
During the current restrictions we cannot take cash payments. Once you have made your booking, please pay via direct bank payment to: Keen Tennis and Squash Ltd. Account number: 72437063 | Sort code: 60-83-71 | £48 per 1:1 session inc. court fee.
---
DUE TO COVID-19 OUR USUAL CAMPS & COACHING ARE CURRENTLY SUSPENDED
Hi Everyone, Ravenscourt Park 2020 Summer Season Courses, camps and events are now ready to book online
We utilise innovative age and level appropriate coaching methods to help people enjoy a great sport for health, for fitness and for life!
This summer season we will be running Junior and Adult courses and Events throughout the Summer, our junior holiday programmes suit all ages and run everyday of the School Holidays Monday – Friday from 30th March to 2nd September
They will all be run on courts 4, 5, 6 and 7, located at the South of the Park, near the garden centre, railway arches and the Tube station.
In addition to courses you can also organise your own Private Groups or Individual sessions with Andy directly.
Click below for more information on some of the exciting tennis activities we offer.
For more information please contact Andy on 07824 163326 or email andy@ravenscourtparktennis.co.uk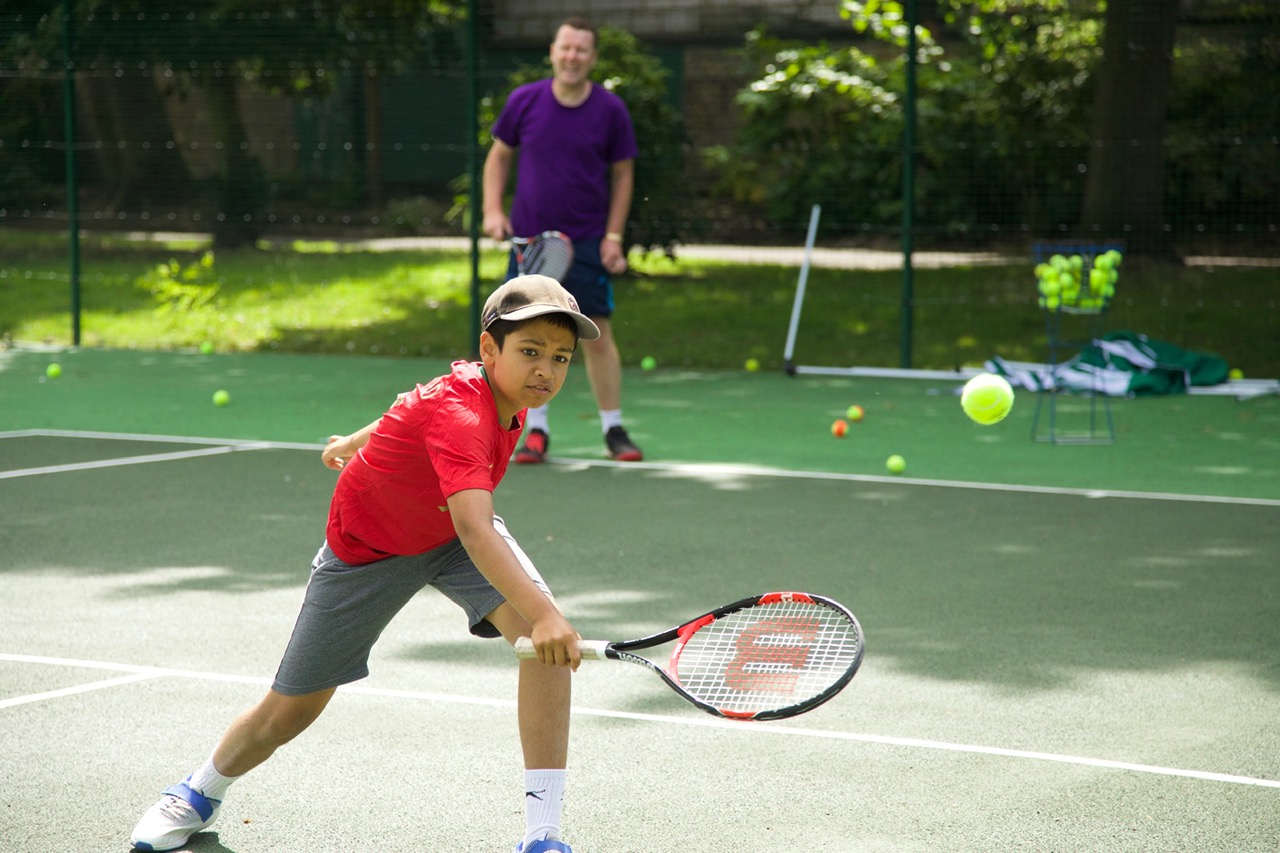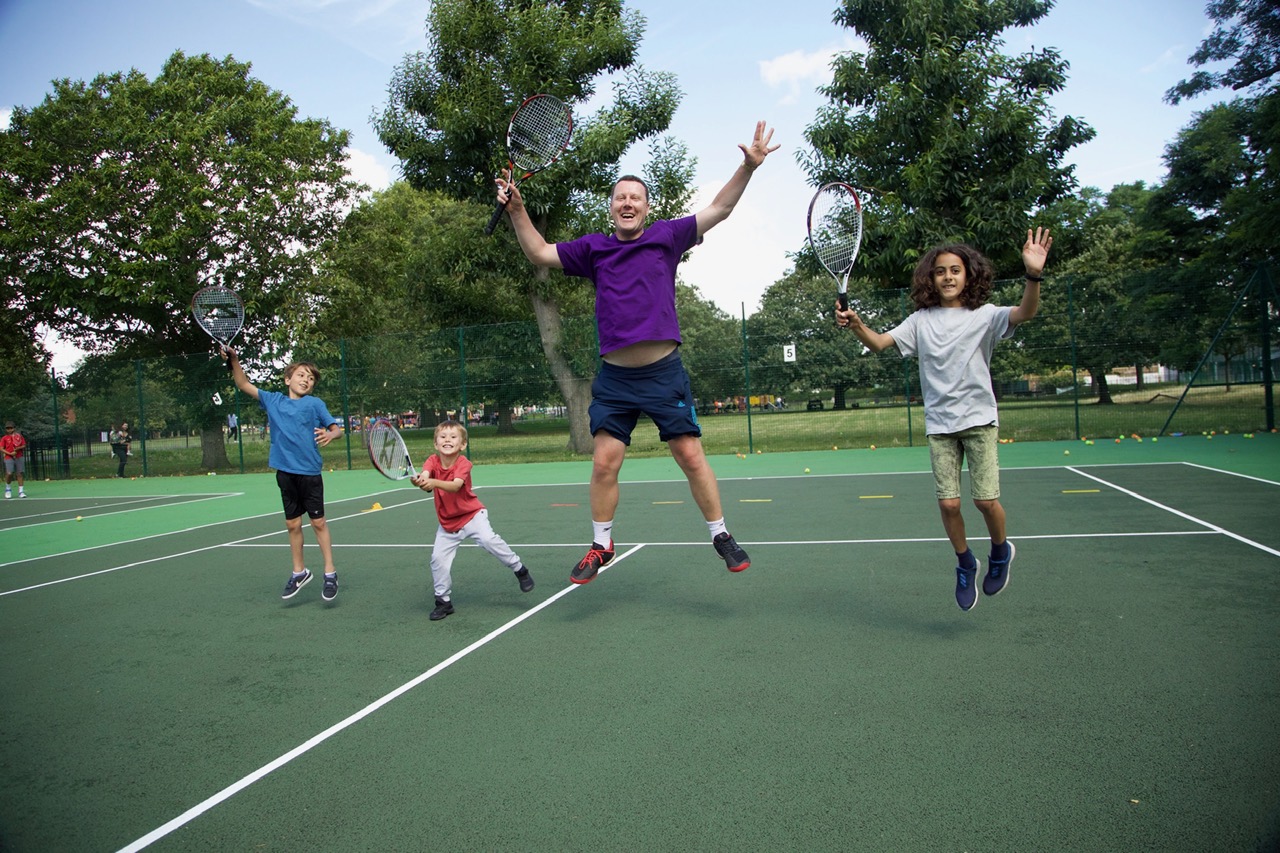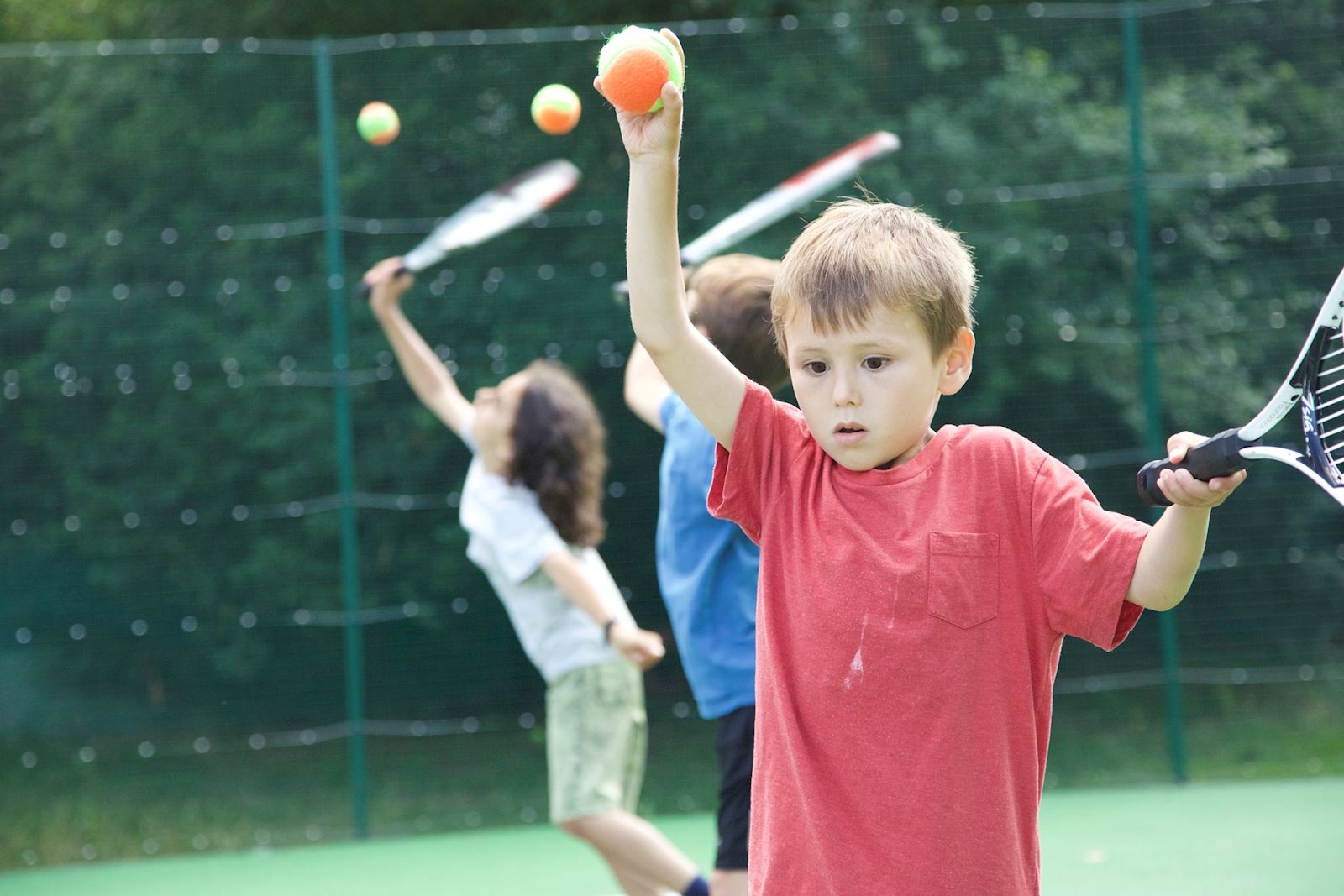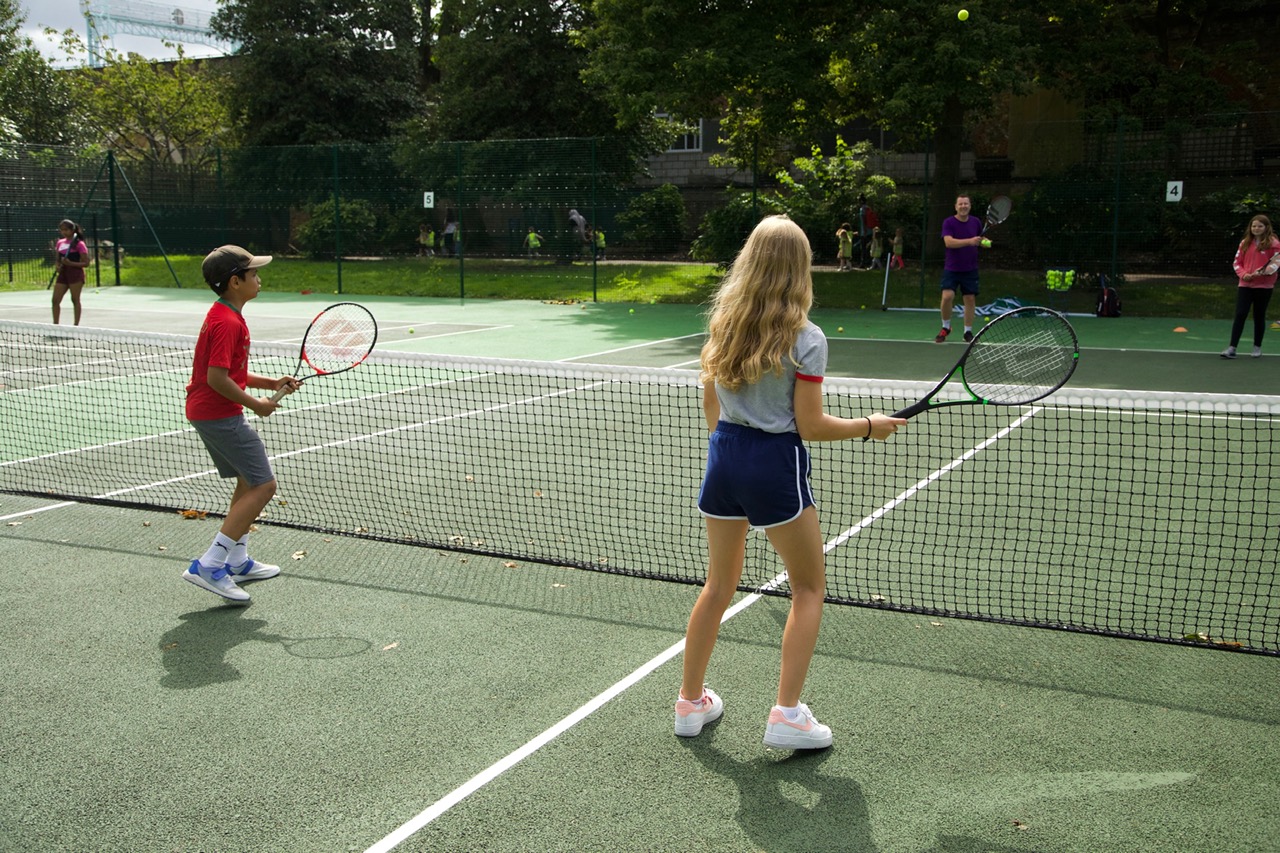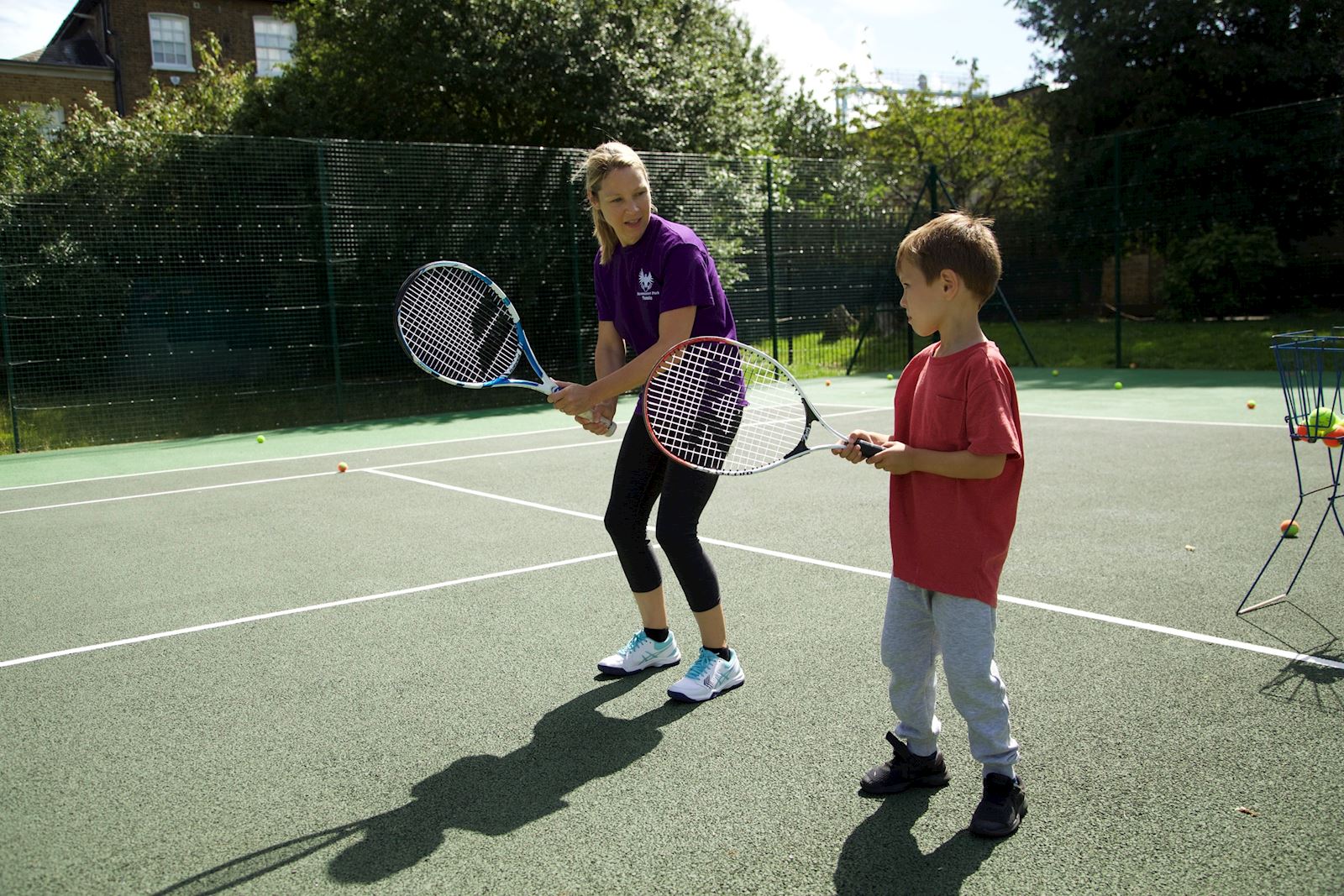 ---
1

Ravenscourt Park

Ravenscourt Rd, Hammersmith, Middlesex, W6 0