The Tennis Club has a full-time LTA Licensed Coach, Tom James (LLB Hons, Tennis Wales Coach of the Year 2007 & LTA coach of the month May 2011), 4 assistant coaches and tennis leaders who provide a year round coaching programme for adults and juniors.

Tom has 11 ITF world titles (35+) with a highest world ranking of 18 (35+). He has won titles in Barcelona, Tenerife, Netherlands, England and Wales on all the main surfaces including clay, grass, carpet, hard and indoor. Tom is also director of the ITF Welsh open which is staged at the club every September (35+). This prestigious event won competition of the year at the Tennis Wales Awards in 2018 & 2020 and Runner up at the LTA awards 2021.
Rhiwbina Tennis Club Coaching Team
Tom James: Head Coach and LTA Level 3 Coach
Winner of 5 Tennis Wales Awards. Club, Coach, Competition (x2) & Team.
07814019435
LTA Youth Coaching Courses
Starting from Monday 10 January 2022
🎾Blue stage - Age 4-6.
🎾Red stage - Age 6-8.
🎾Orange stage - Age 8-9.
🎾Green stage - Age 9-10.
🎾Yellow stage - Age 10+.
🎾Adult Express.
🎾Youth Performance Squads (invitation only)
🎾LTA Youth Start
🎾Tots Tennis

Adult Express Beginners
🎾Monday 6-7pm
🎾Wednesday 6-7pm
🎾Friday 930am
Adult intermediate
🎾 Monday 6-7pm
🎾Tuesday 6-7pM
🎾Adult advanced
🎾 Adult ITF Advanced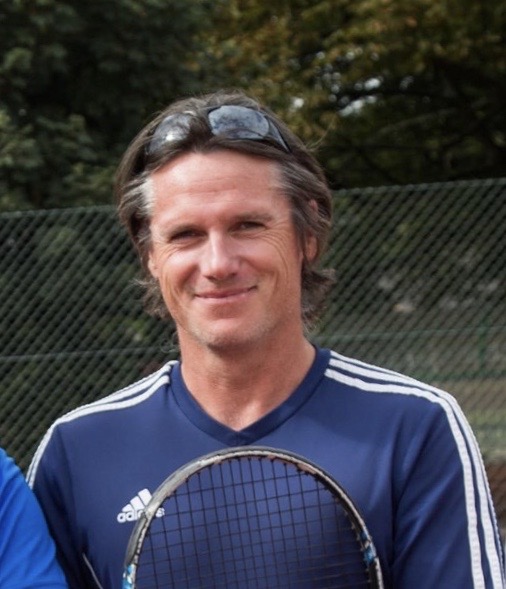 Jordan Day: LTA Level 2 Assistant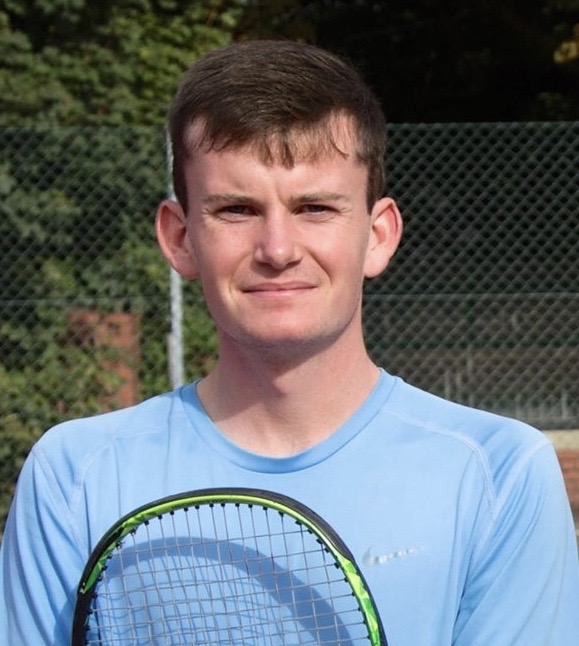 Gethin Williams: LTA Level 1 Assistant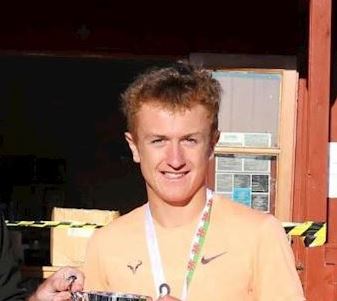 Coaching Timetable
Choose your suitable coaching session from our latest timetable (PDF Download)