To book a coaching course please scroll to the bottom of this page and select the day & time required.
Summer Multisports Club🎾⚽️🏏🏃‍♀️🏑
🎾Full day 9am-3pm (Members £20/ Non members £25pp pd)
🎾Half day 9am-12pm (Members £12/ Non members £19pp pd)
🎾Full Week Mon-Fri 9am-3pm (Members £50/ Non members £87. Use as many hours/days as you like)
Ages 5-12
Week 1 - 25th-29th July
Week 2 - 15th-19th August
Week 3 - 29th Aug - 2 Sept
All booked via LTA clubspark Rhiwbina
Select:
Programme - Junior
Category - Summer Multisports Club
https://clubspark.lta.org.uk/RhiwbinaLTC/Coaching
For more information please contact Head Coach Tom:
🎾07814019435

The Tennis Club has a full-time LTA Licensed Coach, Tom James (LLB Law Hons, winner of 7 Tennis Wales Awards 2007-2022) 4 assistant coaches and tennis leaders who provide a year round coaching programme for adults and juniors.
Tom has 11 ITF world titles (35+) with a highest world ranking of 18 (35+). He has won titles in Barcelona, Tenerife, Netherlands, England and Wales on all the main surfaces including clay, grass, carpet, hard and indoor. Tom is also director of the ITF Welsh open which is staged at the club every September (Ages 30+).
07814019435
🎾🎾LTA Youth Coaching Courses
🎾Tots ages 3-4
🎾Blue stage - Age 4-6.
🎾Red stage - Age 6-8.
🎾Orange stage - Age 8-9.
🎾Green stage - Age 9-10.
🎾Yellow stage - Age 10+.
🎾LTA Youth Start
🎾Youth Performance Squads
🎾Adult Express.
🎾Adult intermediate & advanced.
🎾Summer holiday kids club. £50 per week for members. 9am-3pm. Mon - Fri.
07814019435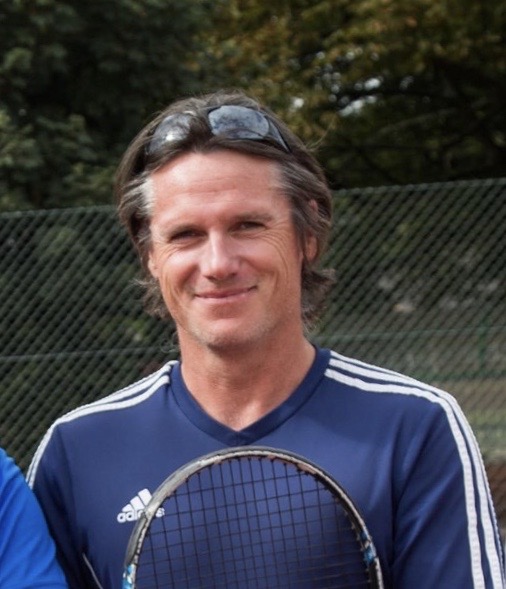 Gethin Williams: LTA Level 2. Mens Welsh Champion 2021.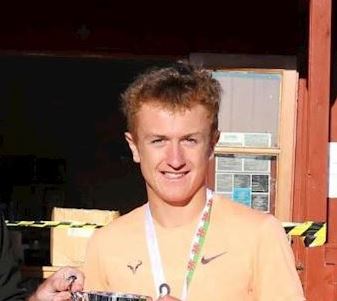 Naomi England. LTA Level 1.
Emily Hanbury. LTA Level 1.