Coaching
Tennis Squad Coaching - First Month for a Fiver!
Sun, 29 May 2022 00:00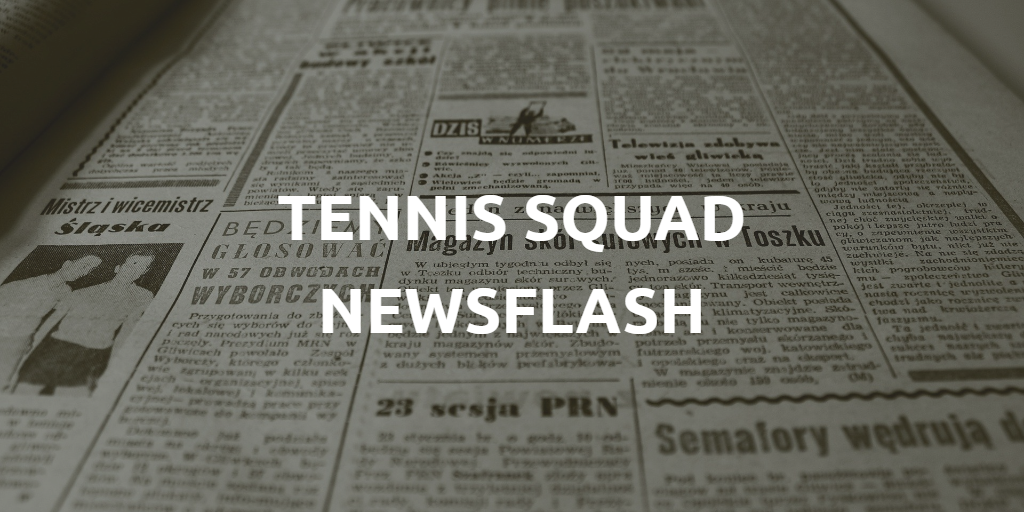 We're delighted to be partnering with Tennis Squad to manage our coaching provision for the 2022-23 season. Sign up to Junior or Adult Squad Coaching today and your first month is only a fiver*!
Head to the Rhondda Tennis Coaching Website to check out the latest timetable and email in to enquire on spaces. Then quote the code FIVERTENNIS to claim your discounted first month.
You dont have to be a member to take part, but we recommend joining the club to get discounted coaching for future months.
Any questions? eMail [email protected]
*subject to available spaces.