Team Tennis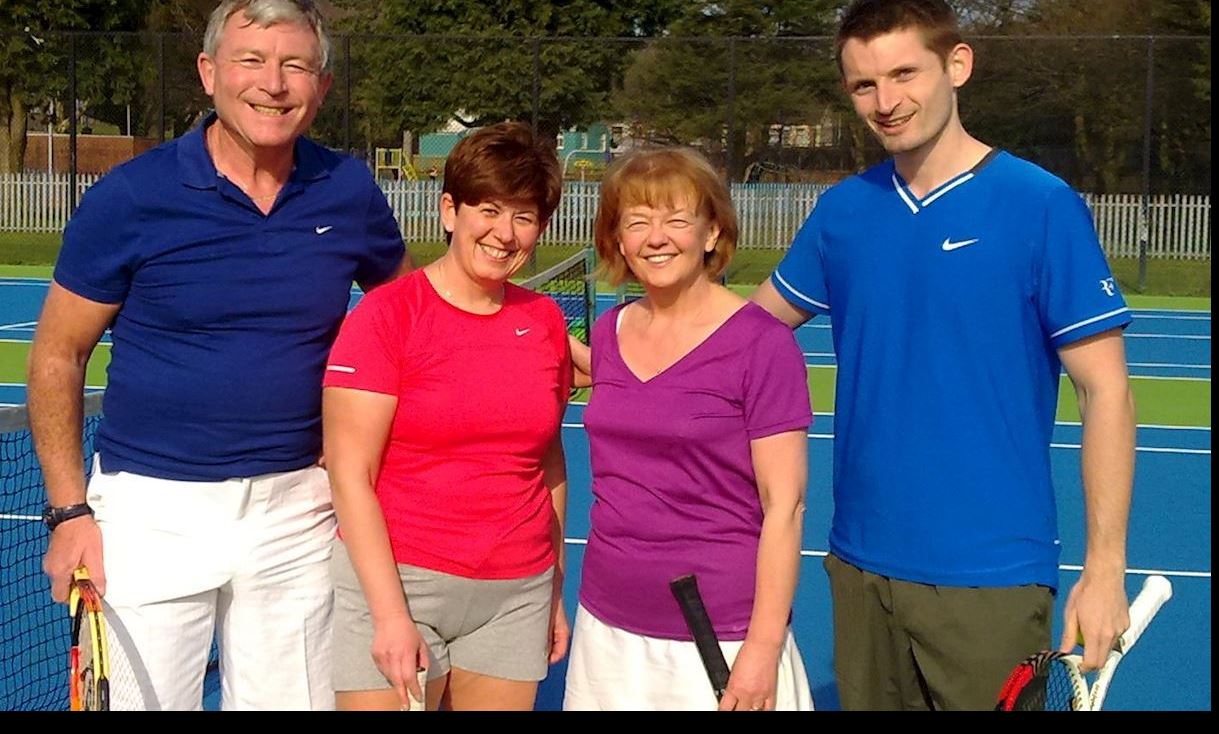 Calling all Serious Tennis Players!
Come along to our Team Practice on Wednesday nights to improve your tennis skills and compete with the best!
We currently have 3 teams in The South Wales Leagues:
Winter League Summer League
Mens' 1st Team Mens' 1st Team
Mixed Team Mens' 2nd Team
We are looking to enter a Ladies' Team and at least one Junior Team in the Summer League next year. So come along and practice and you could be playing competitive tennis sooner than you think!