Competition
10 out of 10 for TE4M
Tue, 12 Oct 2021 00:00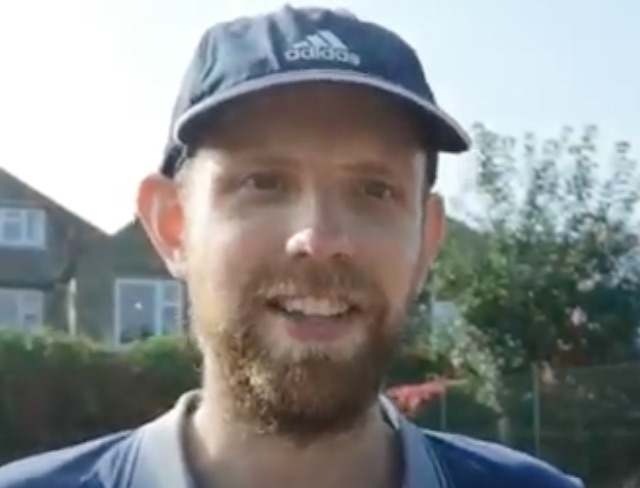 TE4M stepped on court through the mist and weight of expectation for this early morning home fixture with the Purley 10s.
Everyone in the team knew that a win would seal a mesmerising summer season with an unbeaten run on the line.
Akhilesh Pokhariyal and rising star in TE4M Ishan Islam, on his debut, were supported by Andrew Northern and Team Captain Phil Norris.
The matches got underway…
Sharp net play from their first pair caused some tense moments, but Akhilesh and Ishan's focus never faltered and they got the win 7-5, 6-4.
Andrew and Phil struggled in the first set against their second pair with their unusual ball striking and serving but clinched it 6-4. With the first set under their belts, they grew in confidence and cruised to victory 6-1 in the second.
Akhilesh and Ishan also found their second pair's play difficult to read, but successfully won 6-2, 6-2.
Andrew and Phil grasped the opportunity to play again and play better against their first pair. They won the knife fight at the net and the match 6-3, 6-2; securing a 4-0 win for TE4M!
Team Captain, Phil Norris concludes "it was great to close out the season with another dominant display. This result gives TE4M the maximum 10 points for the summer season and a double promotion. Thank you to everyone who has played and supported TE4M. We're now looking forward to the winter season with much confidence."