About Richmond Lawn Tennis Club
Tennis Facilities
We have 13 tennis courts; 6 grass (open early May to early September), 4 hard and 3 floodlit Tiger Turf all weather courts. Our large Clubhouse serves great food during the day, at weekends and some evenings during the week. The Clubhouse has a large bar with multiple TV screens where you can enjoy all the major sporting events on Sky and other channels. We share our ground with London Welsh Amateur Rugby Club in the Winter and Richmond Cricket Club and the Richmond Archery Club in the Summer creating a lively sociable atmosphere all year round.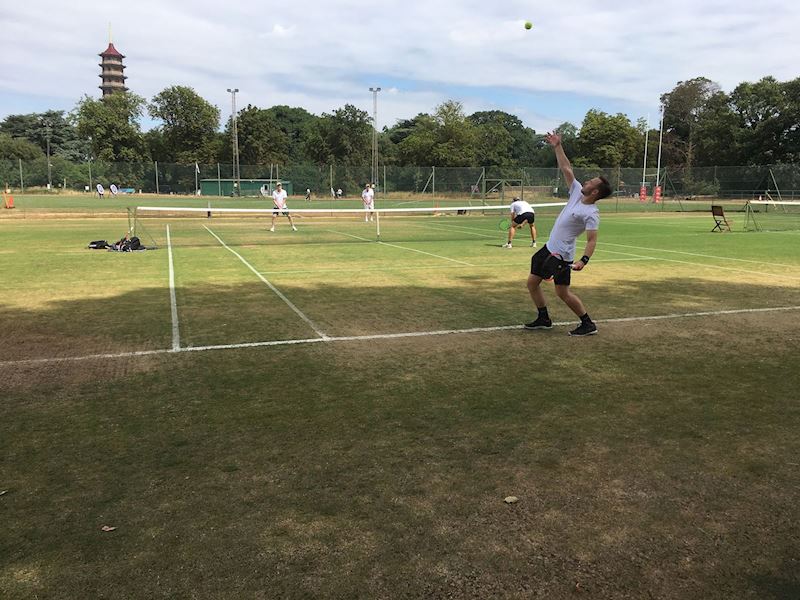 Competitive Team Tennis
We have various teams; 4 x Men's, 3 x Women's, Mixed, Junior, Midweek and Veterans. Most teams take part in both the Summer and Winter Surrey Leagues except the Mixed and Veterans teams which only play in the Summer Leagues. If you are interested in playing at team level, click here for more details.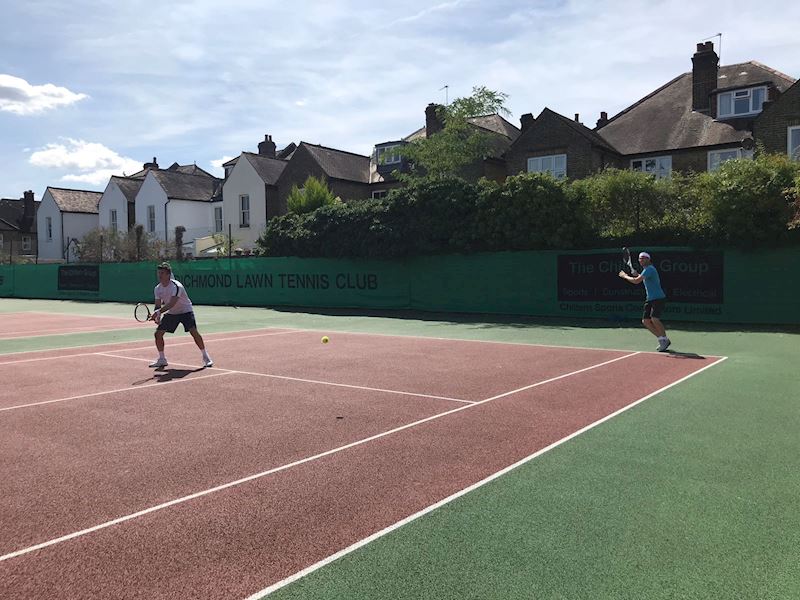 Doubles and Singles Competitive Tennis
We are currently running a Singles Box League which has over 70 players challenging each other to singles matches within their own boxes each month. To find out more or enter our Singles Box League click here. We are also trialing a Doubles Box League this summer which allows players to compete on a regular basis with each other. To find out more or enter, click here
Tournaments
We hold an annual Club Tournament with Men's and Women's singles, doubles, mixed doubles and social mixed doubles competitions as well as a Junior Tournament with the finals being played on the Club's Finals Day. We also run Amercian Tournaments every month during the Sunday Adults Club Social Session.

Social Tennis
There are coach-organized mix-in Club Tennis Sessions over the weekend and midweek. Full standard members are entitled to pay within their membership times on both Wedensday Evenings and Sunday afternoons, and Improver standard memberships are intitled to play within their membership times on Wednesday Evenings (on the hard courts only, without a coach) and Saturday afternoons.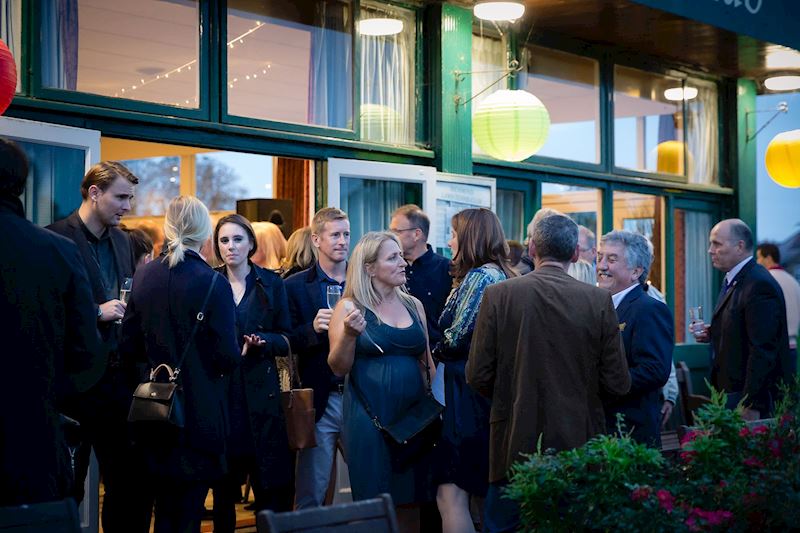 Social Events
Richmond Lawn Tennis Club is a very sociable Club with lots of social events including summer parties, wine tasting and quiz evenings.