Rob Gaunt Holistic Development
Welcome
My mission is to grow young sports people through the vehicle of tennis.
Hi there! I'm Rob and I specialise in Holistic Coaching, my mission is to grow young tennis players both athletically and personally. I believe all tennis players can achieve any goal they set by spending more time on the holistic side of their sport.
This website contains information on upcoming courses, products and blogs from Rob. It also contains testimonials from a wide variety of players, parents, coaches and other sports. Book your free 30 minute consultation call here.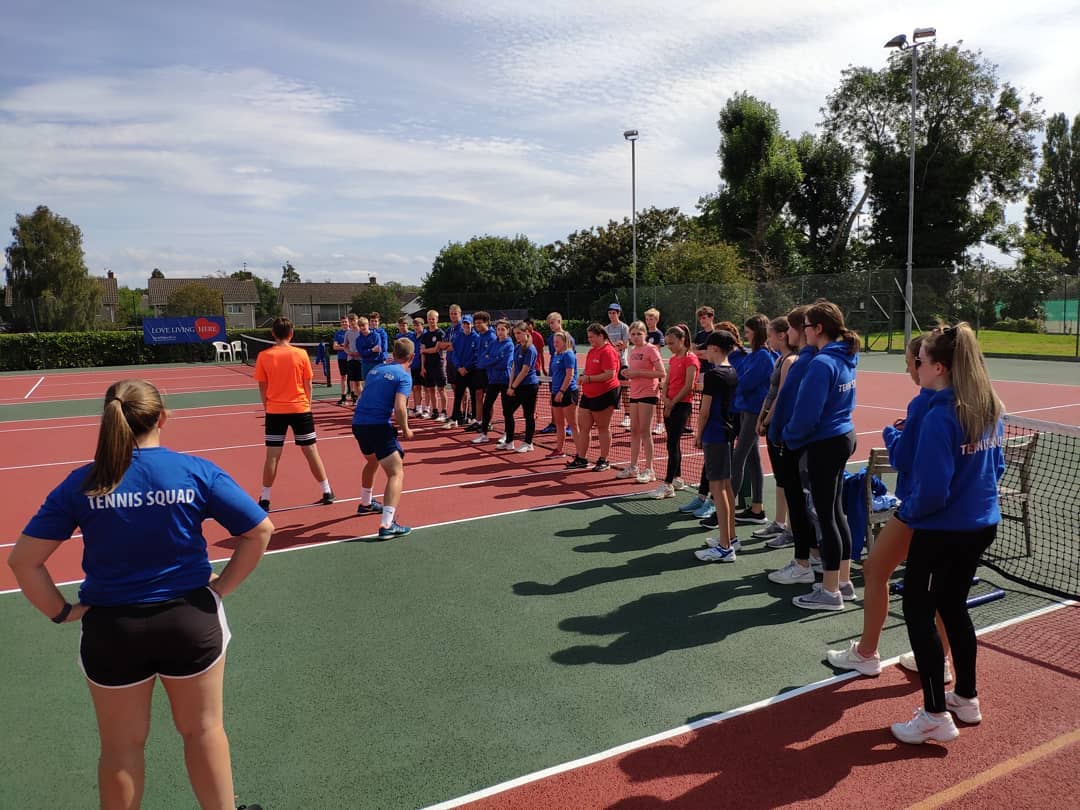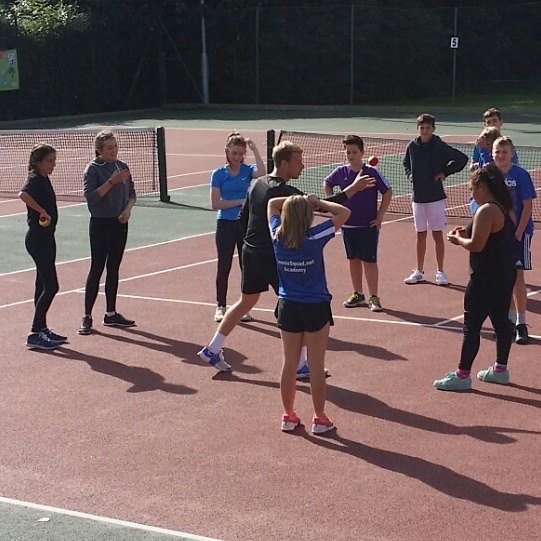 Latest news
Are you looking to create and achieve goals in a way that you haven't experienced before? Are you interested in becoming the best version of yourself...
2 months ago
---