Competition
Promotion for both Ross Ladies' teams
Sun, 25 Aug 2019 00:00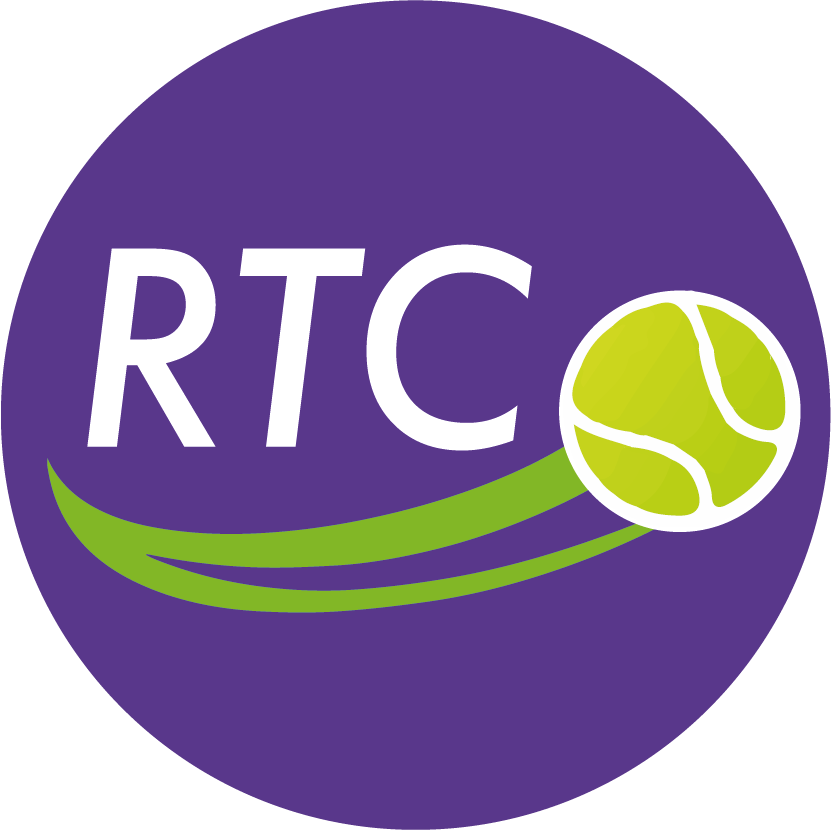 A hugely successful summer league season for both Ross Ladies' teams has resulted in both teams being promoted for next year.
The Ross A team will move up from Division 3 to Division 2 with the Ross B Team going up from Division 5 to Division 4.
Congratulations to all our stalwart team members!